One of the challenges for organisations looking to achieve a holistic view of a customer is the recognition that data resides in multiple siloed databases within the company, and that each department has a unique view of the customer. From accounting, customer service, marketing, sales, the customer view changes from the perspective of the department. Complicating this is the almost manic-possessive behaviour these departments have over their data.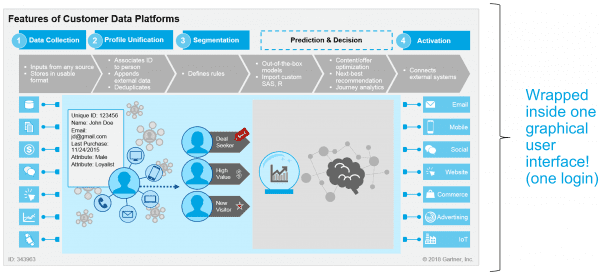 How to bring the disparate data sets into one system without encroaching on the departments is the challenge face by leadership, as it tries to develop a deeper understanding of the customer in the hopes of converting this insight into engagement.
"Today's customers demand a digital-first experience that delivers the highest satisfaction," said Scott Holcomb, principal, Deloitte Consulting LLP.
Informatica claims to have solved this predicament with the launch of its enterprise-scale cloud-native Customer 360 SaaS solution.
Built on the Informatica Intelligent Cloud Services (IICS) platform, the new Customer 360 solution is an end-to-end master data management (MDM) SaaS solution that provides seamless connectivity, data integration, process orchestration, data quality, reference data management and master data management in a single solution.
"Customer experience remains the ultimate battle ground where if you don't innovate, you will be disrupted," said Jitesh Ghai, chief product officer, Informatica.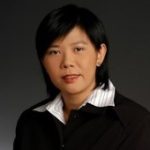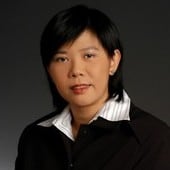 Daphne Chung, research director for Cloud Services and Software at IDC Asia/Pacific, said the focus on delivering personalized timely and seamless customer experience across omni-channels was on the rise even before the current pandemic hit the world.
Reflecting on the current pandemic situation, she acknowledged that the demands on delivering intelligent digital customer experience have soared for most organisations. "This is driving them to adopt solutions that leverages integrated data to enable them to meet customer needs and expectations. Often these are AI cloud-based solutions that provide agility and faster time to deployment with the ability to derive intelligence for proactive customer engagements," she concluded.