It can be argued that COVID-19 was the catalyst for even faster adoption of technology-led innovation (the Economist even suggests that some businesses are doing so to avoid risking extinction).
At the helm of this adoption is the Chief Technology Officer, a role defined by Gartner as having overall responsibility for managing the physical and personnel technology infrastructure including technology deployment, network and system management, integration testing, and developing technical operations personnel.
But a CTO is more than just a technologist. In the paper, The Role of the CTO: Four Models for Success, authors Tom Berray and Raj Sampath, describe the CTO as an infrastructure manager, big thinker, technology visionary/operations manager or external-facing technologist.
A new role for CTO?
A different CTO may be emerging post-pandemic. Arthur Hu, CIO of Lenovo and CTO of Lenovo's Solutions and Services Group, contends that the role of the CTO has transformed drastically over the past couple of years.
He claims the CTO no longer plays a reactive role in ensuring operational efficiency or initiating exploratory, piecemeal R&D ventures. Rather, CTOs are now proactive, strategy-driving C-suite executives who influence business decisions, have a direct impact on bottom lines and are integral to their organisation's future.
"They embrace emerging technologies through R&D, create innovative products and services that address pertinent customer needs, and bring new solutions to the market," he added.
Hu attributes the change to what he refers to as the "New IT" paradigm shift – where devices, edge computing, cloud computing, network and artificial intelligence become increasingly connected and work together to drive digitalisation across all industries.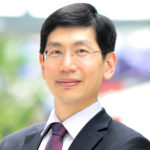 "We believe "New IT" will power the next generation of technology services and experiences for consumers and businesses alike, and there couldn't be a better time for CTOs to develop innovative solutions for the world."

Arthur Hu
According to the Lenovo 2022 global study, CTOs in China, India and Japan believe that elements of edge computing (including Edge AI, Edge Security, and "Device-Edge-Cloud") will be important moving forward. In fact, they see opportunities to utilise dimensions of their companies' IT infrastructure even more than they already have – including 5G MEC (70%), the public edge cloud (68%), IoT Edge (67%) and private edge cloud (60%).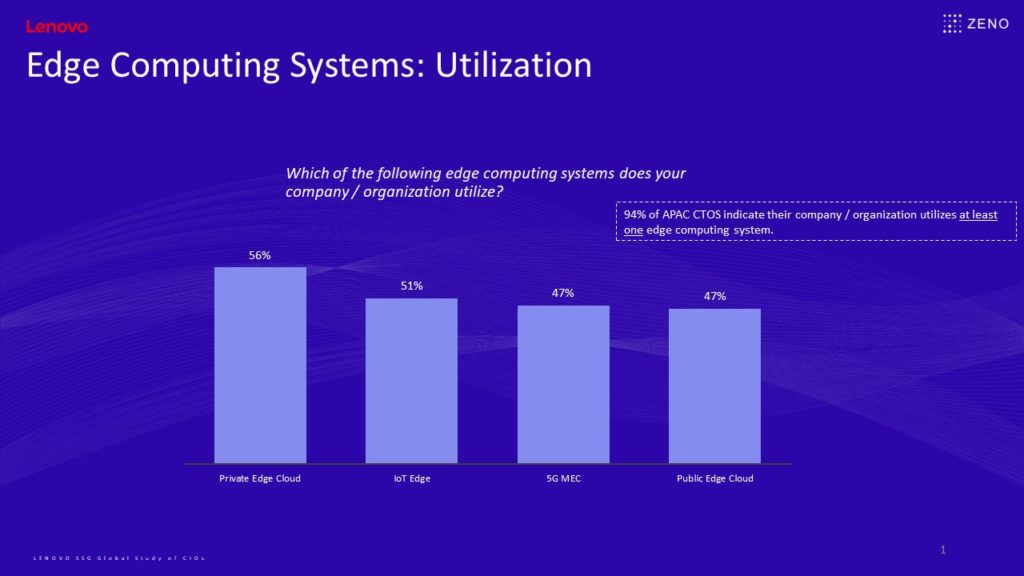 Top challenges in 2023
Security is arguably one of the topic challenges for both CTOs and CIOs as organisations race to the cloud. While misconfiguration is said to be one of the most common reasons for application breaches, insecure APIs have become a new vector of attack, enabling DDoS attacks or undetected access to sensitive company or customer data.
Alexis Susset, group CTO with Unabiz, posited that as more workloads move to the cloud, it is important to review and constantly improve security. He suggested incorporating security testing automation in continuous integration and continuous development (CI/CD) methodologies.
Lenovo's Hu cites compatibility issues in enterprise infrastructure and user experience as top pain points when CTOs make purchasing, upgrading, migrating, and retiring decisions of IT infrastructure for their organisations.
He suggests that CTOs tackle these challenges by ensuring their organisation's tech stack is lean and nimble enough to handle complex transformation projects and respond quickly to external threats.
"This includes deploying an Everything as a Service (EaaS) model for IT hardware, software and services, an IT consumption method that provides the ultimate operational and technological flexibility. This is especially important as companies strive to deliver innovation and steady growth in the face of economic headwinds," he elaborated.
Hu contends that the EaaS model frees CTOs and their teams from handling routine IT processes to focus on higher-value business initiatives. They can spend their time innovating, not managing IT.
"By embracing an EaaS model, businesses also benefit from greater cost efficiency, as they only pay for what they need. Moving away from traditional cash purchases and leases and transitioning to a scalable EaaS model is quickly becoming the norm," he added.
Advise for aspiring CTOs
Susset commented that the ability to see across the needs of organisations is what enables CTOs to derive a vision and related strategy which has an impact beyond technology itself and into all areas of businesses. "This is where executives need to build the ability to grow their knowledge both vertically and horizontally," he suggested.
"Do not operate in a vacuum and always view technology through the lens of your industry," offered Hu.
He also suggested spending copious amounts of time in the market and gaining a keen understanding of the latest emerging trends and what your customer needs, which will empower product development teams to develop better offerings.
"You will also need to hone your financial acumen and convince business leaders of the value proposition of your technology investment roadmap, that it will have a positive impact on P&L. Lastly, always maintain an open mind and continue to learn." Arthur Hu
"I came into this CTO role recognising that I could not do a "copy" of everything that was happening in IT due to the rapidly shifting context," he concluded.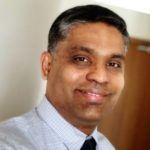 Rajiv Renganathan, global head of technology, supply chain transportation and international trade at Schneider Electric reminds us that, unlike other C-suite roles, the ambit and expectations from a CTO vary across executives within the same organisation.
"This could be because of the executive's background or experience with the incumbent. Hence it is important to understand the frame-of-reference & definition of success in the minds of the CEO and other executives."

Rajiv Renganathan