The Q3 2022 Data Centre Report by Knight Frank reveals an increasing trend towards greater localisation of data centre facilities. The localisation is in part driven by the need to comply with local regulations concerning data privacy and data sovereignty (click here to see IDC's take on data sovereignty).
The report noted that in the markets of Osaka, Melbourne, Jakarta, Manila, Hanoi, Taipei, Hyderabad, New Delhi, and Chennai, total supply grew from just under 700MW five years ago, to over 3,000MW today, an increase of over 300%. It stated that in the first three quarters of 2022 alone, over 600MW of new IT capacity has been added.
James Murphy, APAC managing director at DC Byte, added: "Previously the Asia-Pacific region was dominated by a handful of 'Tier 1' markets. This is no longer the case as the trend for decentralisation has seen both hyperscalers and data centre operators move to new markets. The latest report highlights these new markets which we expect to continue to grow in parallel with some of the region's more established hubs."
Data centre buildout in Asia
According to Fred Fitzalan Howard, associate director and data centres lead for Asia Pacific at Knight Frank, the data centre market in Asia is growing at an unprecedented rate causing data centre operators to grapple with the surge in demand throughout Asia.
He opined that while demand for the tier one markets (Sydney, Singapore, Hong Kong, Tokyo) of Asia remains robust, what will define 2023 will be investments into non-core markets such as Thailand, Manila and Vietnam.
"This growth is driven by customers, as hyperscalers are now looking to establish dedicated Cloud Regions in these areas, while latency demands and data sovereignty regulations are encouraging data centre developers to venture into new markets," said Fitzalan Howard.
Qualities that make for a good DC location
What makes for a good location for building a new data centre? What conditions or requirements will be critical in the selection process?
Fitzalan Howard conceded that securing the correct piece of land for data centre development is notoriously challenging due to the strict location criteria of modern data centres.
"One key factor is the proximity to an adequately sized substation that can provide the necessary power. The cost of running power cables from substations to buildings can reach over US$1 million per kilometre, making access to the substation crucial for the viability of any data centre project," he called out.
Just as important is the availability of fibre connectivity. Fitzalan Howard commented that the fibre infrastructure is critical as it transmits data between endpoints, internet exchanges, and customers, so a diverse and densely populated fibre ecosystem is crucial to attracting customers to the facility.
He also pointed out the importance of proximity to an established data centre cluster as a major consideration when choosing a suitable location. "Data centres, especially those occupied by cloud customers, connect to other data centres in the area by running the same application between separate buildings for increased redundancy. Therefore, being within these established clusters is very advantageous to data centre operators," he added.
He cautioned however that with many data centre operators looking to locate in the same micro-locations, this puts stress on power, fibre infrastructure and the general availability of land.
"This has resulted in data centre operators evaluating a move away from established data centre locations in search of more readily available power and more affordable land costs," he posited.
Data centre planning evolution
According to Fitzalan Howard, the past decade has seen the size of data centres undergo a major transformation. He noted that the current trend is for 50 MW IT facilities and is still growing, covering approximately c.50,000m2 gross floor area of gross floor space.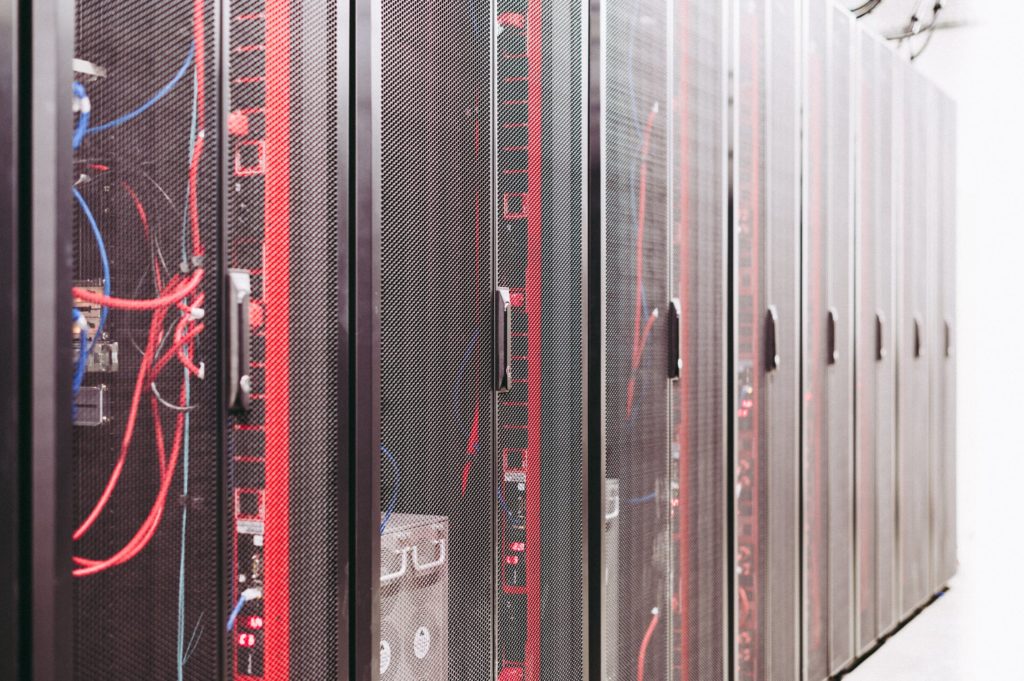 This has a significant effect on the visible layout of towns and cities as well as competing for land that could be used for residential or industrial development.
"Local authorities are now better informed about data centres and have established guidelines for responding to data centre planning applications, considering factors such as emissions, noise, and taxation," he added.
The greening of data centres
The Climate Neutral Group cites estimates that claim data centres consume about 3% of the global electricity supply and account for about 2% of total greenhouse gas (GHG) emissions. To put into context, this is about the same as the entire airline industry. The mobility restrictions during the COVID-19 pandemic have new estimates pegged at 5-7% of the global emissions between 2020 to 2022.
The good news is that data centre operators and owners are claiming to be on the same page as climate protection advocates – meaning these are looking at options for more sustainable development.
Fitzalan Howard said the role of data centres is being scrutinised due to the increasing power demands of the sector. Focus has shifted to PUE (power usage effectiveness), which measures the efficiency of a building in relation to the power it consumes. This metric has improved by 25% or more in recent years.
"Data centres that are not energy efficient are likely to struggle to attract customers, as environmental considerations have become a key factor in data centre selection," said Fitzalan Howard.
He conceded that while it can be challenging to source green power for data centres in tier 1 markets due to the locational constraints of the established data centre clusters, operators are using International Renewable Energy Credits (IREC) to offset their energy consumption and attract environmentally conscious customers.
Remember the dotcom bubble
The Market Research Future report, DataCenter Construction Market Analysis by Design Type (Electrical Construction, Mechanical Construction), Tier Type, Verticals – Global Forecast till 2030, forecasts the data centre market to reach US$31.91 billion by 2030, with a CAGR of 13.51% from 2020 to 2030.
It pegs the growth in the data centre to continued consumption of enterprise applications that require data storage, management, and backup & recovery services to operate.
Is this reminiscent of the dotcom bubble of the late 1990s that was characterised by the massive growth in Internet adoption, a proliferation of available venture capital, and the rapid growth of valuations in new dot-com startups?
Fitzalan Howard is not so certain. He believed that despite the potential impact of a global economic slowdown, the data centre industry is expected to remain stable due to the enviable supply and demand dynamics in the sector.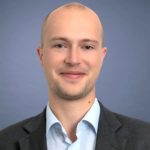 "During times of crisis, companies often speed up the process of moving their IT infrastructure from on-premises data centres to either colocation or the cloud as they look to reduce internal cost liabilities."

Fred Fitzalan Howard
"Power availability and rising interest rates will all influence valuations and investment volumes however we expect the sector to remain buoyant as more and more businesses migrate to the cloud further increasing the demand for data centres globally.
"The large-scale adoption of cloud services is still in its early stages, and we expect this to continue even as global markets face headwinds," he opined.