Post COVID, to remain competitive and to win over customers, retail banks must adopt an omnichannel banking strategy focusing on customer experience, says Bain & Company.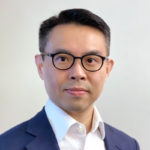 "Consumers shifted their banking behaviours out of necessity but are staying with digital channels for the experience. That means online and mobile banking are not secondary channels or value-added services; they are the bank for an increasing number of Hong Kong and Mainland Chinese consumers," said Frankie Leung, a Hong Kong-based partner at Bain & Company.
Differing mobile banking behaviour: Hong Kong vs China
Over the past 12 months, mobile banking apps and online banking were the most-used channels, across different age groups and asset levels. In Hong Kong, mobile banking penetration reached nearly 80%, while more than half of consumers did not step into a branch in the past year. On average, customers interacted with their bank via mobile slightly more than once per week. In Mainland China, consumers used mobile banking apps about 15 times per quarter, five times more often than they visit a physical branch.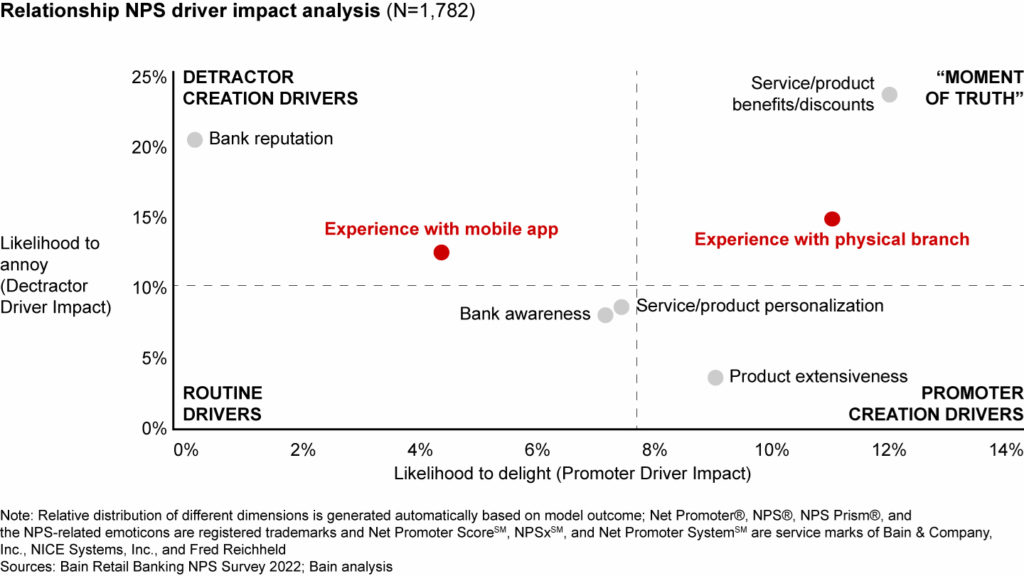 Mobile banking experience had the highest correlation to overall positive customer experience, ahead of online banking and traditional channels. The reports noted that Hong Kong retail banking customers value a smooth mobile banking app, transparent terms and conditions, and robust privacy protection. Mainland Chinese consumers in contrast value mobile features. They want more functionality, access to rewards and lifestyle services, in addition to the intuitiveness of mobile apps.
In Hong Kong, while digital adoption in payments and consumer finance products has been progressing faster than wealth and insurance products, many customers are now ready to commit when it comes to digital wealth and insurance products. In the survey, of those who purchased mutual funds and insurance from a bank, 45% of mutual funds and 40% of life insurance policies (by value) were purchased through their bank's mobile app.
Customer experience
While digital tools are integral to the customer journey, so is human support. And most customer journeys across multiple channels. Even though 75% of respondents in Hong Kong completed their mutual fund customer journey digitally, almost 10% needed human support for part of the process.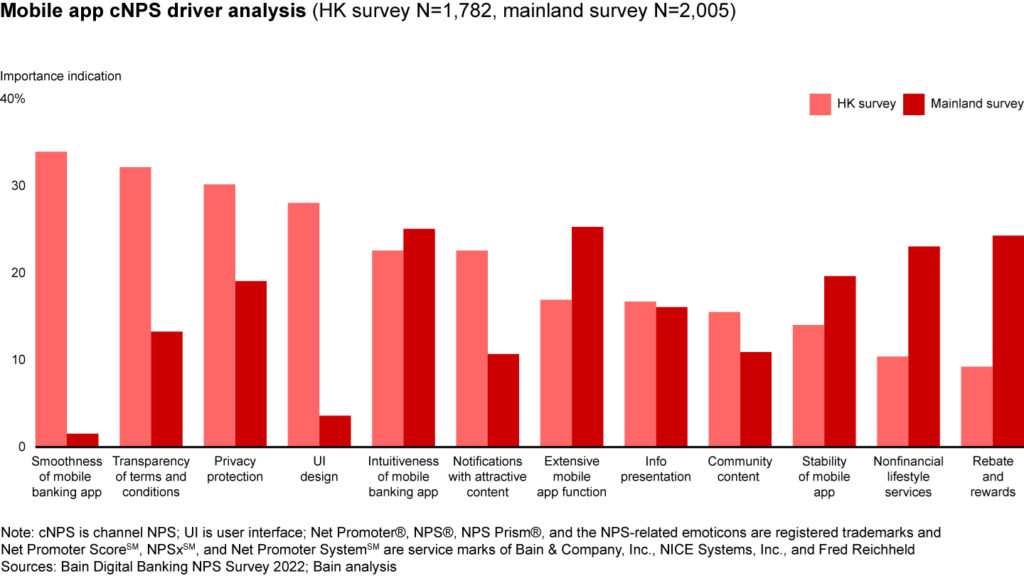 Bain's survey found that bank in-person experiences are opportunities to convert customers to promoters as these often involve complex or emotionally charged episodes. Customers say they prefer in-person assistance with mortgages, wealth management, and large cash transactions.
Omnichannel capabilities can help banks deliver more consistent and positive customer experiences overall. Banks should make it easy for customers to switch between physical and digital channels. To encourage omnichannel interactions, banks can include or embed digital experiences in their branches.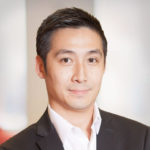 "The balance of human touch vs. digital under an omnichannel approach will vary by customer segment and phase of the journey. For example, major banks could offer both human and digital-delivered services to their most affluent consumers in any stage of the journey or channel but use digital self-services or robo-advisory solutions for the mass market primarily," said Hong Kong-based Partner at Bain & Company Herbert Lee.
Traditional banks have long-standing relationships and deep customer knowledge to their advantage, but they face more organizational, system, and capability challenges as they transform into customer-centric players.
There are three stages of development that traditional banks can follow to improve customer experience. First, develop segment-based customer insights and propositions, then create a seamless customer journey, and finally optimize digital and human engagements.