Gilmour Space Technologies, one of Australia's pioneer New Space companies and the leading launch services provider of Eris launch vehicles and GSat satellite platforms, has deployed the Siemens Xcelerator portfolio of industry software to help hasten its design and manufacturing processes across its facilities in Queensland, Australia.
Siemens Digital Industries Software's consultancy and implementation partner PhoenxPLM will support Gilmour Space's transition to Siemens' NX software for product engineering and Teamcenter software, the widely used product lifecycle management software – both from the Siemens Xcelerator portfolio. The combined solution and digital thread will help to increase cross-functional collaboration through unified digital frameworks across various areas such as launch vehicles, satellites, launch site operations and research and development.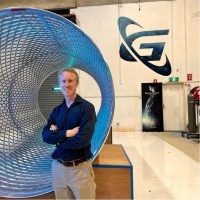 "We're a startup that has grown exponentially the last few years because of strong global demand for our products and services and the backing of Australia's biggest investors," said Adam Gilmour, CEO, Gilmour Space.
"We want software that can scale with us, help us to increase efficiency and collaboration, and shorten our time-to-market."

Adam Gilmour, Gilmour Space Technologies
Gilmour Space has been pushing the boundaries and helping make Australia a front runner in the global space technology sector.
The company provides a full spectrum of launch services to global customers – from the launch vehicle and orbital launch site to the satellite platforms and mission management. Siemens' software will play a key role in its ongoing research, product and solution development as it grows into a globally competitive launch provider.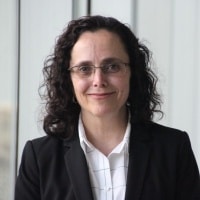 "It's fantastic to have an innovative and progressive startup such as Gilmour Space use our technology to scale new heights and revolutionise the future of Australian space industry," said Samantha Murray, vice president and managing director of Siemens Digital Industries Software, Australia and New Zealand.
"No matter what industry, digitalisation helps level the playing field globally."

Samantha Murray, Siemens