At the Fraud and Financial Crime Asia 2021 Conference, Carmen Chu, executive director (enforcement and AML) for the Hong Kong Monetary Authority, noted that the scale at which the online economy was developing has been matched only by the increasingly sophisticated attempts of criminal networks to exploit it (see Combatting Asia's financial fraud in 2022).
PwC's Global Economic Crime & Fraud Survey 2022 warns of a rising threat from external perpetrators—bad actors that are quickly growing in strength and effectiveness. Two-thirds of organisations that experienced fraud discovered their most disruptive incident through corporate controls, up seven points from 2020.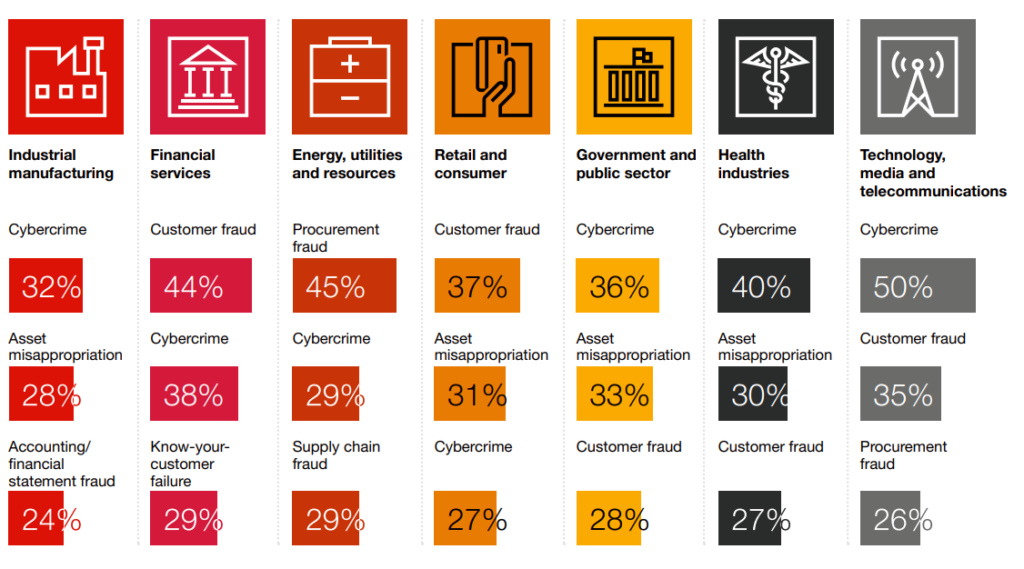 The scale and extent of fraud may vary by sector and market, but Frost & Sullivan says enterprises' increasing need to detect and prevent fraudulent activities on the internet is accelerating the global fraud detection & prevention (FDP) market.
FDP solutions leverage identification and authentication technologies to identify potentially fraudulent actions and help organisations investigate suspicious behaviours and inconsistent data elements, keeping organisations safe from financial and reputational damage.
The FDP market will likely reach $15.44 billion by 2024 from $9.32 billion in 2020, an uptick at a compound annual growth rate (CAGR) of 13.5%.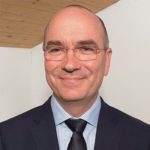 "The rapid shift by enterprises to digital environments such as online banking and eCommerce during the pandemic resulted in a surge in cyberattacks," said Jarad Carleton, director of research, security, Frost & Sullivan.
He commented that this has compelled companies to adopt advanced FDP solutions such as fraud management and fraud analytics to ensure overall security while simultaneously providing a seamless experience to the end-user.
"The dynamic regulatory landscape worldwide is also a key factor in driving the FDP market. Organisations willing to comply with new regulations such as the Payment Services Directive 2 (PSD2) will have no choice but to invest in anti-fraud solutions despite potential budgetary constraints," he added.
Where vendors should focus
Practice continuous user authentication: Market participants must demonstrate the efficacy and efficiency of continuous user verification solutions to their current and prospective clients.
Implement application program interface (API) security: Market players should collaborate with API designers and data privacy specialists to design and implement the highest security standards.
Adopt behavioural biometrics: Vendors should encourage customers to deploy behavioural biometric security as it uses artificial intelligence (AI) and machine learning (ML) to enhance accuracy by minimizing false positives.