More than 80% of enterprises in Singapore are now working with automation solutions, according to a new industry report commissioned by trade association SGTech and enterprise automation platform provider Workato.
The report shows that companies in the Lion City have deployed at least one automation solution, with business process management, robotic process automation and iPaaS as top choices among enterprises.
The report entitled The State of Digital Automation 2023 explores how automation is creating an impact on businesses in the city. It is based on anonymised data collected from 133 enterprises in Singapore with annual revenues that range from under SGD$1 million to over SGD$500 million. The data was aggregated from a 20-question survey held from mid-July to early August 2022.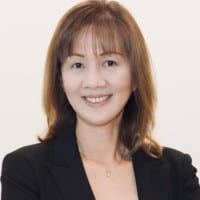 Automation has emerged as a key factor in business productivity, with over 50% of respondents using it to drive productivity and efficiency. And the report reveals that despite budget cuts and technical hurdles, 82% of enterprises saw positive results from automation in less than six months. However, organisations that saw the most success (78%) implemented holistic automation plans involving cross-departmental stakeholders.
The report says interest in automation remains high for 2023, with 81% of respondents planning and earmarking budgets for automation. However, to see high-impact results, there is a need to effectively manage organisational change, educate the customer on automation, and create no-code/low-code solutions.
"Automation is not a one-hit wonder. Enterprises need to think about automation as an enterprise-wide strategy, not a once-off ide project, to ensure sustainable growth and see long-term success."

Yean Cheong, executive director, SGTech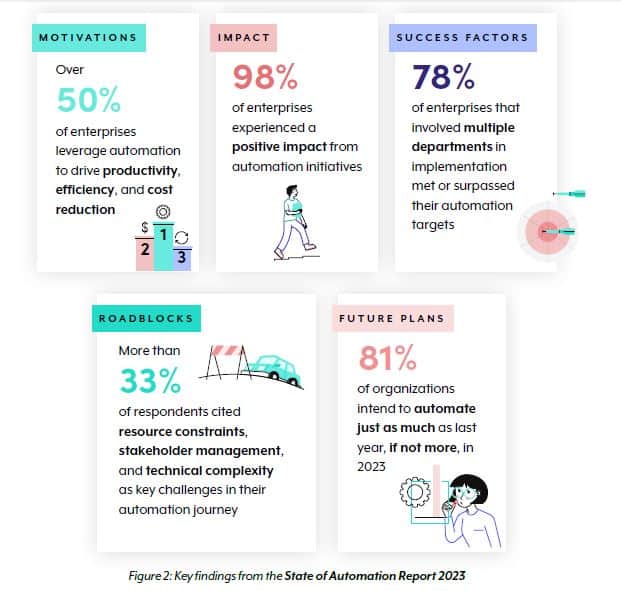 Automation delivers business KPI faster
The majority of the report's respondents said automation brings a positive impact with stellar results in a very short time frame. Most respondents have reported a reduction in manual work (78%), increased availability of real-time business intelligence (64%), and improved employee experience (61%).
In addition, over 60% of respondents have improved business processes by increasing the number of automated processes.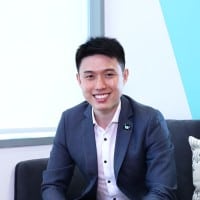 "Automation is fundamental to sustaining the momentum of digital transformation," said Allan Teng, founder and managing director of Workato, Asia Pacific and Japan, adding that "automation can help transform entire business processes and reinvent the way we work."
"As economic uncertainty looms and companies deal with ongoing disruptions, it is unsurprising that organisations are turning to digital investments such as automation to drive efficiency and plug talent gaps."

Allan Teng, Workato
Within the enterprise, the report notes that IT / Engineering, sales and finance functions reap the most impactful outcomes from automation. To empower non-IT business functions to deliver automation projects, organisations can consider adopting easy-to-build automation platforms and low-code/no-code technologies. A change management program that involves all stakeholders will also be key to driving adoption and successful automation programs that meet departmental automation needs.
Budget constraints and other challenges
Eight out of 10 organisations plan to start their automation in 2023, according to the report. But 36% say overly technical processes as a roadblock for business teams to automate independently.
Furthermore, for 37% of respondents, the progress on their digital automation roadmap has been less than expected,  largely driven by budget constraints as well as a lack of understanding and skills from internal stakeholders to fully use the solution.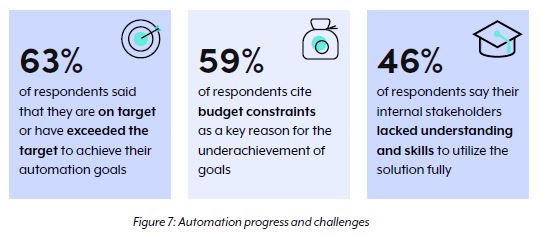 The report also discovers enterprises further along in their automation journey gave different challenges compared to those that were just getting started.
For example, budget constraints, reluctance to adopt a new system, and lack of utilisation skills were uniformly cited as reasons for goals not being met in implementations that were less than two years old. On the other hand, in projects over three years old, 60% of respondents said that solution providers could not meet their requirements.