Tontec International, global producer and supplier of plastic injection molds and moldings worldwide, is poised to digitally transform its supply chain with the planned deployment of SAP Integrated Business Planning for Supply Chain (SAP IBP).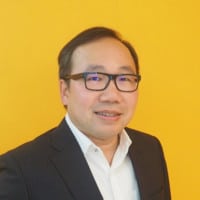 With SAP IBP's data-driven forecasting, Tontec will be in a position to reduce inventory and shorten order fulfilment cycles to improve customer service and save costs. What's more, working in sync SAP S/4HANA Cloud, the cloud-based SAP IBP will enable the company to monitor and manage complex global supply chains and improve business planning decision-making with multiple scenario visibility, real-time analytics and automated workflow
"We are determined to transform towards Industry 4.0, and it is imperative that our supply chain planning processes are harmonised on one platform," said Nelson Lam, president, Tontec.
"With SAP IBP, we can make use of real-time data from multiple functions and locations and align our planning with our financial targets in collaboration with customers and suppliers. This improves the accuracy of our forecasts and the efficiency of our planning processes to significantly impact our working capital, operating costs and income."

Nelson Lam, Tontec International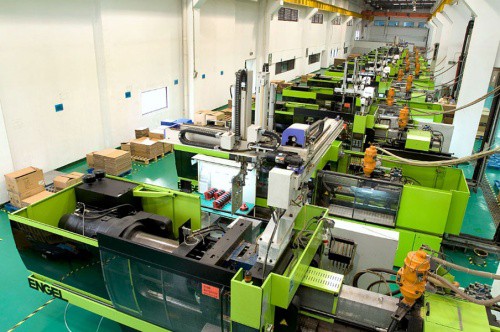 Hong Kong-based Tontec operates 11 high-tech manufacturing plants worldwide along with three development centers. It serves enterprises in key vertical industries such as aerospace, automotive, industrial equipment, office appliances, and medical devices.
Through RISE with SAP, Tontec has implemented SAP S/4HANA Cloud to create an integrated global platform that leverages advanced machine learning algorithms and automation to enable greater product customisation, faster delivery and consistent high quality.
Tontec is now in the process of deploying the following SAP IBP modules to further improve its responsiveness and efficiency:
Demand Planning: By automating statistical forecasting and bringing demand planners and marketing, finance and supply chain into its digital processes for closer collaboration, Tontec can generate demand forecasts based on data. It will be in a position to continuously monitor segmented internal and external data sources so it can react faster and deploy products more precisely to meet short-term demand. Tontec will also be able to standardise its demand review meetings, helping it develop a balanced action plan with input and support from a range of stakeholders, including its production, sales and marketing teams and customers.
Sales and Operations Planning: Enabling cross-functional process orchestration and collaboration with suppliers, Tontec has the capability to select and consider multiple key constraints over an extended forecast horizon to ensure it can effectively balance demand and supply and meet its financial targets. This will enable Tontec to take advantage of different "what-if" and simulation scenarios to identify risks and opportunities and help it meet the customer at a balanced inventory level to drive profitability.
Esmond Tong, managing director, SAP Hong Kong, said: "Market leaders like Tontec are leading the way to create an efficient and highly digitalised system with tangible business benefits."
"Fast and accurate business planning is vital for manufacturers in an operating environment that is more challenging than ever, with fluctuating demand, long supply lead times and logistics disruption. SAP IBP enables companies throughout the supply chain to handle these challenges and work together to be more agile and resilient."

Esmond Tong, SAP Hong Kong