The volume of data organizations collect is rarely matched by their ability to manage it. This data boom, combined with the recent multiplication of touchpoints and vulnerabilities, has made it more critical for organizations to implement a solution that gives them deep visibility into all their assets.
Extended detection and response (XDR) solutions are effective for adapting to a constantly evolving threat landscape. XDR combines the strengths of security information and event management (SIEM), endpoint detection and response (EDR), and network detection and response (NDR) to facilitate rapid detection and response, automation, and analytics.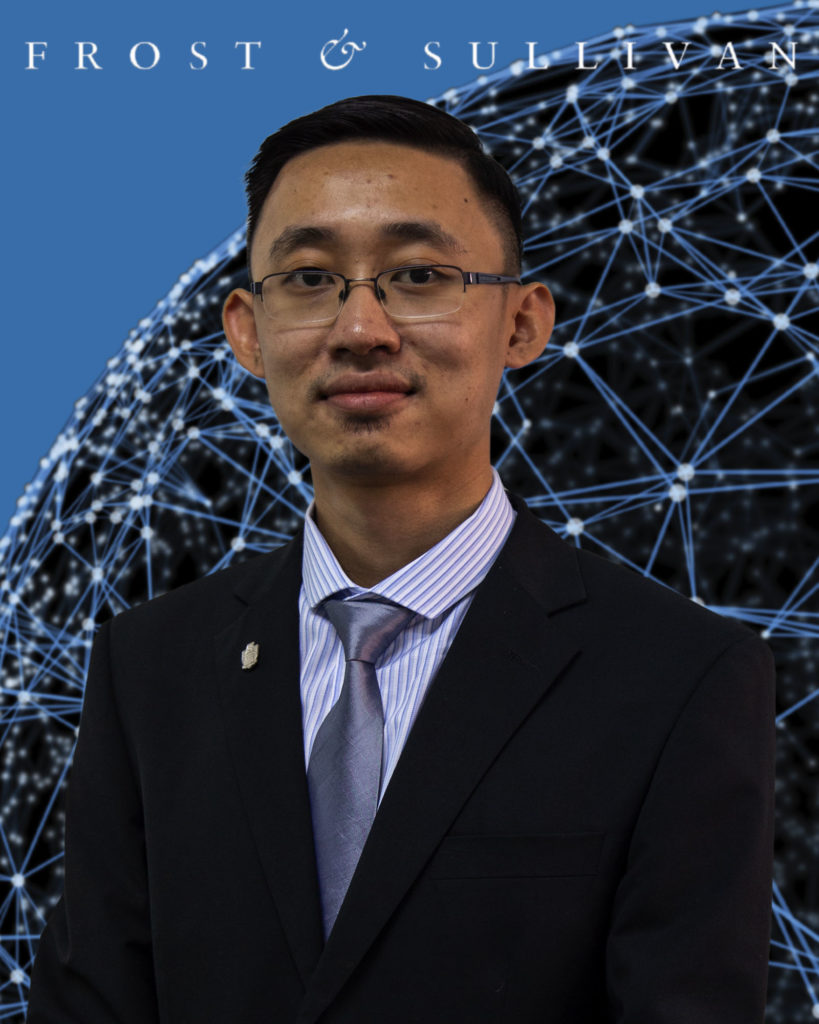 "Some of the key challenges companies face today include data silos within the organization, lack of visibility into their network environment, and insufficient resources to respond quickly and effectively to incidents," said Qi Yong Lim, consulting associate, security at Frost & Sullivan.
He added that XDR can be a viable solution to these issues as it is designed to unify security data collection and ingestion, provide deep analyses, and automate workflows in various processes.
Overall, XDR elevates the security posture of security operations centres (SOCs) by:
Equipping them to handle sophisticated threats more effectively.
Providing deep, granular visibility into the organization's network.
Reducing the complexity of processing vast amounts of data.
Automating response through predefined playbooks.
Presenting multiple deployment types.
Simplifying decision-making.