Powerco, New Zealand's second largest gas and electricity distributor, has upgraded to Wi-Fi 6 across its sites nationwide as part of a larger technology refresh.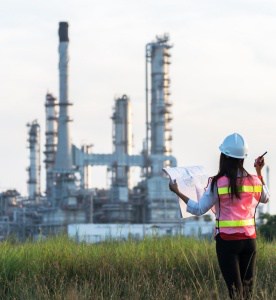 The utility company had been experiencing several issues with its waning legacy Wi-Fi network, and employees grew tired of the constant troubleshooting. Given the mission-critical and essential services it provides, Powerco needed to ensure strong connectivity across its massive utility grid.
The company delivers electricity and gas to over 1.1 million customers, linked up to its grid via 28,441km of electricity lines and cables, as well as over 6,100km of gas pipes.
Juniper Networks, Powerco's network backbone provider for five years for its operational technology (OT) network, has been tapped to design and develop the company's new Wi-Fi network. For this project, Juniper Networks worked alongside NEC, Powerco's long-term system integration partner.
AI-driven wireless network
To transform and modernise its networking operations, Powerco and NEC exercised a thorough analysis on the requirements and concluded Juniper's AI-driven wireless solution as the most viable solution for the utility's 10 offices across the North Island.
Juniper wireless access points work in conjunction with the Juniper Mist cloud architecture and Mist AI to deliver optimized user experiences and simplify network operations. Juniper Mist Wi-Fi Assurance automates wireless operations, making Wi-Fi predictable, reliable, and measurable.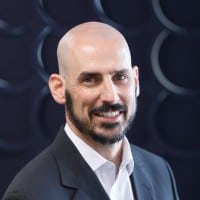 With Juniper networking for its core, substation, and office connectivity, complemented by NEC's consultancy and implementation services, Powerco can support demanding, deterministic operational applications and enterprise IT applications alike on the same infrastructure. The utility is able to boost network availability, simplify IT and OT network operations, and lower costs.
Through solution trials, Juniper and NEC have successfully demonstrated how their AI-driven wireless networks can optimize Powerco's Wi-Fi experience across its nationwide operations.
"Mist Wi-Fi Assurance provides unique real-time visibility into users' service levels, enabling an optimal wireless LAN experience and streamlining troubleshooting. "

Nelson Gomes, head of networks at NEC New Zealand
"We are honoured to deliver superior customer experience in tight coordination with our global strategic partner, Juniper," said Gomes.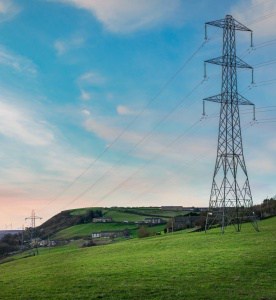 Delighted with the stellar network assurance, insights and visibility offered, as well as the ease of management operations and troubleshooting, Powerco decided on the complete replacement of the incumbent solution with Juniper's Wireless Access Points and Juniper Mist Wi-Fi Assurance.
Alongside the consultancy and implementation services provided by NEC, the new platform now provides automated and real-time insights into user experiences for Powerco across its network.
Safe and reliable delivery of power
With AI-driven networking in its offices, the workday isn't disrupted by Wi-Fi frustrations, employees can stay focused on their roles, whether that's customer service, connecting rural homes to the grid, building new substations, or rolling out smart meters.
With AI-driven networking in its offices, resource-intensive management has disappeared. The Juniper network efficiently and securely supports both IT and OT operations.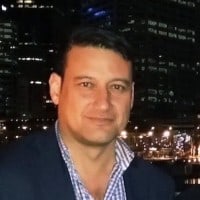 Looking forward, Powerco is exploring further upgrades across its wider networking infrastructure alongside Juniper and NEC. This would allow it to potentially deliver even more AI-driven insights into the overall performance and health of its network, while streamlining efficiencies and minimising operational burdens placed on its IT staff.
"Our technology has been built to fundamentally leverage the operational and user benefits of the cloud and AI, and we look forward to providing Powerco with superior user experiences based on network assurance, insights and visibility into the future," said Ken Lord, country manager, New Zealand at Juniper Networks.