Indeed.com says a people manager is a leader who cares about every employee's growth and well-being and manages people effectively. Over the years, ways of working have changed, with strategies at times feeling like they are in a constant state of flux.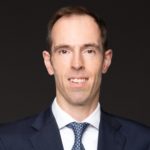 "With traditional operating models having been upended in recent years, and enduring public health, environmental, economic and geopolitical challenges around us, being a successful leader and people manager requires you to lead with purpose and clear values by serving as a "North Star" for your team," said Christoffer Black, regional managing partner of the corporate officers practice for APAC & ME at Heidrick & Struggles.
Qualities of a great people manager
Research from Heidrick & Struggles shows a strong correlation between purpose and perceived performance. We found that organisations, where employees say there's a strong clarity of purpose, are 2.1 times more likely to rate high on energising leadership.
"For me, a lot of this begins with empathy. In today's new normal of hybrid work, creating purpose also means creating a sense of belonging and community as teams are spending less time together physically; it becomes essential to create the necessary environment and platforms for people to be included and heard," said Black.
He cited agility as another key trait of a great people manager. He opined that not only do people managers require the necessary digital skills to develop the right platforms for interaction and be highly focused on inclusion, but they also need to listen to a wider range of stakeholders internally and externally and make decisions based on multiple data points and less than perfect information.
"This goes back to having strong values and a sense of purpose to guide you in an environment where there are no certainties," he added.
The pandemic's influence on people management
Black opined that the pandemic put people, purpose and values, and corporate culture at the top of the agenda for CXOs in the region because it made visible how critical these are to performance.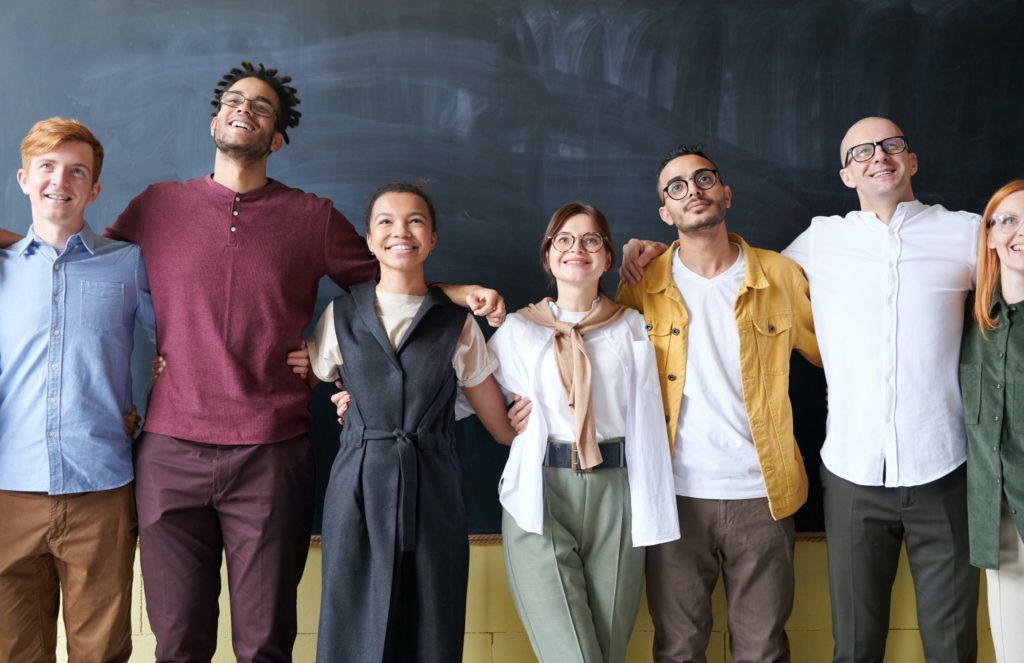 He added that the role of the people manager has changed tremendously following the rapid adoption of flexible work models.
He noted that countries in Asia are at different stages of exiting COVID and require different approaches. "Meanwhile the market overall is dealing with the associated impact on supply chains and movement of people, combined with economic uncertainty and global inflation, and all the while labour markets continue to remain tight and filling key roles can be challenging," he observed.
He posited that digitalisation, and the use of technology, play a major part in how managers must respond to these challenges, adopting new technologies and relying more on data-driven decision-making, for instance shifting to digital HR.
He cautioned, however, that when it comes to managing hybrid working models, success doesn't come from the application of new technologies alone.
"As more of our work takes place across a range of virtual platforms, people managers need to consciously think about how to preserve the corporate culture and how to ensure inclusion and ultimate purpose and meaning for individual employees. There is also the question of learning and development in a set-up that is less naturally suited for traditional apprenticeship models of learning."

Christoffer Black
Wish lists, priorities, and realities of talent shortage
Black believed it important to first getting the team in place is key. He argued that a smoothly functioning team will give the chief human resources officer (CHRO) space to operate strategically and serve as the best possible partner to the business. Having a diverse team will also help towards bridging missing capabilities.
He conceded that the wish list from the organisation for HR will be long and it is important to keep in mind the core focus on people and prioritize this. He cited the advice of a chief people officer: "Set the function three or four clear objectives. If you try to do 10 things, it will be average, but if you chose the right three things, you can move the needle and be impactful."
Working in and with C-Suites
Black says the CHRO should focus on establishing a strong relationship with the CEO by demonstrating that they understand the business and have a point of view.
Secondly, the CHRO needs to build strong peer relationships with the CFO and General Counsel/Legal Director, as well as marketing, supply chain, and operations are crucial.
"Data and transparency are key to enabling this, so for instance people analytics should link to finance analytics and so on," he opined.
And in terms of the HR team itself, the CHRO should lead with purpose and provide a sense of direction to the team.
Top CHRO challenges in 2023
Embedding a hybrid culture on a sustainable basis: organizations are still exploring and learning about the implications on productivity, performance, engagement, and talent of a workforce that may not be in the office full time.
Talent development: shaping human-centric leaders at the senior and middle management levels. As markets face turbulence, the organisational impact of a slowdown needs to be balanced with empathetic and yet purpose-driven leadership, to guide through this next economic cycle.
Attracting top talent: economic slowdowns provide an opportunity for employers to scan the market for top talent who might be more open to exploring their next move. Keeping an eye on the medium term, we expect to see a shift to opportunistic hiring of senior talent.
Shape meaningful employee experiences by connecting them to the bigger picture: Leveraging technology to shape more well-being programmes, DE&I learning and support, and overall, more role modelling by organisations on operating ethically and sustainably.
To outsource HRM, or not to
Black says outsourcing certain aspects of HRM is pervasive and operational HR has a strong track record of generating operational efficiencies through outsourcing.
"It also allows the internal HR team to focus on the more strategic elements of human capital management. The key is finding the right partner to ensure stability and consistency in service delivery."

Christoffer Black
He cautioned that outsourcing is less common and often less effective for strategic elements of HR and those that involve a deep relationship with the workforce/business (people engagement, culture, business partnering) where the long-term ROI becomes more uncertain.
"Overall, strategic people management functions should arguably be built internally so that the organisation develops HR leaders who can effectively understand the business and bring strong functional knowledge to the table," he added.
Given that investors increasingly rank companies' performance on culture and employee engagement as well as financial results, the work of HR increasingly has a direct impact on the company valuation.
"From the CHRO's perspective, they have to consider what are the key tools they need at their disposal to deliver on the company's strategy and make decisions about outsourcing based on this," opined Black.
What is your advice for those wishing to pursue a people manager career?
Black suggests building your toolkit and business understanding - don't hesitate to make lateral and global moves early in your career. Experience different markets and cultures across various functions and the business. Embrace technology but make people your "North Star".
He described the CHRO role today as incorporating greater complexity and encompassing the demands of a broader range of stakeholders than the HR function has ever served.
"The next generation of CHROs will be able to bring in different perspectives – whether it is ESG; DE&I; investor interests or commercial outcomes. To sum it up, CHROs are business leaders with a people focus," concluded Black.