CDO Foodsphere, one of the largest food manufacturers in the Philippines, has deployed a self-service IT service automation system to replace its traditional internal support channels such as email and phone – providing its 5,000-strong workforce with powerful tools to achieve better business outcomes.
"We can now offer a more efficient and effective IT service management system that meets the needs of our organisation and our employees," said Raymond Canilao, knowledge management lead at CDO.
"We are excited about the possibilities that has opened up for us and are confident that our decision to adopt this new platform will pay dividends in the long run."

Raymond Canilao, CDO
Established in 1975, CDO specialises in meat processing with a range of products including ham, bacon, sausage and corned beef. The company also produces canned goods, dairy products and ready-to-eat meals.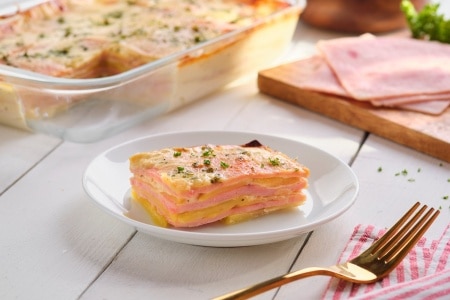 To support its growing employee headcount, CDO expanded its IT staff to 50 people and embarked on a multi-year digital transformation journey. This includes replacing the company's legacy support channels like email and phone with IT service management software.
For this project, CDO has selected Freshworks' Freshservice platform. The implementation was carried out in phases and key modules such as incident management with defined SLAs were in place in a matter of weeks, making sure that a consumer-focused brand like CDO did not face any interruption in service to their employees during the implementation phase.
Within a span of 12-16 weeks, the 45-year-old company's IT system transitioned fully to the cloud and made it easy and quick for employees to reach out to their IT team for support.
"Freshservice was extremely easy for us to set up. We got up and running in a matter of a few weeks," said Canilao. "We were quickly able to get value for our investment in Freshworks."
Achieving near perfect employee satisfaction score
As a result of implementing Freshservice, the CDO IT team was able to provide a first response rate of 94.59% (within 30 minutes) and 98.84% resolution SLA. Moreover, the CDO IT team received a satisfaction rating of 99.67%, a near perfect employee experience.
CDO benefitted from a comprehensive range of Freshservice features that were unavailable in the incumbent's legacy system, including a knowledge base combined with Freshworks the virtual agent functionality that both enable employee self-service for answers.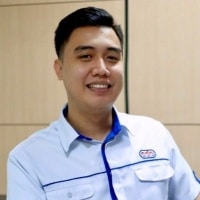 Other features like workflow automation, automatic ticket assignment, alert integration, and asset discovery have proven to be incredibly valuable in streamlining IT service delivery, reducing response times, and providing a more personalized user experience.
"The user interface (UI) of Freshservice proved to be highly intuitive and user-friendly, enabling our employees to submit and approve requests with ease, even without undergoing extensive training. Additionally, the service catalogue delivered an e-commerce-like experience, which our employees found extremely appealing and enjoyable," said Canilao.