Data from the World Health Organisation (WHO) revealed that COVID-19 passed the two million mark in early April. With countries and cities around the world implementing social distancing and lockdowns, businesses are responding with mass remote work directives.
One of the side effects of the move has been the rush for companies to deploy secured remote connections for employees working from home. Virtual private network (VPN) technology has been used for years to provide secure connections between the server and the device.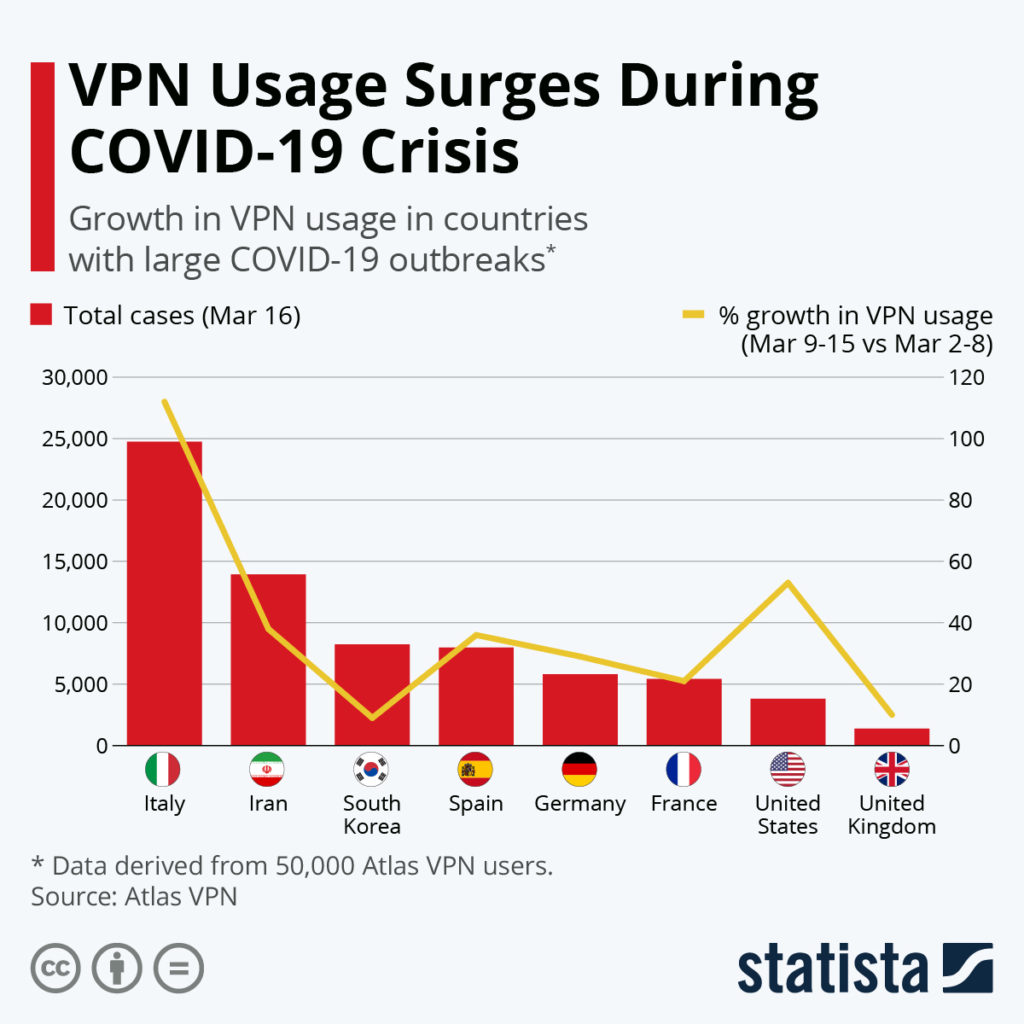 Secure Socket Layer (SSL) protocol has been added to enable users to have a secure connection when using their web browser. SSL VPNs enable remote workers to securely access company resources on the server.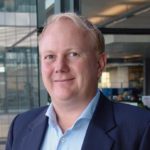 Anthony Merry, senior director, product marketing, Sophos, said a common misconception is that a VPN connection will slow down your network connection. He added that the impact of the encryption process that takes place on a modern computer or firewall is minimal.
"However, due to increased demand in remote working, some older firewalls may be struggling to keep up with the demands of a massive number of new connected and encrypted clients," commented Merry.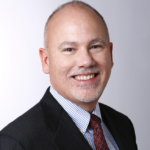 To this Joe Signorelli, vice president, Asia Pacific Japan, Pulse Secure, cited adopting trends such as Cloud/SaaS apps, BYOD policies, mobility for workforce, working from anywhere, as impacting the growth in network traffic.
"SSL VPN solutions have evolved significantly over the years, and serve very effectively in addressing today's enterprise requirements," he added.
SSL VPN vendor Pulse Secure said it has expedited subscriptions of its secure remote access solution, Pulse Connect Secure (PCS), to companies for their use by employees impacted by the COVID-19 health crisis in China and globally, empowering businesses to quickly extend secure remote access capabilities to corporate resources to employees working from home.
Pulse Secure cited Dentsu Aegis Network as using the solution to access corporate resources while working remotely.
Leo Liu, Chief Technology Officer, APAC, Dentsu Aegis Network said: "The ability to grant such a working model option to our employees is critical at this juncture, as it not only serves as a precautionary measure against infection, but also ensures our business is operating as usual, without any disruption to our customers."
Use cases for VPN
One purpose of VPNs is to ensure that the data exchanged between the client and remote network and its applications is encrypted and secure from being accessed or inspected by unauthorized users. But do these still have value in the cloud?
"Modern cloud hosted applications don't typically require VPN clients. However, many applications are still privately hosted, or hosted in a public cloud environment like AWS or Azure. Others are legacy or special purpose hosted applications, that may sit in a local data centre. Any of these corporate applications are prime candidates to benefit VPN clients to access," explained Merry.
Signorelli added that VPN solutions have no restriction on the type of apps that they can support.
Caution when buying VPNs
Not all VPNs are created equal, and do you have to buy one?
"If your existing firewall already supports IPSec, SSL VPN, or both for remote access then you may already have all you need. But if you need to pay extra, or your existing solution is unmanageable with your current demands, it might be time for a new firewall that provides a free IPSec VPN client that's easy to deploy and manage," Sophos' Merry concluded.
He suggested to consider ease of use and manage, and low of cost of entry are the first selection criteria to apply when shopping for VPN solutions. He noted that VPN users are not technical-oriented and need solutions that don't require "specialist" knowledge to operate.
"When a VPN client isn't working or connecting, clients should make it easy for users to understand the issue, and easy for support staff to troubleshoot. If a user is in a region or area where their client is being blocked, it should be easy for IT staff to determine why, and if possible, configure the client to avoid being blocked, and all without requiring end users to do anything exceptional," he advised.
Pulse Secure's Signorelli cited the usual criteria most enterprises follow when going through an evaluation process: maturity of solution, scalability, future vision, and brand.