ePLDT, a subsidiary of the PLDT Group, revealed plans to build its 12th data centre with a power capacity of no less than 100MW in a bid to fortify its 65% share of the Philippines' data centre market.
Company president & CEO Victor Genuino said the decision to build the new facility is spurred by ePLDT's mission to help enterprises achieve digital innovation that would boost the country's regional competitiveness.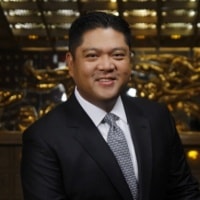 "We want to be able to help the Philippines be the next hyperscaler hub of Asia while continuing to support the digital transformation journey of different sectors locally," said Genuino during his keynote presentation at the recently-concluded keynote presentation at the W. Media Philippines Cloud and Datacenter Convention 2023.
"That's why we've been investing heavily in our ecosystem to ensure that our data centres will be a crucial enabler of the country's digital economy."

Victor Genuino, ePLDT
The planned 12th data centre, together with the VITRO Sta Rosa facility now under construction, will increase ePLDT's power capacity to around 200MW once both sites are activated.
Expected to be completed early next year, the VITRO Sta. Rosa facility in Laguna province will be the largest and most advanced data centre in the Philippines with a total power capacity of 50MW. Designed to be Rated-3 Certified and Rated-4 Ready, it is fit to host the most critical and power-intensive IT infrastructure of hyperscalers and enterprises.
Already, ePLDT is receiving several colocation requests from a diverse range of industry leaders, including hyperscalers, CDNs, banks, BPOs, carriers, and even the national government.
Bolstering Philippine economic growth
By expanding its data centre footprint across the country, ePLDT hopes to help attracted much-needed investments in the Philippines.
As a digital transformation enabler, ePLDT provides customised solutions that could support the government's policy push and sustain the interest and requirements of global hyperscalers as well as foreign firms and local enterprises.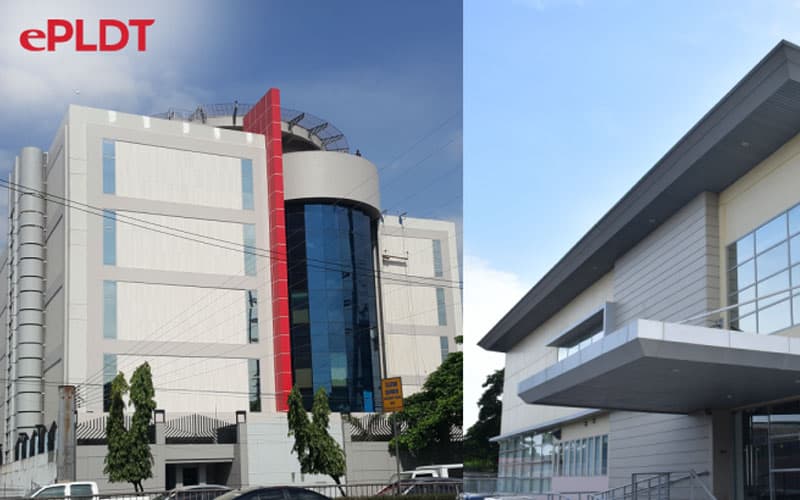 To date, ePLDT has a total rack capacity of nearly 10,000 and owns a network of 10 globally certified VITRO data center facilities strategically located across the country.
"Historically, data centers have played a silent yet fundamental role in the digital agenda, most especially in the Philippines. But things are changing now. Governments and enterprises are now seeing the integral role that this industry takes on to secure our digital future," said Genuino.
According to the 2023 Q1 market report by S&P Global Market Intelligence, the Philippines is poised for a 13% CAGR in data centre operational space between 2020 and 2025ꟷlargely due to the recent expansion of hyperscalers and significant interests of global enterprises in the country. This has put the country on a competitive footing with Indonesia, Malaysia, Thailand, and Vietnam.
The rosy market outlook is a welcome development for ePLDT as it is also committed to helping the country strengthen its position as a data center hub for APAC.