We buy from people we like. It is just the nature of who we are. It doesn't matter if the second generation Apple iPhone is a copycat of other models or that there isn't much real innovation in the iPhone 11 compared to the 2007 model – at least nothing that no one else has done – but by our nature, we buy from people and brands we like.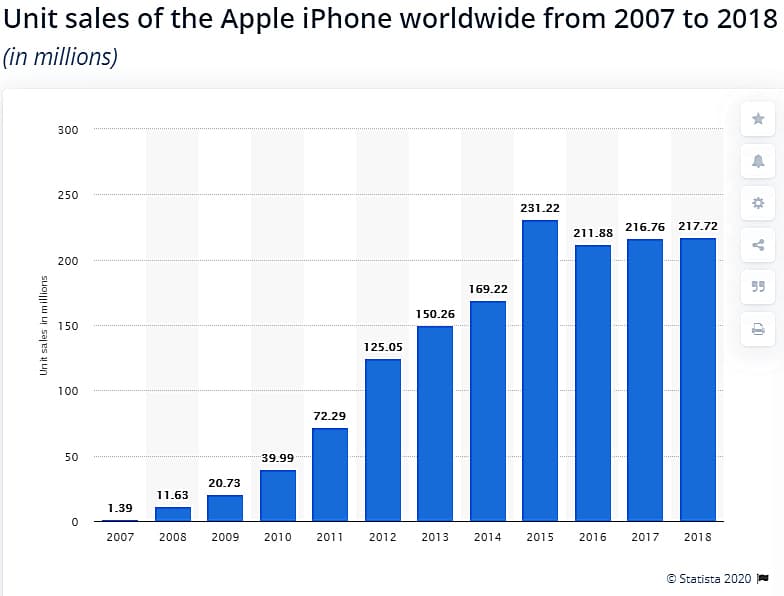 Tim Hurman, head of digital transformation at Tricor Group, says we shouldn't believe everything that the RPA sales rep is telling us – when he or she is pitching the robotic process automation story.
There are many RPA vendors and solutions available in the market. In this exclusive interview with FutureCIO Hurman offers some tips on questions to ask and things to look for when selecting an RPA solution and vendor.
Watch the video to hear more of what he has to say about RPA projects done the right way.
Click here for the full article: Practical tips for deploying RPA
Click here to subscribe to FutureCIO QuickTakes