Investment into data centres in Asia Pacific (APAC) is on the rise with the total transaction volume between 2018 and 2020 totalling US$5.70 billion, 7.2x that between 2015 and 2017.
Telecoms, operators, and REITs are adding half a gigawatt of capacity across major markets in Asia, with development undeterred by COVID-19. Singapore and Sydney retained interest for regional cloud deployments and several new subsea cables will be connecting East Asia to Australia, India, the United States, and other locations by 2022.
Investment activity in the sector remains relatively robust with the total transaction volume in APAC over the first eight months of 2020 reaching US$1.43 billion, 56% of 2019 levels.
Why Hong Kong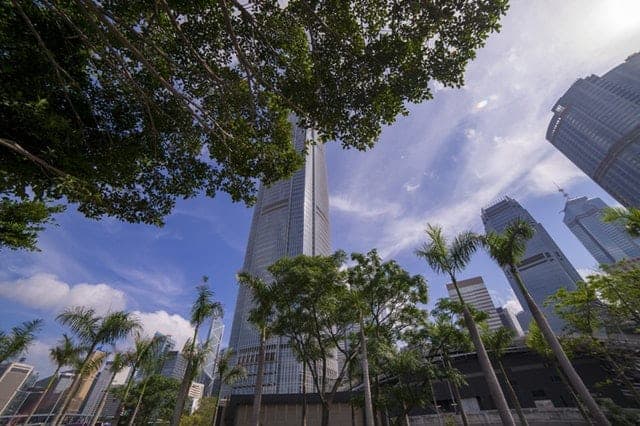 Hong Kong accounted for 54% of total investment into the APAC data centre market in 2020 to date. Among the most notable transactions, China Mobile secured an industrial government site for HKD 5.60 billion in July.
Hong Kong ranked highest in terms of low tax rate and low climate risks and ranked in the middle in the categories of fibre connectivity, market maturity, and electricity costs. However, it scored poorly on its high real estate costs.
As of end-2Q20, total data centre stock in Hong Kong amounted to 7.9 million sq ft, of which 80% was dominated by 10 operators including the two largest local operators -- SUNeVision and PCCW Solutions (which account for 31% of the market area). International operators collectively occupy around 30% and Cushman & Wakefield (C&W) expects the proportion of these non-local operators in the market will continue to increase over the near-term due to their pre-commitments of new projects in the supply pipeline.
Over the next four years, a combined 4.2 million sq ft of supply will enter the data centre market. "Despite a 50% increase over the existing 7.9 million sq ft stock, supply will remain tight as 82% of the upcoming developments have already been taken up by owner-operators and tenant operators," said Eric Chong, Cushman & Wakefield's associate director of Research, Hong Kong.
Chong opined that future demand to be largely driven by leading global cloud service providers such as AWS, Microsoft Azure, Google Cloud, Tencent Cloud, and Alibaba Cloud.
The growing importance of Internet of Things (IoT) applications, the impending 5G network, and fast adoption rates of cloud computing as well as the post-COVID-19 'new' normal are the four major factors driving the surge in demand for cloud storage.
Based on government statistics, 90% of corporates in the Finance, Insurance, Real Estate, and Business Services (FIREBS) sectors have already adapted cloud computing, a significant increase from 57% in 2015.
Power shortages, however, are a major constraint on data centre development. The existing 11kV power supply network cannot meet the power demand of hyperscale data centres, which require a minimum of 20MVA + 20MVA.
It usually takes power companies about three to four years to provide the additional power supply which creates a gap of 1.5 to two years between the target commencement date of data centre operations and delivery of the necessary power supply.
Going forward, C&W recommends the Hong Kong government and power companies to swiftly investigate and coordinate on how to increase power supply capacity and shorten power delivery timelines to ensure the infrastructure is in place for future data centre growth.
Why not Singapore?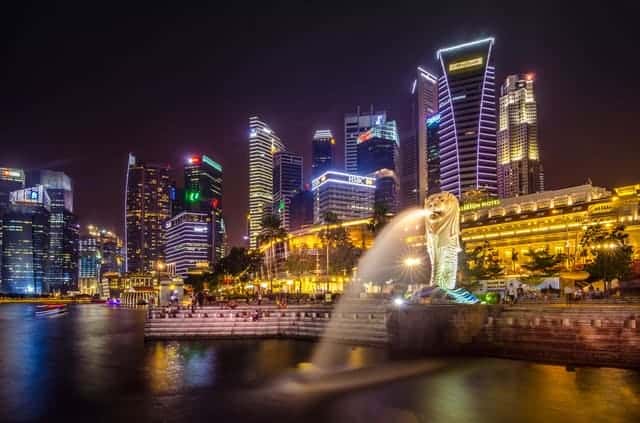 Hong Kong may be building more data centres, but Singapore has been doing just that over the last five years. IDC's APeJ Datacenter Deployment Model has been tracking data centre development within the region.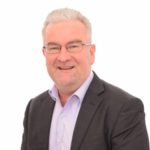 "The service provider segment continues to fuel the growth of data centre build-up within the region and is expected to grow 14% in the next 5 years. Singapore's data centre build-up is the highlight fueled by the service provider segment reaching at least 15% data centre unit growth in the next 5 years," explained IDC's associate research director for Datacenter and Enterprise Infrastructure for Asia-Pacific, Glen Duncan.
Singapore continues to be an attractive data centre hub and has managed to attract investment from technology companies around the globe.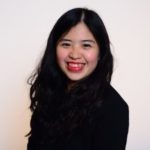 "The role of Singapore has become more vital especially after Hong Kong has faced a new security law and associated rising political tensions. We have seen companies gradually moving their IT/datacenter investment decisions from Hong Kong to Singapore in the past 6-12 months," chimed in Cynthia Ho, senior research manager for Enterprise Server and Datacenter at IDC Asia/Pacific.
Opportunities and drivers
IDC may have a slightly different opinion. Without contesting the claims of who is putting more investments in 2020, Duncan noted that COVID-19 has highlighted a shortage of supply of hyperscale data centres in the region.
"The pandemic has greatly accelerated datacenter roll out particularly amongst cloud, content and over-the-top (OTT) companies supporting people forced to work and play at home. Zoom and TikTok are two such companies," he added.
According to IDC's APeJ Datacenter Operational Survey, 2020, 45% of APeJ enterprises indicated that they were challenged to provide consistent performance for business applications.
"The immediate shift to work-at-home put pressure on data centre resources to support IT service from remote locations. There is strong intent amongst businesses to pass responsibility to cloud, service and colocation providers driving up demand," said Ho. "Based on the challenges they are facing from COVID-19, 30% of APeJ enterprises indicated that they were considering increasing the use of colocation data centre services and 40% shifting more workloads to cloud data centres."
IDC will release the "IDC MarketScape: APeJ Datacenter Operations and Management 2020 Vendor Assessment" this October 2020. Hopefully we will have a clearer picture then.