Indosat Ooredoo Hutchison (Indosat) and Nokia have successfully completed a network consolidation programme, which enhance the digital experience of Indosat's growing subscriber base.
The programme, which covers major cities in Java (Surabaya, Semarang and Yogyakarta), and the regions of Sumatera and Kalimantan, will improve Indosat's network performance and capacity helping them to play a vital role in Indonesia's digital transformation agenda to unlock economic growth.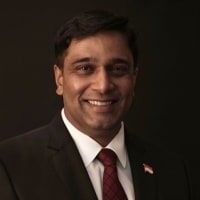 "The network integration completion is the springboard towards connecting and empowering Indonesian by delivering world-class digital transformation. And with the support of all strategic partners, we have achieved this grand ambition in just one year," said Vikram Sinha, president director and CEO at Indosat Ooredoo Hutchison.
"This network integration is part of our commitment to deliver a marvelous experience to all our customers. Moving forward, Indosat will continue expanding its network throughout Indonesia because we believe that inclusive internet access will unlock various untapped potentials and improve the nation's economy in the near future."

Vikram Sinha, Indosat Ooredoo Hutchison
Nokia's latest AirScale portfolio helped Indosat modernise its network, enhancing the capacity and operational efficiency which will support 5G services and accelerate time to market. Nokia also supported the design process enabling Indosat to maximise the benefits of network consolidation.
With Nokia as its strategic partner, Indosat has optimized the total number of physical sites across its sub-brands, IM3 and Tri by 30%. Indosat has deployed sites in new regions, providing better indoor coverage and faster speeds. The combined spectrum assets from both service providers were leveraged, improving the performance for IM3 by up to 42% and up to 170% for Tri.
Subscribers of both service providers with MOCN (Multi Operator Core Network) now experience improved geographical coverage, faster internet speeds and better quality.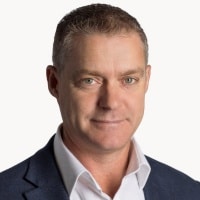 "Our proven expertise in delivering complex projects played a vital role in the completion of this consolidation project in a timely manner," said Ricky Corker, chief customer experience officer at Nokia.
"The programme has set a new benchmark for other network consolidation initiatives across the world."

Ricky Corker, Nokia