Workday announced its collaboration with Jabil to transform the latter's HR processes through Workday Human Capital Management and to simplify multiple HR systems by establishing a single source for employee data.
New HR capabilities
Workday provided Jabil with a centralised view of employee information, streamlined core HR processes, and facilitated data flows. Data-driven decisions can now be made while leveraging workforce capabilities.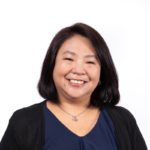 Decisions on merit-based salary increases, promotions, and bonuses can be assessed through Workday Advanced Compensation. Jabil employees can use self-service capabilities for various HR tasks, averaging an annual completion of about 1.5 million employee-initiated transactions.
Digital transformation
"In recent years, we have seen the manufacturing industry drastically transformed by technology and globalisation," said May Yap, senior vice president, and chief information officer, Jabil. "Following the deployment of Workday solutions at Jabil, we have begun to realise the efficiencies gained in our various operations. Our employees are now better placed to focus on higher value tasks and fully leverage their skill sets to achieve peak business performance in this competitive business environment."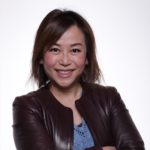 "We are proud to support Jabil as it undergoes digital transformation on such a large scale," said Pannie Sia, general manager, ASEAN, Workday. "A data-driven human resources approach acts as a compass for business success. By harnessing insights derived through employee analytics, companies can optimise their operations and work towards fostering a harmonious synergy between their human capital and organisational goals."