The National Bank of Pakistan (NBP) has implemented a new system for its trade finance operations, which enables to bank to lower transaction costs and provide its corporate customers with enhanced user experience.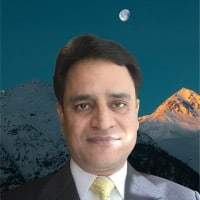 "In the digital age it is important to have the right systems in place to give customers the best possible experience, so digital transformation has been a key priority for us," said Imran Farooqui, SEVP & group chief for operations at NBP.
Finastra, through its local partner InfoTech, deployed Finastra's Fusion Trade Innovation solution. Considered as the leading booking engine for the banking industry, the solution has capabilities for frictionless trade and supply chain finance, including buyer and seller loans, letters of credit, collections, guarantees, and government support for export credit and SME loans.
"Having already built a relationship with Finastra and InfoTech, we are confident in their industry-leading offerings and the ongoing service they provide after implementation. Fusion Trade Innovation will give us the tools we need to modernise, future-proof and ultimately grow our business," Farooqui said.
Meanwhile, InfoTech said it is delighted to spearhead the implementation project at Pakistan's largest public sector bank.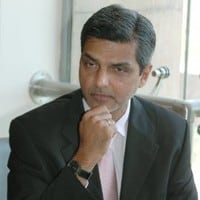 "We were able to automate NBP's trade operations nationwide, which were previously managed manually."

Asim Haque, InfoTech
"Integrating this with the core, treasury and SWIFT not only gives NBP 360-degree visibility of its trade transactions, but has also managed to reduce operational costs," said Asim Haque, vice president, banking services business unit, InfoTech.
Fusion Trade Innovation gives banks control with a development toolkit that enables them to deliver change themselves, all within a solution that is maintained by Finastra. This future-proofing feature provides a more predictable total cost of ownership and enables banks to maintain a clear upgrade path.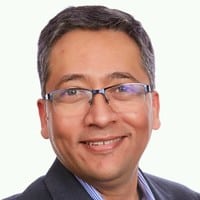 "Increasing complexity, regulatory changes and cost of capital mean that efficient trade and supply chain finance management has never been more important," said Manish Joshi, managing director, Middle East, Africa and Asia Pacific at Finastra. "In this environment, banks that are constrained by legacy infrastructures, disjointed processes and fragmented transactional views will struggle to successfully grow their businesses."