Meticulous Research forecasts Southeast Asia's industrial automation and process control market to be worth US$4.97 billion by 2025.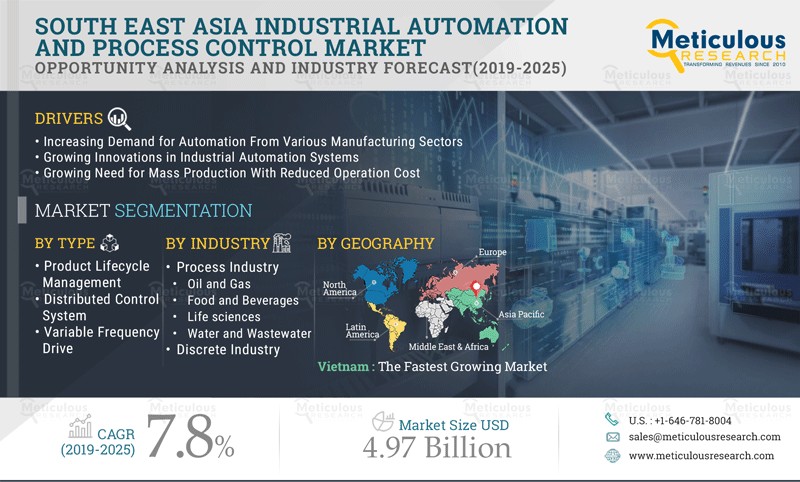 The researcher attributes the growth favourable government initiatives to promote the adoption of automated systems in various industrial verticals along with growing investments, increasing demand for automation from various manufacturing sectors, increasing innovations, particularly in industrial automation systems, and growing need for mass production with reduced operation cost.
Other factors cited by the researcher include the growing adoption of product lifecycle management (PLM) systems for the manufacturing industry, increasing innovations, superior design efficiency, reduced manufacturing cost and compliance risk are expected to encourage the growth of industrial automation and processing control market during the forecast period.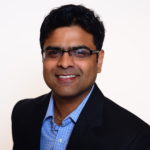 In a separate report, McKinsey estimated that embracing Industry 4.0 measures—the adoption of smart, data-driven systems and technologies to improve inventory and computing capacities—could boost ASEAN's regional productivity by up to US$600 billion by 2025.
According to IDC the critical need for data monitoring and tracking has driven manufacturers to shift from on-premises to cloud platforms and this adoption will continue to rise.
"The changing manufacturing landscape along with significant interest towards integrating value chain data for improved operational resilience has been one of the top drivers for choosing a cloud-based ERP application", says Sampath Kumar Venkataswamy, Senior Research Manager, IDC Asia/Pacific Manufacturing Insights.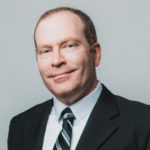 Reflecting on IDC's estimates of cloud applications and infrastructure spending through to 2025, Marcelo Tarkieltaub, regional director, Southeast Asia at Rockwell Automation says cloud-based software-as-a-service solutions can have an incredible impact on manufacturing, accelerating innovation, streamlining operations, and contributing toward productivity and business growth.
Plex offers a real-time view of the entire product lifecycle, connecting people, systems, machines, and supply chains to drive precision, efficiency, and agility
Rockwell Automation claims that its Plex Smart Manufacturing Platform is the only single-instance, multi-tenant Software-as-a-Service (SaaS) solution operating at scale, providing businesses with a real-time view of the entire product lifecycle.
The platform includes solutions for advanced manufacturing execution (MES), ERP, quality, supply chain planning and management, asset performance management, production monitoring, process automation and analytics, along with machine connectivity capabilities.
Plex delivers tremendous value to customers in high-volume, highly repetitive discrete and process manufacturing sectors such as automotive, metal fabrication, electronics, food and beverage, and aerospace. Businesses can easily connect, automate, track, and analyse every aspect of their business to achieve precision, efficiency, and agility.
The vendor recently announced it will offer its Plex Systems platform to manufacturers in the region via channels in Southeast Asia.