* Editor's note: This article is co-produced by Sukhpreet Kaur
Sustainability, digital transformation and the energy transition have accelerated significantly following the start of the pandemic. The global Energy and Environment (E&E) industry is going through an unprecedented transformation and this change is bringing exciting new growth opportunities.
ABI Research projects that the utility industry upwards of US$14 billion a year throughout 2024 to modernise and build smarter infrastructure.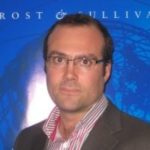 The advent of greener, smarter and more connected products and services will transform our cities, communities, workplaces, and homes into a digital and sustainable domain. This will enhance efficiency, environmental performance, reliability, productivity, flexibility, safety, and company profitability.
According to John Raspin, partner, energy & environment at Frost & Sullivan. The competitive landscape for the future of the Energy and Environment industry will be different; driven by innovation, market transformation, and disruptive business models."
Andre Blumberg, senior director of IT, CLP Power describes the company as a vertically integrated utility company in Hong Kong generating electricity, operating the poles and wires and the network.
"We serve about 2.7 million customers consisting of residential, small, medium and large industrial customers. Hong Kong is a global hub with heavy reliance on electricity, and we pride ourselves on very high reliability and customer service mindedness to serve the residents," he continued.
Goals of transformation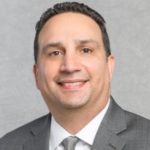 In the IDC report, Digital Opportunities in Utilities Operations, John Villali, research director for IDC Energy Insights says the energy industry has been under constant cost pressure due to low commodity prices, energy conservation efforts and tight revenue margins.
"To combat cost pressure and enhance asset management efforts, digital investments in utility operations have been increasing in recent years. The utility industry is accelerating its digital transformation around operations to increase efficiencies, improve the production of their assets and workers and reduce cost," he added.
Blumberg concurred commenting that like many other industries, the utility industry is undergoing global changes in energy and utilities. He acknowledges the several drivers available to utilities like CLP Power for it to adopt digitalisation that enables it to support its customers better, provide accurate insights, work smarter internally, streamline processes and automation.
"We also get early alerts of potential failures so we can take steps before anything fails. The adoption of modern cloud-enabled digital services supports our customers, our operations, and our reliability," he added.
Anticipating changes for the future
IDC's Villali says utilities are slowly but surely shifting away from traditional siloed departments, processes and technologies and moving toward an integrated platform approach to creating seamless workflows and collaborative models between utility operational applications and key stakeholders across their organisations.
"The integration of core asset-related utility systems can provide a holistic and effective approach to utility operations," he added.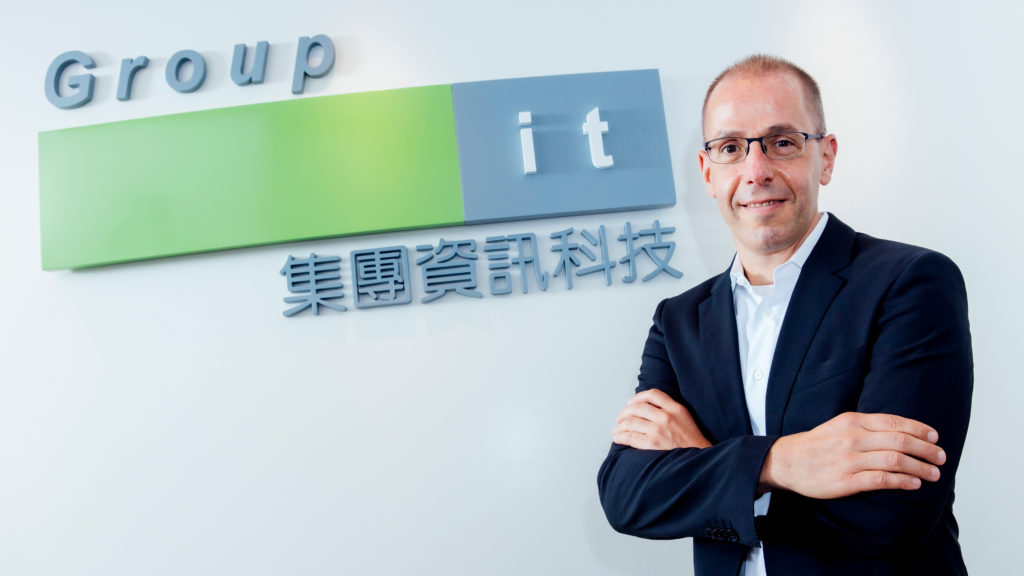 Blumberg concurs noting that he anticipates adoption of technology will not be limited to the technology department and/or the IT function. Central to the utility provider's transformation is a holistic, comprehensive, and streamlined architecture.
"We are about halfway through the deployment of smart meters. Our customers have the information at their fingertips and they can set consumption thresholds, alerts and energy tips based on preferences," he explained.
Adapting operational changes for the new norm
One of the key transformation initiatives CLP Power has undertaken is adopting modern, secure and scalable cloud services.
"We started the journey back in 2016 and ramped up our cloud efforts in earnest in 2018. There were initial concerns about security, access, and reliability but the decision to proceed had put us in a good position. Whether it is a global pandemic, extreme weather conditions or other adversities, cloud-enabled services have given us the flexibility to work from anywhere," Blumberg elaborated.
Lessons learned
Transformation is no simple matter of upgrading technology elements or processes. Blumberg acknowledges that challenges include staying abreast in terms of the capabilities, skills and expertise of the team.
"For successful adoption, it is important to have an open mind, be flexible and regularly revisit your business processes. Technology enables agility and flexibility but your policies, practices and risk appetite bring out the value," he advised.
CLP Power's transformation journey ahead
IDC says the utility sector is undergoing a digital transformation up and down its value chain.
Blumberg agrees adding that it is an ongoing process. "For us, there are opportunities to leverage technology for energy efficiency and carbon reduction as many of our customers want to reduce their carbon footprint and operate in a more energy-efficient environment. We are also embarking on several transformational programs, and as we have more digitally savvy customers, we will continue to invest in innovation, streamlining and efficiency," he concluded.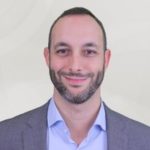 IDC Energy Insights associate research director Jean-François Segalotto comments that as they strategize for the crucial 10 years ahead, utility executives need to strike the best possible balance between efficiency, experience, and innovation.
"While this is a tough balancing act in a period of unprecedented change for the industry, a new sense of purpose and better ecosystems awareness will guide the industry through this delicate transition," he concluded.
Click on the PodChat player and listen to Blumberg detail CLP Power's transformation journey.
What is the business of CLP Power?
Why has the company decided to undertake digital transformation? Briefly describe CLP Power's digital transformation initiative (goals, outcomes, etc).
As part of its digital utility plans, what were the anticipated changes in terms of how the company operated?
How has the pandemic impacted CLP's DX initiative, including how it operates as a business?
What operational changes have CLP since introduced that reflect the new normal? (include hybrid work)?
We are at the start of 2022, what remains in CLP's digital transformation agenda?
On the topic of digital transformation, what lessons can you draw from your own experience?