DLA Piper's Data Centre Investment Outlook revealed that the total investment in global data centre infrastructure more than doubled last year, up from US$24.4 billion in 2020 to US$53.8 billion in 2021. The total number of data centre transactions increased by 64% in the same period, up from 69 in 2020 to 113 in 2021.
Driving the data centre growth
Demand for data centres is being driven by the growth of hyperscalers, such as Facebook, Google and Microsoft, which have thrived amid the transition to cloud service which has itself been escalated by the pandemic.
This growth is expected to continue, with 45% of developers, 56% of debt providers, and 67% of equity investors planning to invest in four or more data centre projects in the next 24 months; up from 10%, 27%, and 37% respectively who invested in four or more data centres in the past 24 months.
APAC is the future
Despite 70% of respondents considering US data centre assets to be overvalued, the country accounts for almost half of global hyperscale capacity and has the biggest pipeline of data centre projects.
However, DLA says Asia-Pacific (APAC) region is expected to be the biggest source of future growth with 79% of respondents choosing China as one of the top three countries they expect to see the biggest growth in investment over the next 24 months, followed by India (56%) and the US (54%).
This shift towards investment in APAC can be attributed to the rise of Chinese hyperscalers, including Alibaba, Tencent and ByteDance.
The security angles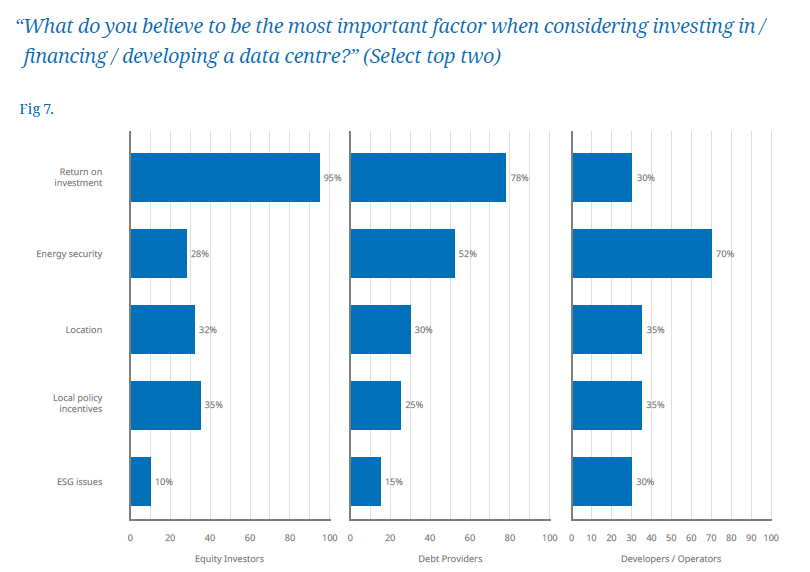 Given the current global tension arising from the five-month-old Ukraine-Russia war, energy security is viewed as one of the most significant factors shaping data centre investment. The study revealed that 90% of equity investors, 89% of developers, and 85% of debt providers would pay a premium to invest in a site with a good and cost-effective power supply.
Global gas and electricity prices have soared in the past 12 months, greatly impacting data centre operating costs.
By region, senior executives in APAC are most likely to pay a premium for energy security, at 98%, compared to 82% in Europe and 80% in the US. APAC's willingness to pay a premium for energy security may be a result of rolling power outages in China and India in the second half of 2021.
ESG story
ESG is another significant factor shaping data centre investment. Almost all senior executives (94%) say that scrutiny and due diligence surrounding ESG issues increased in the past 24 months, so much so that 75% of debt providers and equity investors and 70% of developers, would pay a premium to invest in a site with very good to excellent ESG credentials.
However, the level of commitment to ESG varies between regions, with 84% of those in Europe and 80% of those in the US willing to pay a premium for a site with very good to excellent ESG credentials, compared to just 56% of those based in APAC.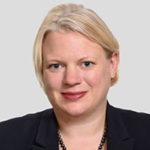 The increased importance of ESG in Europe and North America reflects regulatory requirements and industry-led initiatives such as the Climate Neutral Data Centre Pact, launched in January 2021. The agreement set a target to achieve climate neutrality in the European data centre sector by 2030.
Carolyn Bigg, partner and global co-chair of DLA Piper's Data Protection, Privacy and Security practice says the report reveals record-breaking investment in data centres fuelled by the irrepressible growth of the hyperscalers and the transition to cloud services that has been accelerated by the pandemic.
She added that although there is no apparent end to this demand, data centres are energy-intensive concerns and, therefore, rising energy prices and the question of security of supply are playing an increasingly important part in the decision process of where and how centres are developed.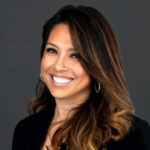 Susheela Rivers, partner and co-chair of DLA Piper's Global Real Estate Sector acknowledged that environmental regulations and industry-led initiatives are less stringent in the Asia Pacific region. "However, this is coupled with increased interest in expansion in China and India where the enforcement and monitoring of environmental standards is less stringent. It will be interesting to see if any geographical shift results in a change in industry attitudes towards how data centres are developed in the future," she concluded.
"An energy-efficient data centre is attractive to customers and easier to commercialise and if the energy used is also renewable then it becomes an even more attractive proposition from an ESG perspective, especially to senior executives in both Europe and North America," she continued.