Technopedia defines a private network as any connection within a specified network wherein restrictions are established to promote a secured environment. Only authorised devices can connect to this network.
There are more than 290 fully publicly disclosed private network deployments worldwide.
In China, the industry assumes there are several hundred private network deployments, but only 40 are fully publicly disclosed.
Waning opportunity?
The fact that interest in private networks is slowing down indicates that the telco industry needs to radically rethink its approach to enterprise 5G or miss out on the opportunity entirely.
Drivers
Looking at the motivations behind the existing private network deployments confirms this alarming observation.
In China, for example, almost all private network deployments are for real-life enterprise use-cases, motivated by demand.
Trending
The slow growth of private networks shows there is a critical need to act now, as the window of opportunity for enterprise 5G is closing. Enterprises are eagerly waiting for the 5G capabilities that they have been promised for more than 3 years.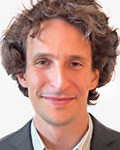 "As these enterprises realize that fully support for URLLc and time-sensitive networking will still take years to mature, they are becoming growingly impatient and starting to look at technology alternatives," said Leo Gergs, senior analyst for private networks and enterprise connectivity at ABI Research.
What needs to happen
To successfully target the immense enterprise private network opportunity, the telco industry needs to radically rethink its approach. The industry needs to embrace spectrum liberalization initiatives and consider flexible business models that can be adjusted to address heterogeneous enterprise requirements.
Gergs commented that the telco industry must realize that the value proposition for enterprise 5G does not lie in the technology as such, but in the applications it enables. After all, no enterprise cares about whether they deploy 4G or 5G on their premises if the technology solves their pain points.
Figure 1: Spectrum allocation for private networks as of November 2020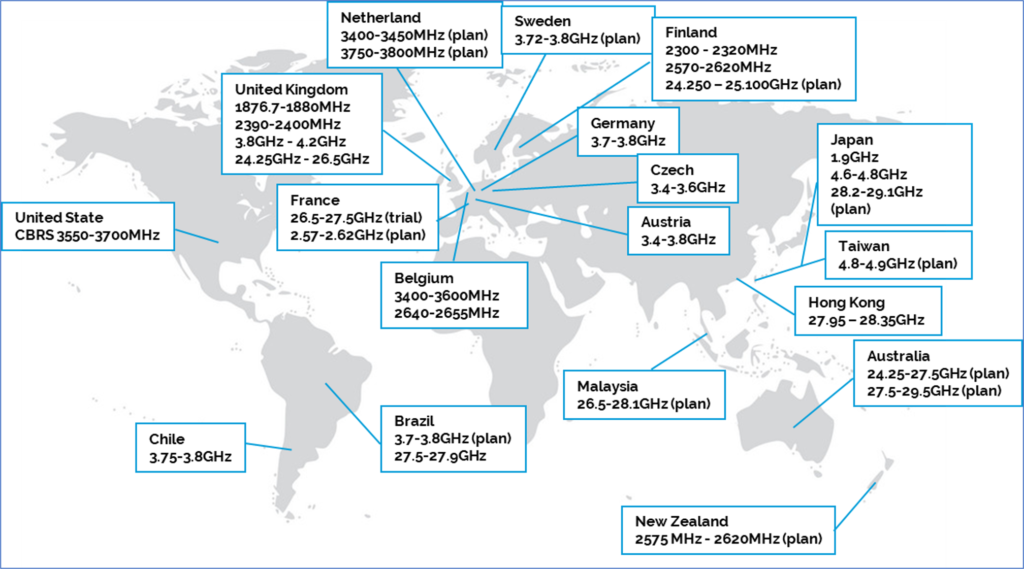 Spectrum liberalization initiatives, which allow enterprises access to license or share mobile network spectrum without having to go through a traditional mobile network operator, can act as an important enabler in this context and the fact that more and more of these initiatives are being implemented shows regulators' willingness to create favourable conditions.
"However, regulators can only do part of the job. It is now up to CSPs, infrastructure vendors, chipset manufacturers, and System Integrators to accept their responsibility and deliver on what enterprises have been promised from the beginning," concluded Gergs.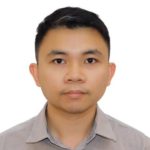 In a blogpost on Comba Telecom, Mun Kek Seng wrote that: "Today, enterprises are still at the early stage in exploring private network's capabilities. However, it is not premature for industry players to begin to study the possibilities and new business cases that lie in the private network. With the increase of spectrum availability and business cases, the private network has big potential in long run."