To cater to the needs of Indonesia's growing number of mobile Internet users, XL Axiata wants to drive greater customer engagement and create new revenue streams through data-based services on the MyXL application.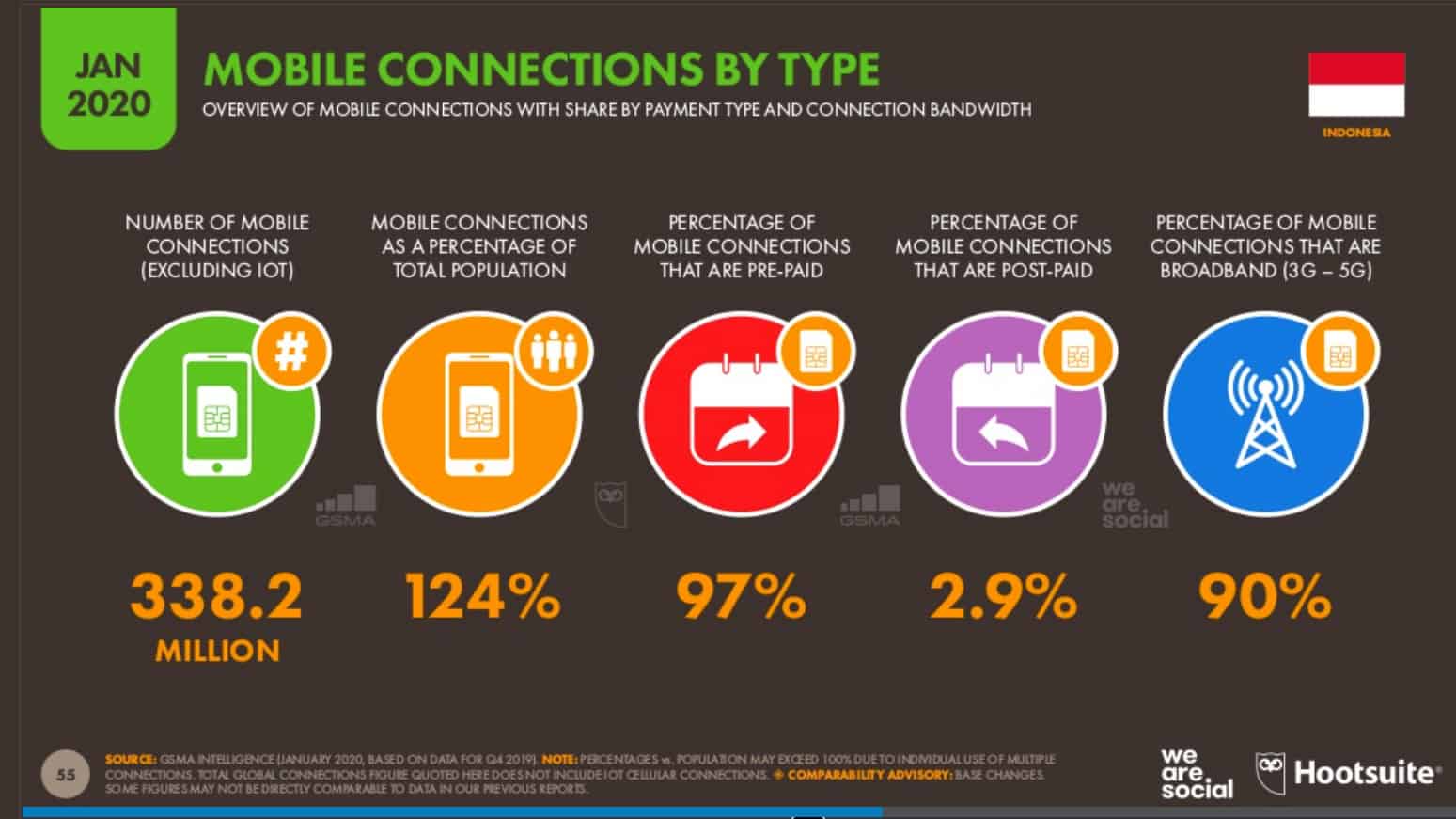 To do that it needs access to real-time data for its data management mobile application, MyXL.
The company noted that MyXL's use of a service-oriented architecture was not designed to support the increased consumption of online video and social media content in recent years. Couple this with the relatively low price of data per gigabyte, XL Axiata needed to re-evaluate its IT infrastructure to handle the unprecedented volume of data consumption.
The telco adopted Solace's event broker technology to support the need for real-time data flow between XL Axiata's mobile application and microservices. Adopting an event-driven architecture has enabled XL Axiata to ingest all transaction data around its data offerings and distribute it to relevant systems through a centralized platform.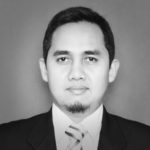 Ari Hermawan, presales architect at Solace commented that an event-driven architecture enables telcos to offer a better customer experience through more responsive customer applications. "It also increases agility and scalability, which allows for faster time-to-market and for telcos to focus on next-generation innovations. Moreover, event-driven architecture simplifies the design and operations of the telco's systems by reducing point-to-point and brittle communications with its complex error handling mechanism," he added.
With a cloud-friendly system that integrates multiple systems and clouds, XL Axiata can now more easily connect to its partners and modernize its analytics infrastructure to become more real-time to drive targeted and personalized customer experiences.
XL Axiata is able to build a more powerful, responsive, and feature-rich customer application that can reliably deliver new experiences for their customers by working with partners such as restaurants, hotels, and more.
Hermawan was quick to point out that an event broker (which forms the core of the event-driven architecture) can be deployed alongside existing systems. "Organisations can benefit from the new infrastructure within a couple of weeks of development and deployment. This is made possible by the support for open standards – organisations can start small with simple case cases and scale based on its needs," he explained.
He also added that the choice to move to open standards would further protect against vendor lock-in and take advantage of commoditisation (of technology).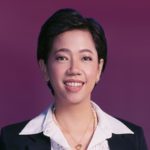 Acknowledging Indonesia as having one of the world's highest number of Internet users, Yessie D Yosetya, director & chief information-digital officer for XL Axiata, said meeting their demands is no easy feat.
"We constantly strive to be one step ahead by providing the best possible services and experiences for our customers. Working with Solace has helped to future-proof our MyXL application to easily onboard new systems and partners. It also helps us to roll out new services like 5G, which will enable next-generation applications for our customers," she added.