History has a habit of repeating itself. Companies and people continue to make this mistake. Whether it is in the purchase of an enterprise resource planning solution, a process automation tool, or even a thing as simple as an anti-virus software.
People, including businesses, seem to think that there is an app that will solve the problem. And unfortunately, it is this idea that leads to expensive mistakes on the part of enterprises, failed ERP or CRM or RPA or DX projects, and the list continues.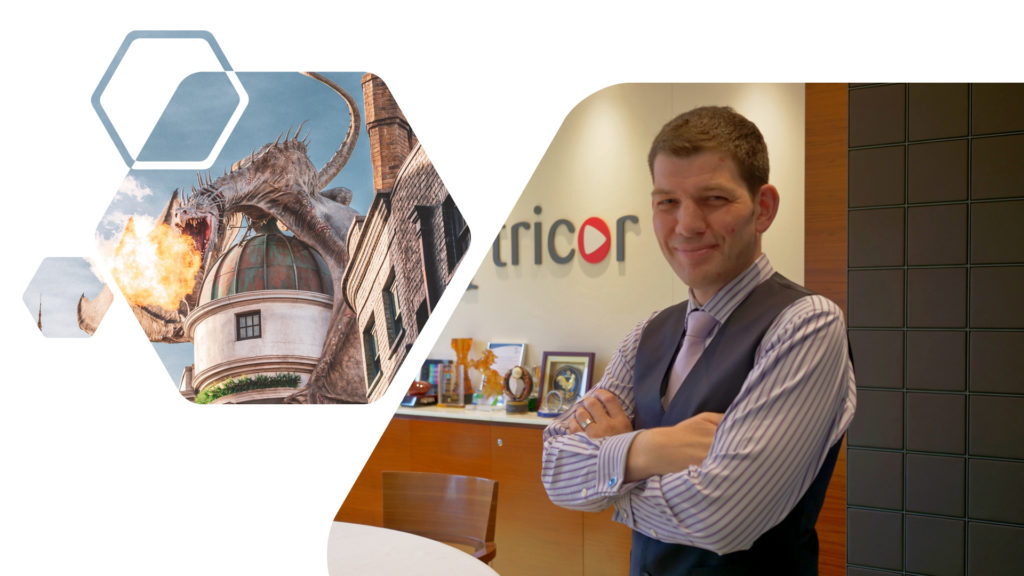 In this exclusive with FutureCIO, Tim Hurman, group transformation director at Tricor Group, shares three such misconceptions. Click on the link above to know more.
You can refer to these as myths, misconceptions or mistakes. They all lead to the same results: failure, lost opportunities, arguments and finger pointing.
Get over it
According to Bain, only 8% of global companies have been able to achieve targeted business outcomes from their digital transformation investments. The secret? No shortcuts!
"At the 8%, executive teams understand that the core of a digital transformation is a business transformation, changing the way of engaging customers across channels, simplifying business processes, and redesigning products or services. Rather than asking which technologies they should add to become more digital, the 8% ask how they can improve the business and how technology can enable that change," said Bain.
Good to read: The CIO Version 3.0 – Leading Digital Transformation