One of the precautions being taken to contain COVID-19 is to avoid congregating in large groups. This means people are encouraged to avoid attending events like conferences and exhibitions. As a result event organiser have been postponing even iconic events like upcoming ConnectTechAsia (postponed to September 29-October 1 2020).
During the early months of the outbreak, enterprises have been encouraging employees to work from home, with business travellers asked to undergo self-quarantine. One positive side effect of COVID-19 appears to be an acceleration of digital transformation initiatives, as enterprises try to improve remote work.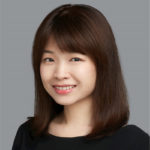 As markets start deploying 5G services, this will further enable remote work efforts according to Omdia.
Ramona Zhao, senior analyst at Omdia, noted that the coronavirus is compelling workplaces throughout China to take the digital plunge. "As this phenomenon spreads around the world, the urgent demand for solutions will represent a major opportunity—and a major test—for suppliers of digital workplace solutions," she continued.
Rise of virtual collaborations
As businesses push back on staff travels, the outbreak could serve as a catalyst for establishing and entrenching video calling and conferencing in consumers' and employees' daily lives.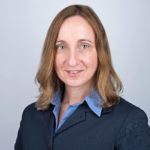 Voice and video calling and conferencing and other types of online video-based services for consumers and enterprises—such as live-streaming webinars—are being used in place of person-to-person meetings.
"Live-streaming is already being used in China to enable house-bound students and teachers to continue lessons. Online consumers are increasingly comfortable with app-based video calling on mobiles and other devices," said Pamela Clark-Dickson, practice leader, Digital Communications and Social Networking, Consumer Services at Omdia.
She added that video calling/conferencing will more than likely become a habitual behaviour for employees as well as consumers in the coming months. Already companies are telling their employees to work from home (where possible) - especially where there are COVID-19 outbreaks - or reminding employees of their remote working policies.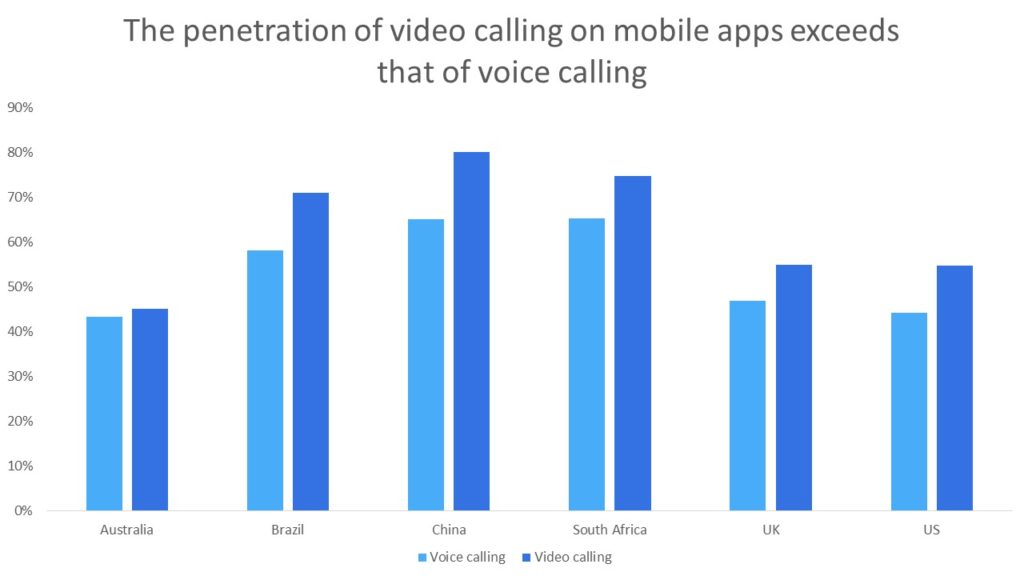 Omdia's Consumer Insights Survey 2019 found more consumers use mobile-app-based video calling than app-based voice calling. This indicates a high level of comfort that is also filtering through to the enterprise, via services like Microsoft Teams, as well as HTML-based services that use WebRTC.
App-based and online video calling and conferencing are now fairly reliable, easy-to-use and accessible services.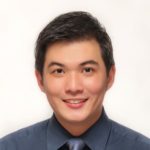 "An emerging set of digital workspace services—including WeChat Work, Microsoft Teams, Cisco WebEx or Alibaba's DingTalk—are now ushering in the world's largest work-from-home experiment; a large number of people now are working from home—organizing client meetings and group discussions regardless of the threat of pandemic," said Hwee-Xian Tan, senior analyst at Omdia.
Omdia forecasts that multitenant hosted unified communications (UC) and UC as a service (UCaaS) in China will grow to a staggering US$125 million in 2020, rising at a five-year compound annual growth rate (CAGR) of 13%. With the current spike of demand, the growth of UC services will ramp up and potentially twofold from our earlier estimation.
Clark-Dickson predicts that video calling/conferencing will likely replace face-to-face meetings, and those who aren't comfortable with this idea may find that they have to get comfortable with it, real quick! Most laptops and smartphones have cameras these days, and most people have broadband, so there's no technical reason why at-home workers can't engage in a video call/conference.
"In countries like Australia, where app-based video calling still has a relatively low penetration, COVID-19 could be the catalyst for growth in video calling/conferencing, enabling remote workers to continue effectively communicating with colleagues and clients," she concluded.
The epidemic has certainly caused difficulties, but these challenges present new development opportunities, allowing companies to transform their workforces to participate in the digital economy.