Gartner defines DevOps as a change in IT culture, focusing on rapid IT service delivery through the adoption of agile, lean practices in the context of a system-oriented approach. DevOps emphasises people (and culture) and seeks to improve collaboration between operations and development teams. DevOps implementations utilise technology — especially automation tools that can leverage an increasingly programmable and dynamic infrastructure from a life cycle perspective.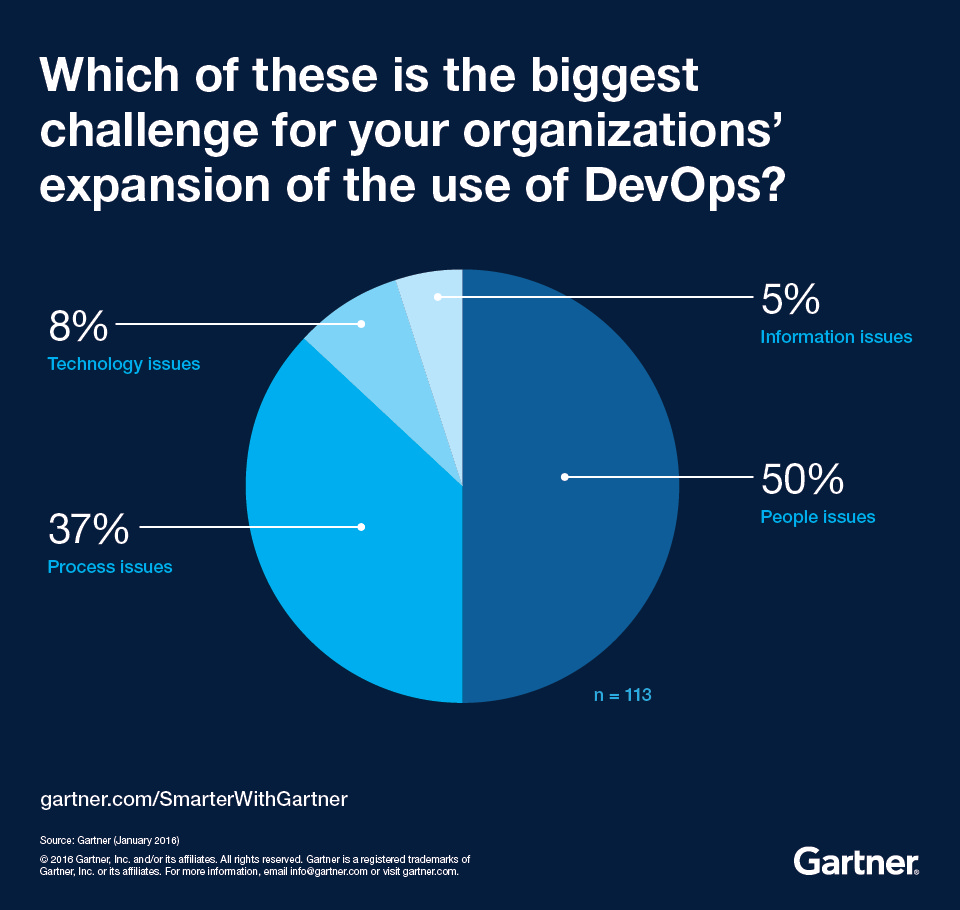 A Gartner survey of 367 IT and business leaders, of which 113 were using DevOps, found that people issues were the primary concern among respondents, while process, technology and IT were lesser issues to manage.
Without a way to manage complex value streams with DevOps automation and orchestration, enterprises struggle to deliver IT solutions to their end-users and value to their customers with quality, velocity, and efficiency.
To optimise business process flows, improve resource efficiency, and meet customer needs faster, enterprises need DevOps platforms that enable them to connect and coordinate the many tools within their DevOps toolchains and automate value stream fulfilment.
Rocket Software says the latest update of its ASG-Enterprise Orchestrator (AEO) enables IT teams to visualize, automate, and coordinate end-to-end development and operations tasks needed to deliver solutions across operating systems, platforms, and business applications.
It leverages the tools and applications already in place to provide the connectivity and visibility IT leaders need to manage all end-to-end processes from a single console.
Features of AEO 4.3.0 include:
Mobile ready browser interface with dashboards, easy drill-down, and status change capability for processes and tasks
Integration with Selenium for automated test case management in the DevOps pipeline
Integration with Kubernetes for automated Kubernetes Pod management in the DevOps pipeline
Integration with Azure DevOps (ADO) for automated creation of ADO artifacts based on triggers in the DevOps pipeline
According to the company, the features enable users to:
Elevate DevSecOps by ensuring security is built into every step of your cross-platform value streams to protect your business and customers
Enable cross-team collaboration and improve alignment of IT and the business with multi-platform DevOps value stream management from a single, intuitive solution
Simplify and optimise business process flow design with visualisation and choreographing
Streamline governance with centralised configuration, visibility, and management of simple to complex value streams across platforms and applications
Reduce time to market for complex value streams spanning multiple technology stacks through reusable orchestration from a single console
Manage execution of hundreds of thousands of workloads and connect them between platforms, business, and technology for increased enterprise agility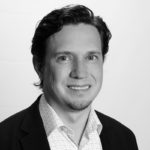 "Given the pace of innovation today, enterprises can't afford to be using DevOps platforms that lack the integrations and ease-of-use needed to deliver value at speed and scale," said Chris Wey, president, data modernization business unit at Rocket Software. "AEO 4.3.0 ensures DevOps leaders and their teams aren't bogged down by disparate tools, complicated business process flows, and complex management of hundreds of thousands of workloads."