AB Tasty launches EmotionsAI, a new technology that revolutionizes brands' abilities to personalize the customer experience through their emotional needs.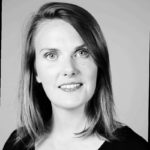 Alix de Sagazan, co-CEO and co-founder of AB Tasty says that it is critical to understand the needs of customers to achieve commercial success.
"They place a high value on experience and personalization, and catering to customers' emotional needs is the best way to meet and exceed their high expectations of customer experience."
How It Works
EmotionsAI classifies visitors into 10 needs depending on the way they interact with a business website. Based on their predictive patterns, the algorithm classifies visitors as it detects their Hedonic Needs (attention, comfort, community, competition, and safety) and Pragmatic Needs (change, immediacy, notoriety, quality, and understanding).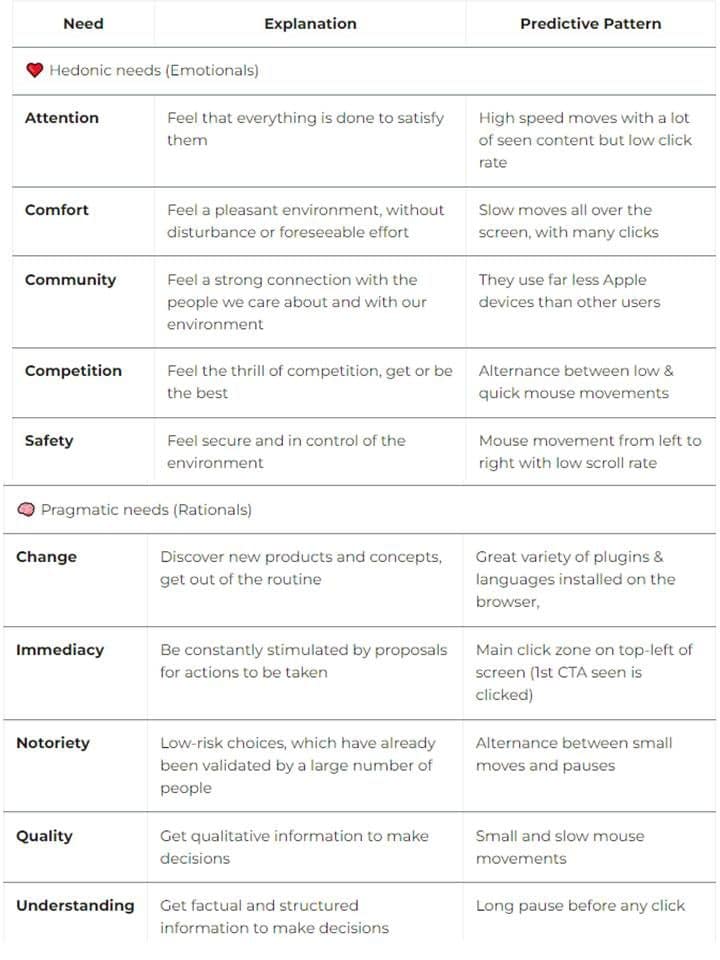 For example, once the algorithm detects high-speed moves with a lot of seen content but a low click rate, it can predict that the user needs attention. On another note, when a user is detected to have long pauses before clicking, the algorithm detects their need for understanding and getting factual and structured information to make decisions.
Each category matches with a specific use case for enterprises to respond to customers' needs:
Disengaged: The number of bounces can be limited by creating a retention modal with a special offer, targeted toward this specific segment
Wanderers: Engagement can be boosted by creating a feeling of urgency and drawing their attention to the products's low stock level
Valuable: Special offers can be activated to encourage another purchase on the website
Loyal: Taking care of such customers is recommended by offering to recognize their loyalty with a specific welcoming message
Emotions = 80% of decisions
As emotions drive 80% of decisions, Remi Aubert, AB Tasty's co-CEO and co-founder shares that Emotions AI can push the boundaries of digital experiences as it enables data-driven decisions based on emotional needs. This capacitates brands to create meaningful connections with their customers like never before.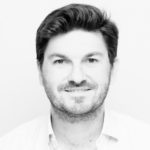 "It places the customer at the heart of digital experiences and means brands can get clear ROI by diving deeper into what works for different emotional types using these analytics," Aubert shares.
AB Tasty obtained the technology after acquiring Dotaki, a company that has spent 8 years conducting research and psychographic modeling, customer journey mapping, device usage, and AI technology combined with real-time website interactions.