People remain one of the most important assets for many organisations – big and small. The Great Resignation is a wake-up call for many organisations to take better care of their people.
In a 1967 article titled "The Effective Decision", Peter Drucker writes that "executives spend more time on managing people and making people decisions than on anything else — and they should. No other decisions are so long-lasting in their consequences or so difficult to unmake."
FutureCIO spoke to Molly Thiel, chief people officer at Cielo, where she enables Cielo's mission by ensuring it has the best talent positioned to provide excellent client service. She oversees talent acquisition, talent management, learning & development, and HR operations for Cielo's global operations.
What makes for a great people manager?
Molly Thiel: A great people leader starts with being a good human. Employees should be treated with respect, care and understanding, no matter the situation as it is difficult to motivate someone who doesn't feel the basic elements of a relationship.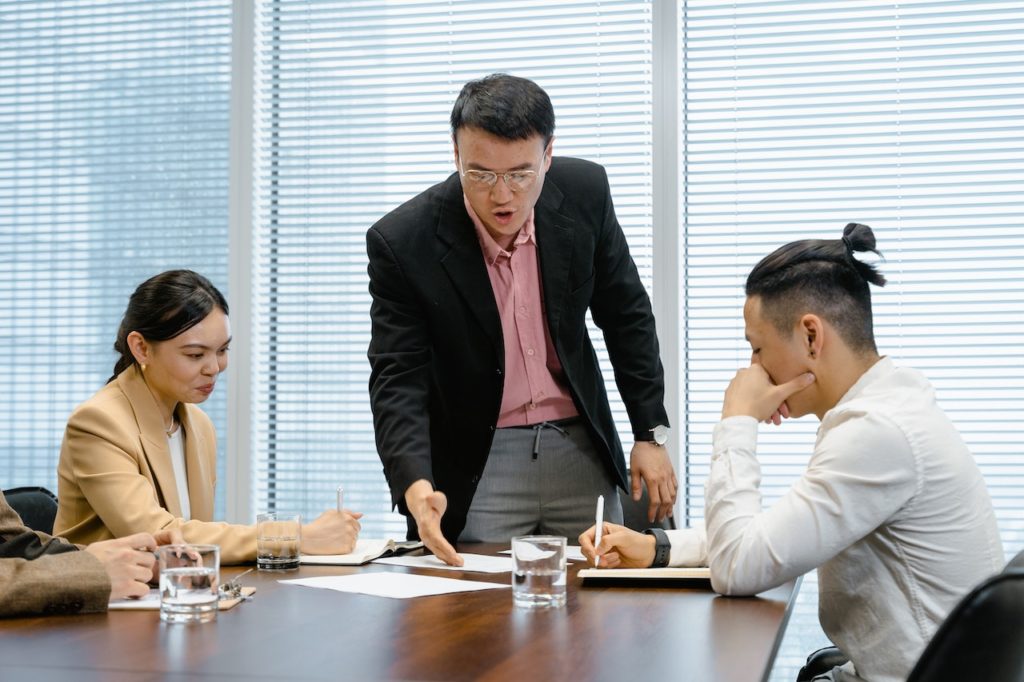 A great people leader provides clarity on how the employee is doing on a regular basis – and how they can be successful. In turn, employees tailor their efforts, giving them the satisfaction and rewards most meaningful to them.
By understanding what is important to the employee in terms of both recognition and appreciation, people leaders can provide the plans and support to enhance an employee's personal and professional growth.
And lastly, a great people leader knows how to create an environment that people want to be in. Laughter, levity, and the permission to be who you are – and being valued for that – are key to an environment that draws top talent and yields results.
Describe the role of the people manager in Asia Pacific (APAC) in 2023. What is the most significant change in the role since the pandemic?
Molly Thiel: I think around the world, but very specifically in APAC, leaders must be more aware and understanding of new emerging employee needs. While the region has always been supportive of employee health, wellness and overall well-being, the continued stress and strain of the pandemic, economic factors and demands outside of work are affecting how they view their careers.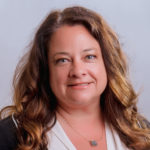 "Balancing remote working support, mental health, and care requirements for family members with the needs of the business and its customers requires flexibility, creativity, and new thinking around ways of working and benefit plans."

Molly Thiel
Given the recurring issue of talent shortage/skills gap/retention challenge, how does the CHRO juggle between wish lists, priorities and the reality of people management?
Molly Thiel: To win at that game, employers will need to be innovative with how they approach employment and benefits specifically. Investment in learning and development programmes to help reskill and upskill current employees is more vital than before.
We will need to be open to different ways to evaluate qualifications for candidates. Instead of looking at experience, look for skills to do the job with the right training.
For example, skills gained through sales positions – which inherently match consumer needs with services – with the right training may take well to being a recruiter, where they determine best-fit candidates for job specifications.
Additionally, we can craft roles to support individuals who need to work non-standard shifts, either to care for their children or elders (by allowing for breaks at specific times of the day.) It is becoming more of a negotiation to create employment terms, rather than the employer requiring specific terms with a large talent pool of people willing to accept them.
To be effective in his/her role, how should the CHRO work alongside other members of the C-suite? Alongside his/her team in the department? Across the organisation?
Molly Thiel: The great thing about being a CHRO right now is that our skills are in great demand! In the C-suite, we can offer more direct counsel on how talent strategies can be used to directly assist with business challenges and create a competitive advantage.
If we can differentiate ourselves as an employer to attract the best talent, we can pass that on to our customers in the form of a stable and motivated workforce.
We can inspire the C-suite to create new ways of building driven teams inside environments that promote engagement and loyalty, which in turn, motivate and engage our HR teams. And across the organisation, we can lean into diversity, wellness, and development opportunities that support the whole person.
What remains the top challenge of the CHRO in 2023?
Molly Thiel: In some industries and geographies, it continues to be a challenge to get the amount and right talent they need. In other areas, it is more about balancing economic impacts with continuity in your workforce, ensuring you can weather market changes without significantly impacting your employees or employer value proposition.
In either case, workforce planning strategies that focus on upskilling, reskilling and rethinking employee retention are crucial to winning in 2023.
Can a company outsource HRM and still be effective?
Molly Thiel: Certainly! To plan for success, you need to account for the size of the organisation and where it is in the maturation progress. The scope and complexity of the talent need help to determine what role outsourcing can play.
The more complex the needs, the more your outsourcing strategy may need to be tailored. Whether outsourced, in-house or hybrid, there is always a need for a strong partnership between HR and business leaders as they share the same goals.
What is your advice for those wishing to pursue a people manager career?
Molly Thiel: People leadership can be very rewarding. It is also challenging and provides a great opportunity for growth personally, and together with those you lead. There is plenty of content to research, assessments to take and/or other ways of exploring the profession. But for me, experience coupled with strong mentors have made a difference.
Leadership concepts and theories may help shape your leadership style, but nothing can replace the application of that learning. Having trusted mentors willing to give you feedback and advice is key to having a successful career.
* Editor's note: Click here to read the follow-up article in the series.