With new digital capabilities, operational transformation and public value shifts changing the way companies are managing quality, leaders must transform their organization and adopt four key characteristics.
"The world we know is disappearing and reorganizing in a very different way," said Ankur Mehta, director advisory with the Gartner Supply Chain practice. "For quality leaders, it is no longer about incremental change, but about transformation and defining what the future of quality management will look like."
Figure 1: Characteristics of quality management in 2025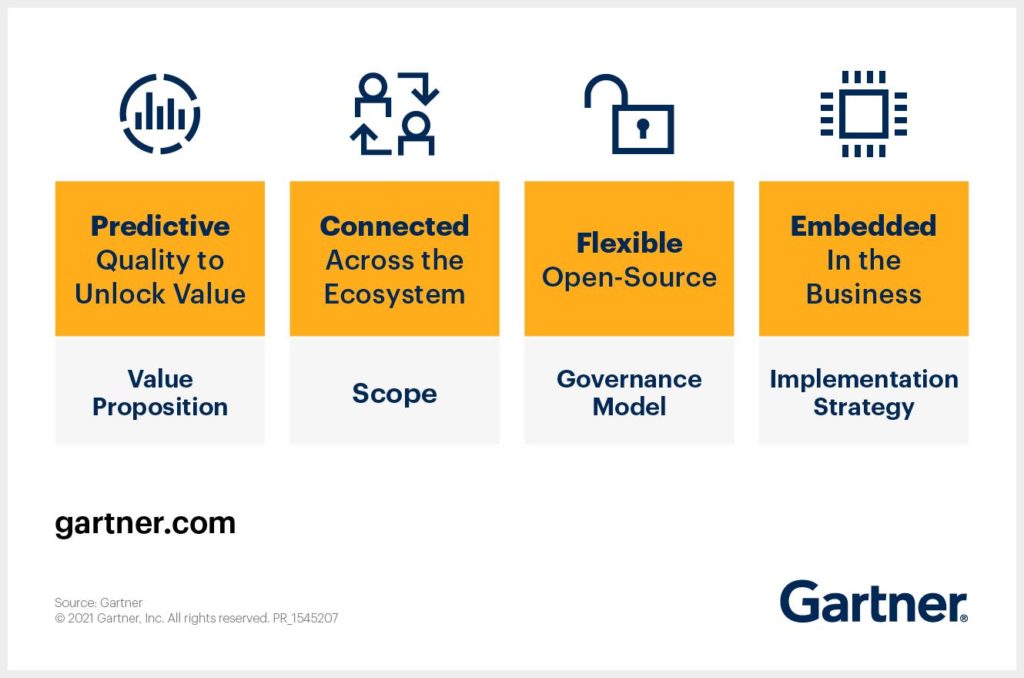 Develop predictive capabilities
The value proposition of quality management has been mainly focused on its ability to problem-solve and mitigate known customer issues. This value proposition needs to change, as technology now allows us to predict issues before they arise.
"Predictive technologies are now widely available, and customers, regulators and internal stakeholders alike now expect quality management to use these technologies - not to solve known issues, but to predict and prevent unknown issues," Mehta said.
Be connected across the ecosystem
According to a 2020 Gartner survey among 1,194 participants, 75% of supply chains will use ecosystems to support innovation within two years. The scope of quality management must increase and also include ecosystem partners.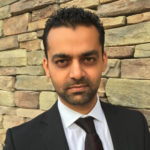 "Quality leaders must shape the culture of quality across the ecosystem and ensure that quality is achieved via orchestration, not control," Mehta added.
However, an ecosystem also comes with more risks to quality. Leaders must make sure to balance the value of innovation with the risk that arises with more partners, for example through developing monitoring protocols or helping smaller partners with their quality programs, but also by learning from others.
Establish flexible governance
Since quality management has been established, the business environment has become more complex, and disruptions now occur more frequently.
This development warrants a shift from the traditional, centralized risk management to a more flexible, localized approach to risk where users have more control and ownership in managing and adapting quality processes and procedures to rapidly changing local environments.
Be embedded in the business
Companies today are moving towards faster, more autonomous work, which often collides with the checks-and-balances approach of traditional quality management that tends to prolong processes.
To support the new ways of working, it's no longer feasible to centralize all quality knowledge within quality management. Instead, quality skills must be democratized and spread throughout the organization.
"In the future, the role of the quality management department will be more that of a coach or consultant that supports employees in seamlessly implementing quality procedures into their agile working styles," Mehta concluded.