Gigamon announced the release of Gigamon Precryption™ technology which enables enterprises to gain unobscured visibility into encrypted traffic across virtual machine (VM) or container workloads for the first time.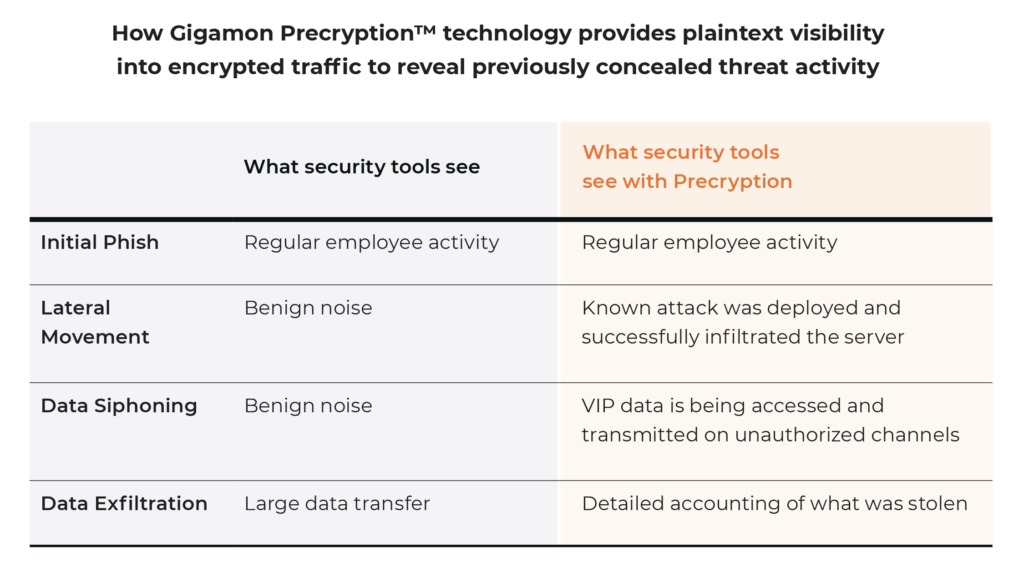 This capacitates security teams to efficiently detect, investigate and respond to threats across hybrid cloud infrastructures. Gigamon Precryption technology also aids IT organisations in eliminating blind spots by exposing possible threats inside encrypted traffic, especially since 93 percent of malware lurks behind encryption.
Features of Gigamon Precryption technology
Enables InfoSec, Network, and CloudOps teams to gain full visibility into encrypted traffic across VM or container workloads.
Works with modern encryption methods, including TLS 1.3 or TLS 1.2 with perfect-forward secrecy (PFS) enabled, and legacy encryption methods, including TLS 1.2 without PFS.
Supports organizations with sensitive personal identifiable information (PII) by masking this traffic from view to maintain data security, compliance, and governance.
Reduces the operational complexity associated with decryption by eliminating cumbersome private key management for key sharing, passing, and library updates.
Offloads TLS decryption overhead from cloud, security, and observability tools, greatly boosting their capacity and performance.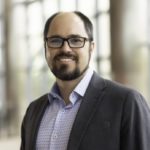 "As cloud adoption accelerates across an expanding number of private and public platforms, organizations must also address the escalating risks of threat activity concealed within encrypted traffic," said Michael Dickman, chief product officer at Gigamon.