Accelerating the energy transition, valuing nature, and transforming SEA's agri-food system could address up to ~90% of the region's emissions.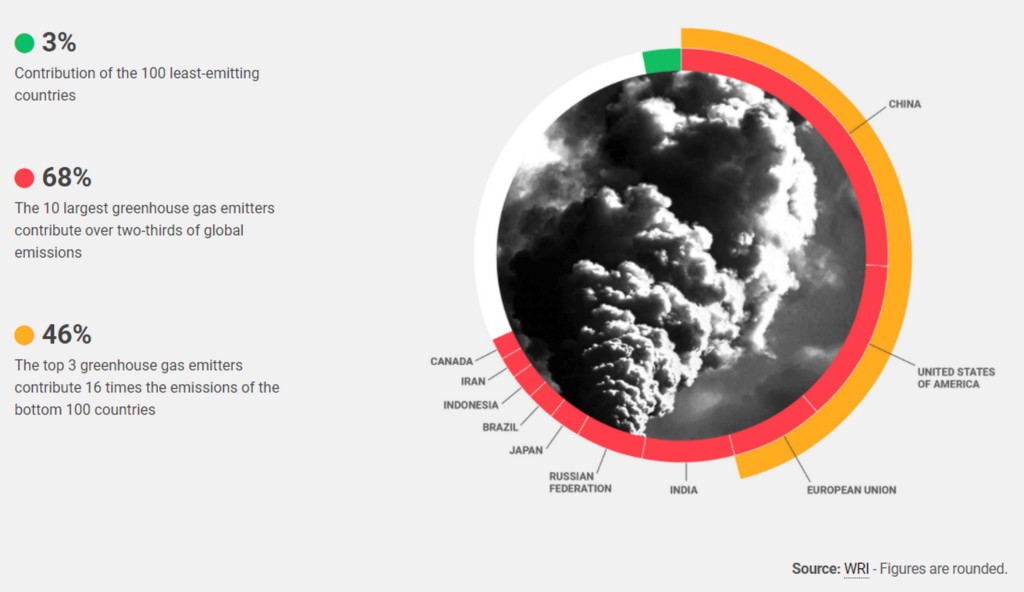 2021 is the year of climate action as Net-Zero takes centre stage globally, and conversations shift from challenges to solutions and action. Southeast Asia (SEA) is gaining relevance on the global stage as a critical piece of the Net-Zero solution.
Over the past year, the scales have tipped with COVID-19 bringing issues of climate change and resilience to the fore. SEA's key players have responded in step, with governments, businesses, and investors all committing to new actions.
While the path from aspiration to results will be one of immense challenge, enablers such as SEA's voluntary carbon markets and the growing green data revolution will be critical in accelerating the region's decarbonization journey.
Jointly developed by Bain & Company, Microsoft and Temasek, the 'Southeast Asia's Green Economy: Opportunities on the Road to Net Zero' report highlighted areas where SEA is at and what it needs to do as it moves toward Net-Zero.
Drivers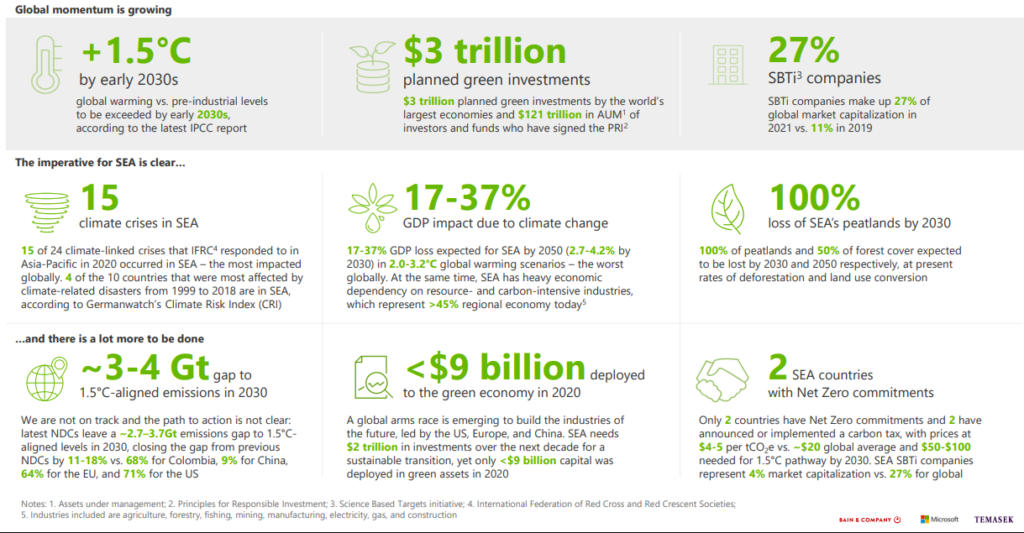 The urgent need for SEA to act is clear. SEA experiences a disproportionate amount of climate disasters and extreme weather events, which have a significant impact on the region's economies.
COVID-19 has accelerated climate awareness in SEA, reinforcing the need to develop more resilient, localized supply chains, improve food security, and move away from the business as usual (BAU) approach governments have taken in the past in response to external shocks such as climate events.
Call to action
National governments have begun to mobilize, recognizing the projected 17-37% average GDP loss from climate-related events by 2050 under 2.0-3.2°C global warming scenarios.
Landmark announcements have been made as to the climate emergency mounts: Singapore has rolled out the Green Plan 2030, Indonesia and Laos have announced Net Zero targets and carbon pricing schemes are either implemented or under consideration in six countries in the region.
Corporates are also leading through action. Family-run businesses, which make up more than 85% of SEA businesses valued at over $1 billion, are poised to play a pivotal role in accelerating the transition given shorter chains of command, lower external pressures, and new generational mindsets.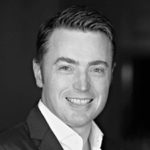 "While we are seeing many encouraging changes in Southeast Asia's Green Economy and the overall trend is positive, there is still much more to be done," said Dale Hardcastle, a partner in Bain & Company's Singapore office and co-director of the firm's Global Sustainability Innovation Center (GSIC).
"Southeast Asia presents specific conditions which provide both challenges and opportunities for a full-scale sustainability transformation. The region needs to act now and take three steps to translate these opportunities into tangible results: define its road to Net-Zero, catalyze the journey and outcomes together, and unlock capital flows."
Challenges and opportunities

Moving forward, accelerating the region's energy transition, valuing nature, and transforming SEA's agri-food system could address up to 90% of the region's emissions while unlocking new economic opportunities.
SEA must move from resource extraction to electrification, leveraging opportunities in energy efficiency, renewables such as solar and wind, grid modernization, rethinking transport, and emerging carbon capture solutions and hydrogen.
Technological and financial innovations will help SEA 'better price' its large, undervalued natural resources, which can serve as global carbon sinks and biodiversity banks. Agriculture is a major contributor to SEA's economy, but also emissions.
To decarbonize, SEA must engage and empower smallholder farmers to adopt sustainable practices, while seeking to establish itself as a global food tech hub.
To accelerate SEA's decarbonization journey, scaling the region's voluntary carbon markets is an important catalyst. This area holds immense potential, particularly in nature-based solutions, with innovation accelerating.
By 2030,  about $10 billion in revenue opportunities across the value chain may be generated from SEA offsets.
A growing green data revolution will drive impact as the availability of massive amounts of data and increasingly advanced models continue to scale the ability to monitor and accelerate progress towards sustainability goals.
There are 'green shoots' in digital innovation taking place in SEA, with Singapore's digital twin and the geospatial mapping and remote monitoring of the region's vast forests as prime examples.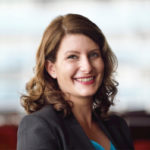 Lorena Paglia, sustainability & customer experience regional engagement leader for Microsoft in Asia-Pacific said sustainability has never been more important, as businesses evaluate and embrace the use of data, sensors, and cloud computing to improve their carbon footprint and supply chain visibility. The opportunity for Southeast Asia is to move from awareness to industry standards and policy models.
Unlocking green capital flows
Investors and financiers throughout the region are accelerating the integration of sustainability into their investment strategies as they face pressure from various stakeholders.
Over the past 18 months, SEA investors' sentiments on sustainable investing have begun to shift, in recognition of the value of sustainability: 57% integrate sustainability in their investing thesis while 19% identify as impact investors in 2021. Mindsets are in turn starting to generate results - ~$9 billion was deployed towards green opportunities in the region in 2020.
Much needs to be done. About $2 trillion in investments over the next decade are required to build out SEA's infrastructure for a sustainable transition. Governments cannot do this alone – ADB estimates about 40% of infrastructure investments in Asia need to come from the private sector.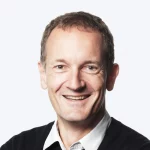 "Green fundraising and capital deployment are picking up in the region, but we have a long way to go. Less than one per cent of the estimated $2 trillion needed has been deployed to green businesses and infrastructure assets last year," said Dr Steve Howard, chief sustainability officer of Temasek.
"The road to Net Zero will have transition costs, but in return, there will be significant opportunities, both economic and social, if the private, public and philanthropic sectors work together to unlock the region's full potential."
Looking ahead
Achieving Net Zero as a region demands individual action by businesses, investors, governments, and communities, as well as a collective action at an ecosystem level.
Three ingredients are crucial for collective action:
Ecosystem-wide co-innovation: accelerate commercialization of low-carbon tech that suits SEA's needs, such as agri-tech and carbon capture; increase sharing of data/tools/standards through value chain-wide alliances, and mobilize public and private capital to conserve and restore SEA's natural carbon sinks
Collective transition support, leveraging public-private partnerships and blended financing: improve access to capital and build capabilities of SMEs/smallholders, mitigate the impact of stranded assets for hard-to-abate sectors, and upskill and retrain SEA's workforce for the green economy
Regional collaboration: develop a holistic SEA Net Zero transition plan, establish a cross-border carbon trading system and reassess energy security by exploring a regional grid to more efficiently connect demand to supply