The Nutanix Enterprise Cloud Index 2019 report noted that Hong Kong has the highest penetration of traditional data centres in the Asia-Pacific region, and only second highest globally, with 76% of respondent companies using non-cloud enabled data centres as their primary deployment model.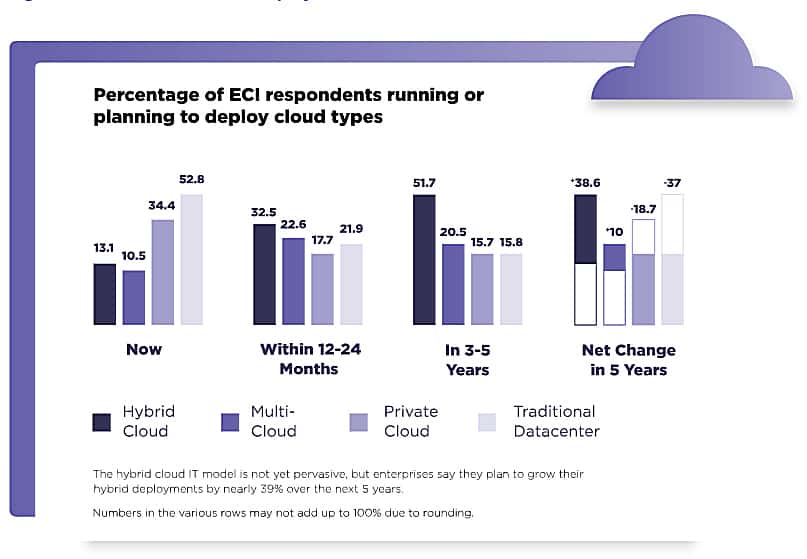 Hong Kong
Asia Pacific Japan Ave
Global Average
Traditional DC in 2019
76%
53.67%
52.79%
Hong Kong infrastructure deployment plans
2019
2020 to 2024
Traditional DC in 2019
76%
23%
Private cloud
23%
18%
Multiple public cloud
10%
22%
Hybrid cloud
13%
38%
Source: Nutanix Enterprise Cloud Index 2019
The property developer, Kowloon Development Company Limited ("KDC"), has deployed Nutanix hyperconverged infrastructure, HCI, to help drive its digital transformation journey and the new infrastructure is already delivering immediate results.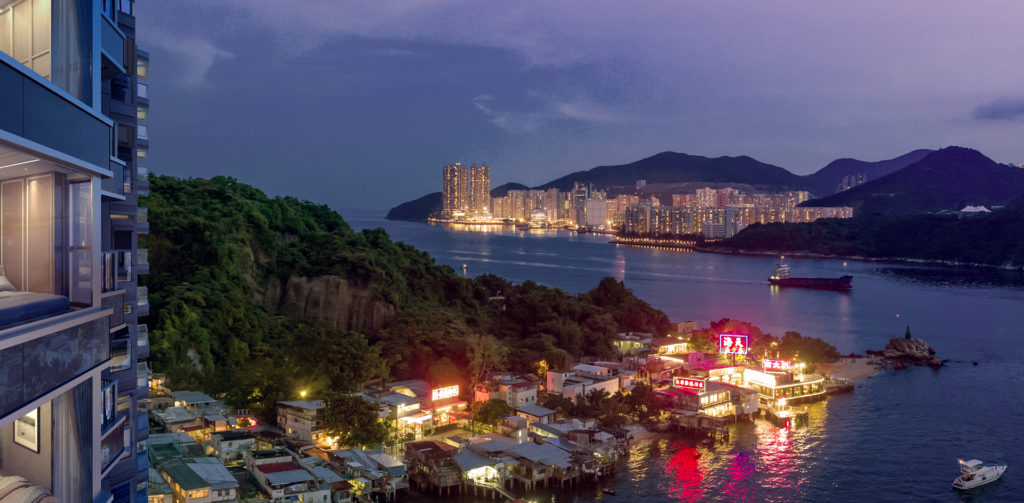 Previously KDC operated a traditionally designed three-tier IT infrastructure that included a variety of hardware-based server, storage and network systems. As part of its transformation rollout, KDC has replaced its three-tier siloed infrastructure, simplifying management, and delivering IT services with greatly improved performance and operational efficiency.
Among the benefits gained with the infrastructure, KDC said it eliminated the complexity that came with a three-tier IT hardware setup, as well as the cost associated with its maintenance and support. It is also now able to automate IT management and enhance service efficiency and availability to its businesses throughout the region.
The new infrastructure is set to form the foundation of the company's mission-critical property related systems, financial analysis system, point-of-sales system and retail merchandising system that supplies multiple business units throughout Hong Kong, Mainland China and Macau.
"Our business application team reports that their daily back-up efficiency has been radically enhanced after using Nutanix, with 50% increases in processing speeds." Said Franky Lam, head of IT Infrastructure and Operation of KDC.
Lam also noted a 10 times improvement in availability, deduplication has reduced storage by 40-50% during new application system deployments. It has reduced server deployment to half day from the previous two days.
As the new management platform significantly reduces tedious manual work and simplifies workloads on service provisioning and patch management, KDC's IT team no longer spends as much time on administrative tasks. Instead, they are free to focus on core business issues, higher ROI projects, and develop new services.
The Nutanix management tool, Prism Pro, uses machine learning and task automation, to intelligently optimize capacity, proactively detect performance anomalies, and enable KDC's IT team to automate remediation and everyday tasks for performance management and capacity optimization. KDC's IT team receives an automatic alert so they can troubleshoot quickly and effectively.
Gartner predicts that by 2023, 70% of enterprises will be running some form of hyperconverged infrastructure (HCI), up from less than 30% in 2019. Gartner's research vice president Arun Chandrasekaran advised enterprises looking at HCI to consider four areas when evaluating their vendor of choice:
Prioritise vendors with strong hybrid cloud capabilities
Lean and rugged platforms for edge use cases
Insist that network automation is a priority
Ensure vendor apply AIOps to guarantee application SLAs