The global COVID-19 pandemic has turned Asia's banking industry on its head. With social distancing requirements forcing numerous branch closures, banks have had to rely on digital methods to service new and existing customers.
For banks with well-established, digital systems and processes, the sudden shift to online-only banking, led by a remote workforce, was not such a problem.
But for banks that were still heavily reliant on manual processes when the pandemic hit, all eyes were on the CIO to come up with a solution, and fast.
Of course, for many CIOs, digitising their bank's processes was already high on the agenda. With cloud-based technologies available to manage digital onboarding and artificial intelligence (AI) set to automate regulatory requirements, it was never a lack of available technology preventing banks from becoming digitised.
The main barrier CIOs faced was a resistance to change and an unwillingness to invest in cutting edge solutions.
Resistance to change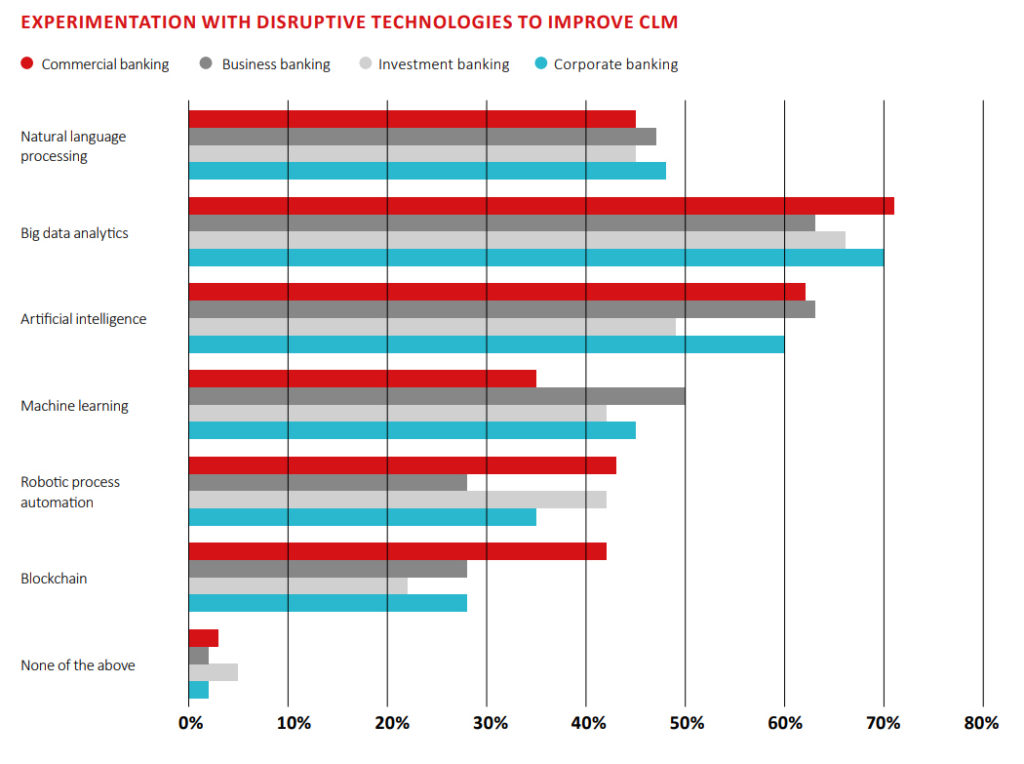 According to a 2019 Fenergo report, over two-thirds of financial institutions (68%) claimed some of the biggest challenges they faced included data management, improving data capture and meeting regulation requirements.
However, a large majority (87%) said it was difficult to get buy-in from senior management when it came to investing in new technologies.
This resistance to change became a very real problem for several banks across Asia when the COVID-19 crisis hit, with many left simply unable to service new clients because they didn't have the right technologies in place.
And while their manual, largely paper and Excel-based operations were not a problem when staff worked on-site, it proved to be a major challenge while working remotely.
Organisations that had previously put digitisation on the backburner suddenly realised the truth of what CIOs have been saying all along – that digitisation is not just a 'nice to have', it is a necessity.
And in the middle of a pandemic, with the knowledge that lockdowns that could be implemented at any time, with only a moment's notice, the need for banks to be fully digitised has never been more apparent.
Fast-tracking transformation
As a direct result of the current climate, we are now seeing some banks rushing to digitise. We have heard first-hand from banks across Asia that they are re-allocating budgets away from legacy systems and into projects that will accelerate digital transformation.
It is accelerating at such a rate that the banking landscape could completely transform over the next 18 months or so – changes we were not expecting to see for another five to 10 years and CIOs are leading the charge.
And it is a move the financial regulators are on board with. During the pandemic, key financial regulators across APAC, such as the Hong Kong Monetary Authority (HKMA), the Monetary Authority of Singapore (MAS) and the Australian Transaction Reports and Analysis Centre (AUSTRAC) have all been encouraging banks to consider innovation to automate regulatory compliance and better serve customers.
In a recent newsletter, the HKMA suggested financial institutions invest in regulation technology to efficiently comply with anti-money laundering (AML) and counter-terrorism funding (CTF) requirements. Singapore's MAS published guidance encouraging the use of digital financial services and e-payments. Australia's financial regulator, AUSTRAC suggested financial institutions implement digital onboarding throughout the pandemic, providing alternative ways to verify customer identity.
CIOs shaping the bank of the future
The pandemic saw banks thrust into unknown territory, and it was up to CIOs to step up to the plate and keep business running.
CIOs in the banking industry have worked tirelessly, getting entire workforces' setup to work remotely, implementing new systems and processes, and shifting all customer care online.
And now, as banks start to reopen and employees return to the office, the role of CIOs will remain just as crucial as they redesign workplaces to adhere to social distancing measures and cater for a larger cohort of remote staff.
Moving forward, we can only expect the banking industry to continue to evolve in the same manner; adopting newer technologies to further streamline the process and increase efficiencies.
Not only have traditional banks finally had a taste of the benefits of digitisation, but customers have also benefited from a more seamless, hassle-free user experience.
Even if banks wanted to go back to their old ways, it is unlikely their customers will let them.