Huawei is targeting to build 100 intelligent campuses in Hong Kong, Malaysia, the Philippines, Singapore and Thailand in 2023.
"Asia Pacific has seen accelerated digitalisation in recent years, and the construction of intelligent campuses has also seen huge opportunities for development," said Dr. Kevin Su, CEO of Huawei Campus Team.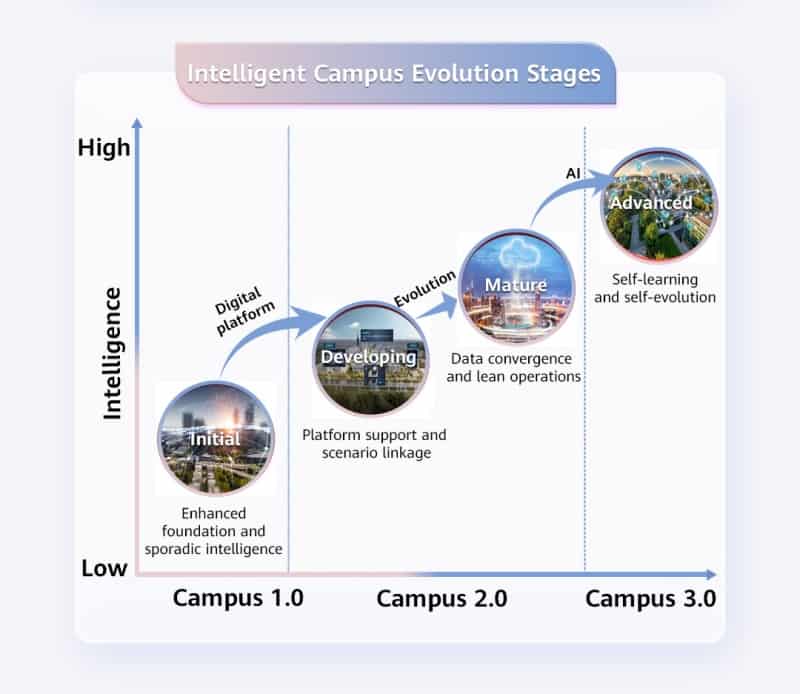 "We redefine campuses and work with our partners to define the architecture of the Intelligent Campus Solution. In 2023, Huawei targets the industry's four high-value scenarios of commercial real estate, university campus, office campus, and hospital campus in six key countries in the region. Together with partners, we help in the digital transformation of 100 campuses and create a win-win future," added Su.
Su was part of the roundtable held last Friday at the Huawei Asia Pacific Partners Conference 2023. Entitled "Winning the Campus Market Together", the roundtable shared insights and practices in building intelligent campuses and discussed how to better win the intelligent campus market in APAC.
Huawei has achieved success in the market in China. And it has helped more than 800 campus customers worldwide go digital.
"We are willing to work with partners to build an intelligent campus ecosystem in APAC, gradually deepen and expand the cooperation scope, establish long-term win-win relationships, and achieve shared success in the campus market," said Jason He, vice president of Huawei APAC Enterprise Business Group.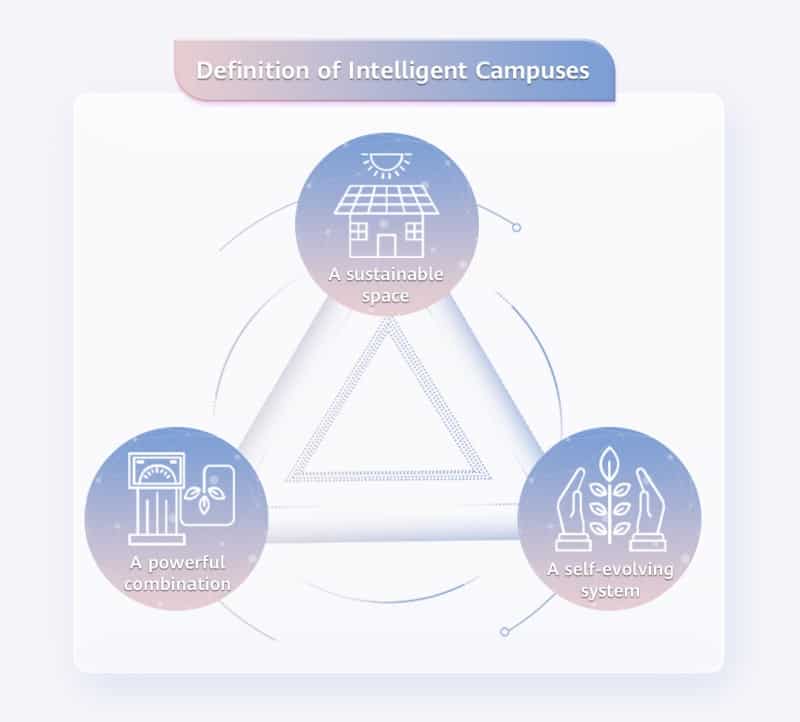 Jason Kok, executive director of Singapore International Facility Management Association (SIFMA), stressed the important of partnership.
"Academia, industry, and governments can effectively collaborate with each other through an intelligent digital platform to innovate campus facility management, thereby enhancing management efficiency, reducing OPEX, and improving user experience," said Kok.
On the other hand, Kittikun Potivanakul, SVP & CTO of Thailand DTGO DCS believes that Huawei's simplified office network played an important role in Forestias' construction.
"This solution is advanced in network design, deployment, and evolution, greatly reducing energy consumption of equipment rooms, saving IT space, and accelerating network troubleshooting," he said.
Lance Tang, marketing director of Holowits, pointed out that Holowits provides customers with intelligent campus security solutions based on intelligent cameras and video platforms, enabling the transformation from traditional security protection to intelligent management.
"In the visual sensing field, Holowits has core technologies such as SuperColor, SuperCoding, and SuperAI to deliver leading visual sensing experience, and create more value for partners in the commercial market."