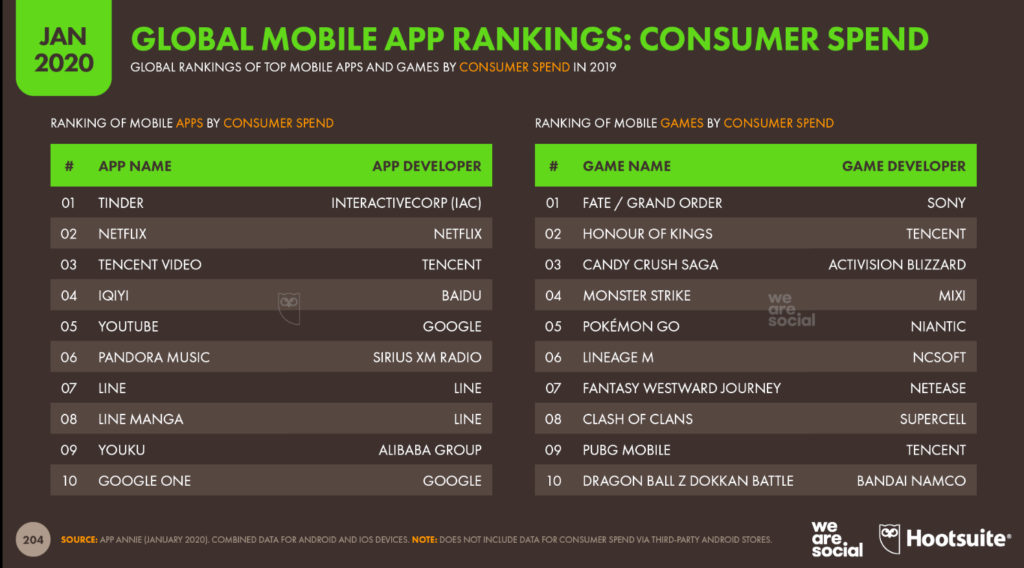 Japanese instant messaging app, LINE, may not be as popular as WeChat or WhatsApp but it nonetheless has 186 million monthly active users globally. Like WeChat it has expanded functionality to include a payment platform, ordering taxis and food, music streaming service, and merchandising and licensing deals.
All of this generates data. Line's R&D department is the Data Science and Engineering Center (DSEC) is tasked with helping the company to help it recover insight from the data, and potentially drive new business models for the company and LINE users around the world.
"In order to be at the forefront of innovation, it is crucial for us to be able to manage, harness, and secure big data while democratizing it," said Cheolho Choi, Engineering director of Data Platform and fellow of Data Engineering, LINE Corporation.
LINE has chosen Cloudera to support anticipated growth of LINE's AI technology-based business and the DESC. Per press statement, the goal is to accelerate its data-driven journey while keeping user data secure, the partnership will enable LINE to manage its data lifecycle with a platform that is built on open source technologies and will future proof its journey to the cloud.
DSEC expects to use Cloudera's Data Platform to manage and govern data more effectively and securely by allowing operators to set and maintain metadata parameters for security, regulatory compliance and data analytics.
By unifying the data warehouses from LINE's various services, LINE envisions that its data platform will be enhanced and users across the organization will be provided with governed, self-service analytics without compromising the safety of their data.
This is also aligned with LINE's restructuring of its organization to promote data use across businesses and departments, utilizing its massive database to its fullest extent to improve usability of its existing services as well as create new AI-powered services and functionality.