First came automation – the realisation that some aspects of workflow can be done by machines. Next came the integration of artificial intelligence into IT operations (AIOps), robotic process automation (RPA), decision management, and business automation, resulting in cost reductions and doing more with less, maybe even more accurately.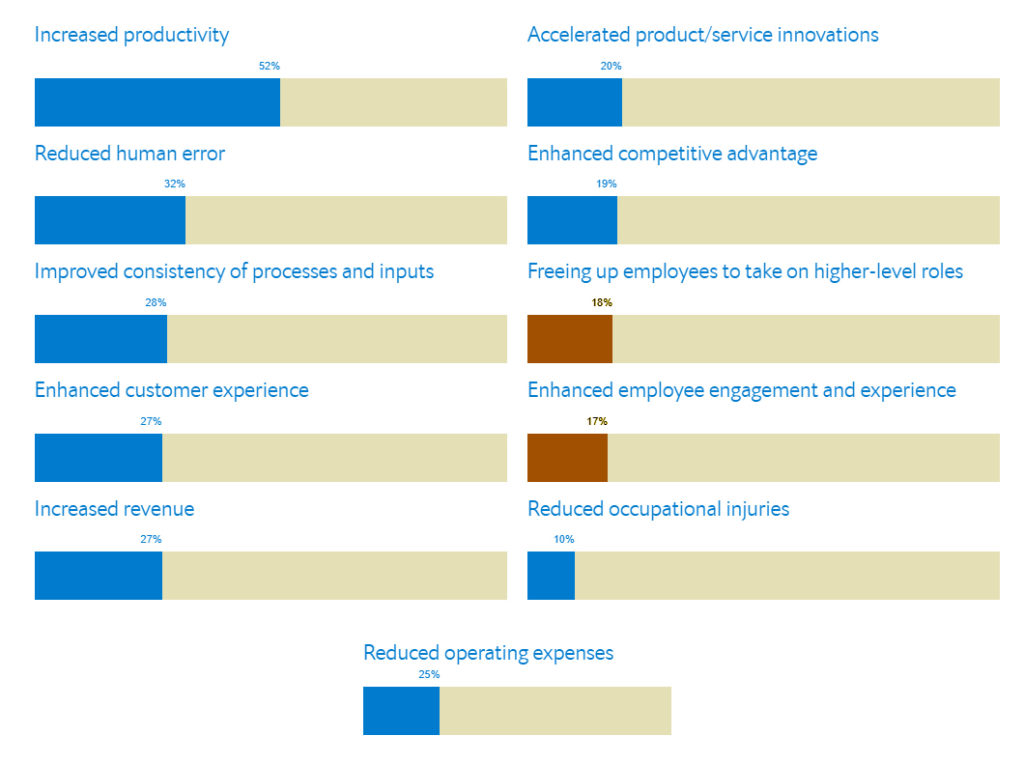 Coincidentally, automation is helping seen alleviate the skills shortage businesses are experiencing across the functions. With greater expectations around work-life balance, automation is seen as making companies healthier.
All that good news aside, a challenge remains. A study by the Economist Intelligence Unit says despite 91% of surveyed organisations deploying automation, only 53% are fully utilising it.
As automation technology and its use mature, it is time to take all of this to the next level.
According to Dinesh Nirmal, general manager of IBM Data, AI, and Automation, the drive to deploy automation has one root cause – organisations' efforts to get a happy customer, as he put it. Whether it is the customer's experience from booking an airline ticket through his or her experience at the boarding gate, efforts are being made to make the experience a positive and memorable one.
He opines that many of the technologies of the last five years are geared towards making a happy customer.
Chief Automation Officer: under the hood
Nirmal predicts that the next decade is all about automation.
"Automation gives you optimization, productivity, and enablement for employees to go create more valuable time to do innovation. It (automation) allows you to create more customers and satisfied customers, and that's what drives any enterprise," he opined.
Recalling the creation of various roles from chief information officer to chief data officer, to the chief security officer, he posits that the chief automation officer (CAO) is the next phase of the evolution of roles in the enterprise.
"One of the most critical roles in any enterprise is going to be around who will lead the automation practice within that enterprise," he posits.
He adds that in every division – lines of business, finance, HR or sales – there is a need to automate activities in these functions, secure enough savings and time, to allow the individuals to focus on the creation of innovations that will take the enterprise to the next level."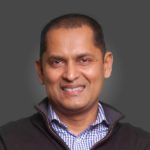 "There has to be a person responsible to make sure that the enterprise is taking the right set of steps, acquiring the right set of tools, using the right set of methodologies to drive not only savings from a time perspective but also driving and grow revenue as part of it."

Dinesh Nirmal
The time to have a CAO
Nirmal argues that the size of the organisation will not dictate whether an organisation should have a CAO. He opines that every business is trying to acquire, retain and satisfy its customers.
He observes that customers today do not have the patience. They want instant gratification. He posits that is why businesses are digitising and automating processes. "If a service (or experience) is not digitised and automated, customers will not come, you will not be able to retain them, they will leave and the competition will take them," he concluded.
"There is no digitisation without automation. When you digitise an enterprise, you make it more customer friendly. And this is why you need an automation officer – you want to digitise your enterprise, to get the savings and create a happy customer," said Nirmal.
Click on the PodChat player and hear out Nirmal's rationale for the rise of the chief automation officer.
Automation has been around for decades. Other than innovations in technology like AI and ML, what is different about automation today compared to five years ago?
What is a chief automation officer? What are the primary roles and responsibilities of this position?
At what point does a company decide that it needs a CAO?
What qualifications and experience and background will fit the role of a CAO?
Given that this role is relatively new, how does a company acquire such talent? Is it best to promote from within?
Who does the CAO report to? How does an organisation determine the proper reporting lines for this role?
With technology continuing to evolve, do you expect this CAO role to be integrated into another responsibility?