Hong Kong-based beauty product retailer Sa Sa has deployed SAP Emarsys Customer Engagement platform to deliver a personalised online-merge-offline (OMO) experience, enhancing interactions at every stage of customer lifecycle.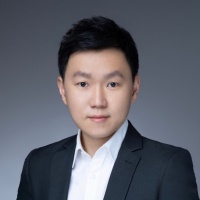 In recent years, the company – established in 1978 – has built infrastructure and processes to bring customers a seamless OMO experience across a network of physical stores and global online platforms.
"With SAP Emarsys e-Commerce solutions, we elevate our customer engagement to the next level by offering intuitive and relevant online experiences to customers," said Hong Li, director of eCommerce at Sa Sa International Holdings.
As a one-stop beauty product specialty store, Sa Sa provides diverse quality products under more than 600 brands ranging from skincare, fragrance, make-up, hair care and body care products, health & fitness products as well as beauty gadgets. It operates more than 180 retail stores in Hong Kong and Macau, Mainland China and Malaysia, as well as multiple online platforms.
"We thrive on staying close to what our customers expect and thus it is important to have real-time panoramic visibility of customer data at every point in the customer lifecycle journey. With Emarsys, our data analysis capabilities are continuously improving so we can discover the best way to engage, retain and expand our customer base, with data-driven customer programs."

Hong Li, Sa Sa International Holdings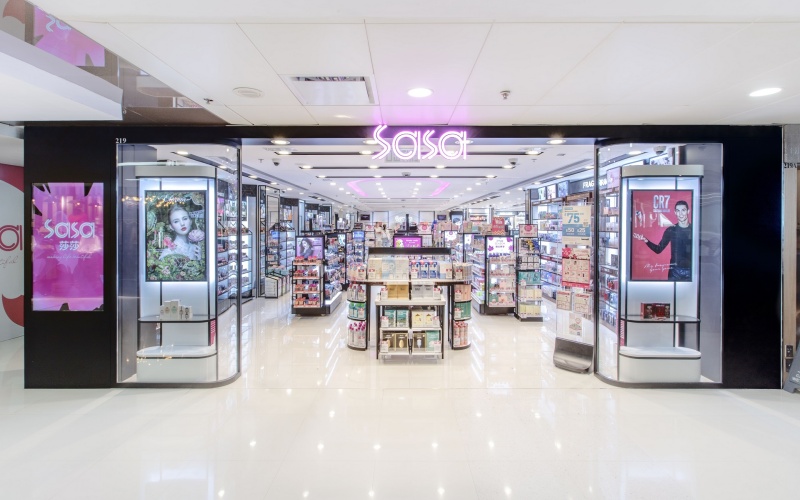 SAP Emarsys e-Commerce enables Sa Sa to build on this foundation and pursue a two-pronged approach to customer loyalty that optimizes both acquisition and retention.
The solution allows Sa Sa to collect and analyse data from its various consumer demographics and gain real-time visibility into their shopping and buying preferences. These consumer insights enable Sa Sa to curate appropriate online product portfolios and offer the right mix of loyalty programs, such as rewards points and cash-back incentives geared to different customer groups.
In addition, the solution helps Sa Sa build strong activation programs, using marketing automation and real-time personalisation to create sophisticated insights-driven campaigns that drive real business outcomes.
Sa Sa leverages three key SAP Emarsys e-Commerce modules:
Smart Insight: With Emarsys Smart Insight, Sa Sa can harness its data to systemically segment customers for intelligent retention marketing. This solution gives Sa Sa detailed insights into a customer's purchase preferences and lifecycle journey, allowing it to automatically offer relevant product promotions at the right time. Thus, Sa Sa can monitor how it is engaging with different segments and ensure it is delivering value to customers and the business.
Web Extend: The Emarsys Web Extend data collection solution tracks interactions on sasa.com and email campaign results. This data is integrated with validated product and sales information to optimise customer engagement in accordance with Sa Sa's privacy policy.
Email Recommender: Emarsys Email Recommender enhances Sa Sa's email marketing campaigns by adding relevant product images and information to automated messages at scale. Driving customer engagement and response, these recommendations are dynamic. They are rendered in real-time to ensure customers get the most up-to-date, personalised product recommendations — prompting a re-purchase, following up on an abandoned cart, or suggesting best sellers and special offers to tempt browsers to purchase.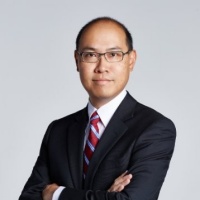 "Today's retail environment is complex and competitive, shaped by new technologies and fast-evolving customer behaviour and preferences. SAP Emarsys presents a single, integrated platform where customer-centric market leaders like Sa Sa can build, execute and scale real-time marketing campaigns. Sa Sa is growing its customer lifetime value through omnichannel interactions that are personalised, intelligent and compelling," said Esmond Tong, managing director, SAP Hong Kong.