McKinsey Global Survey reveals real interests among organisations to adopt AI, with 47% of respondents having embedded at least one AI capability into their business processes. Respondents report AI has provided an uptick in revenue in business areas where it is used, while 44% say AI has reduced cost.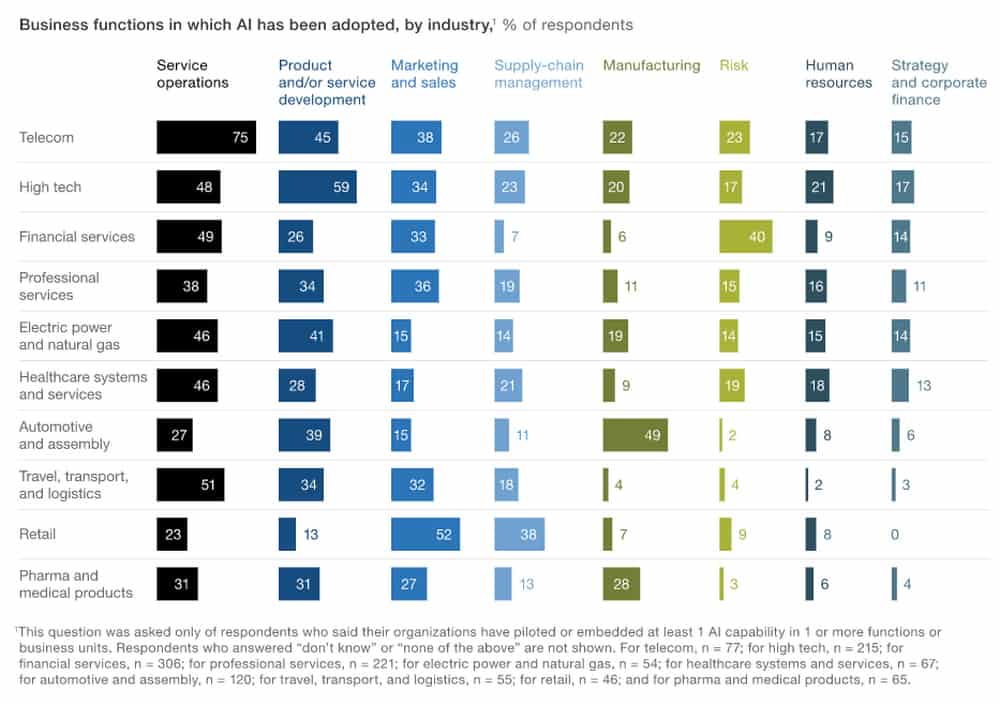 But harnessing the potential of AI is no easy task. Globally, barriers to entry, mostly government policies, have favoured incumbents. That may be changing.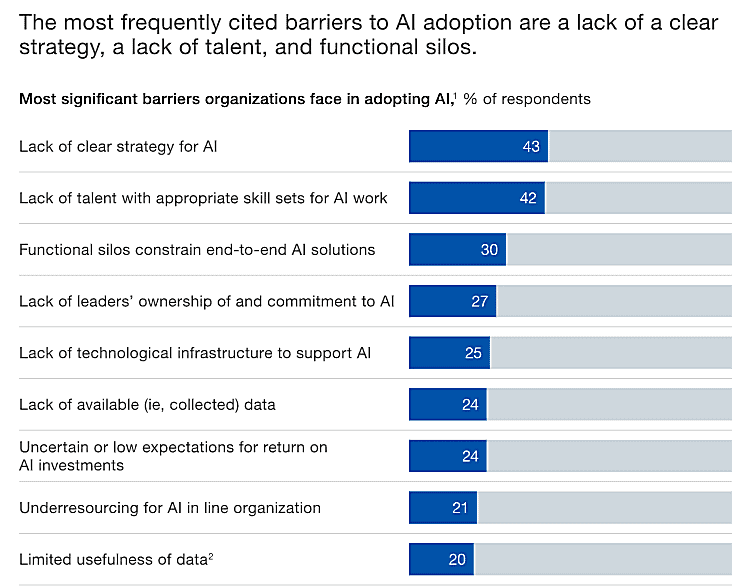 In 2017, the development of artificial intelligence became a national priority for China following the release of the New Generation Artificial Intelligence Development Plan. The Chinese government has allocated US$950 million annually to fund strategic AI projects. According to data from Daxue Consulting, China's AI market will reach RMB 71 billion in 2020.
This week Huawei announced its contribution to the effort with the release of MindSpore into the open source community.
Available on GitHub and Gitee, MindSpore is all-scenario AI computing framework that natively adapts to all scenarios across the device, edge, and cloud. One of the goals of MindSpore is to lower the entry barriers for AI developers.
"We implement AI Algorithms As Code through on-demand collaboration for easier model development, and provide cutting-edge technologies, and co-optimization with Huawei Ascend AI processors to improve runtime efficiency and computing performance. We also support other processors such as GPU and CPU," said Professor Chen Lei, chief scientist at Huawei MindSpore and an IEEE Fellow.
Huawei also released ModelArts Pro, an AI app development suite for enterprises. Positioned as an enterprise AI productivity tool on the cloud, It provides a model for putting industrial AI into practice, by integrating the know-how of experts in the field into corresponding suites and workflows that empower AI app developers.
Huawei claims this approach will boosts overall AI development efficiency and implementation results. Huawei positions ModelArts Pro as enable enterprises with the skills to build AI apps.