In a survey of more than 1,000 executives at large global companies, the Deloitte Insights survey, "Is your supply chain trustworthy?, reveals that 89% on average who self-identified as leading suppliers said customers trust their supply chain operations, compared to just 68% on average of roughly 500 customers who said the same.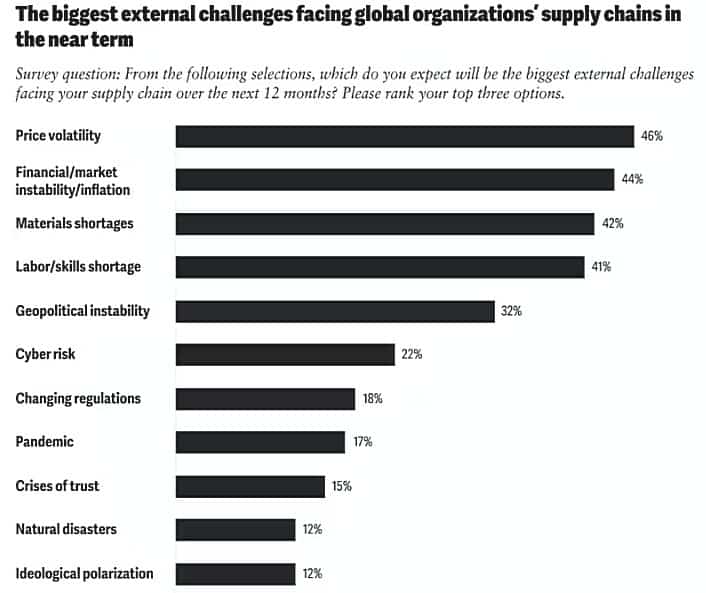 Deloitte says the gap was highest when measuring reliability in supply chains (25% gap; leading suppliers = 90%, customers = 65%), followed by humanity (e.g., treating workers, customers and other partners fairly and with respect; 24% gap, leading suppliers = 91%, customers = 67%), transparency (22% gap; leading suppliers = 85%, customers = 63%) and capability (e.g., ability to maintain operational consistency; 16% gap, leading suppliers = 91%, customers = 75%).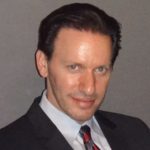 "The supply chain trust gap is far bigger than our responding executives seem to realise, suggesting there are blind spots in key areas their customers care about," said James Cascone, a Deloitte risk & financial advisory partner and sustainability, climate and equity leader with a focus on supply chains at Deloitte & Touche.
"From the customer perspective, many COVID-19 pandemic-era supply chain challenges remain unresolved, despite improvements executives have worked hard to achieve. Unfortunately, such wide gaps in trust indicators like reliability and transparency against pre-pandemic expectations stand to worsen as new supply chain risks emerge." James Cascone
Coming shocks in the next 24 months
Nearly half (44%) of all supply chain executives surveyed expect to experience a supply chain shock in the next 24 months because of various external challenges including price volatility (46%), inflation (44%), resource shortages (e.g., labour and materials; 42% and 41% respectively), and geopolitical instability (32%).
Executives ranked external challenges similarly across regions; however, those in North America were more likely to cite financial market instability and inflation as their primary challenge compared to Asia/Pacific (APAC) and Europe/Middle East/Africa (EMEA) where price volatility was top of mind for supply chain leaders.
"With the potential for distrust to grow amid uncertain market conditions, it's increasingly important that supply chain leaders find a way to shrink the gap," said Michael Bondar, Deloitte risk & financial advisory's enterprise trust leader and a principal with Deloitte Transactions and Business Analytics.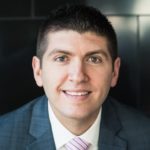 "We see leading organisations working to identify and prioritise actions most likely to enhance the reliability and predictability of their supply chains — ranging from developing a digital thread to investing in other, advanced technical capabilities to help earn stakeholder trust, enhance business performance, and serve as a competitive differentiator."

Michael Bondar
Executives who self-assessed their organisations as "leading suppliers" were 3.9 times more likely to have a fully deployed digital thread (27% versus 7% for non-leading suppliers) and 3.8 times more likely to use predictive analytics to forecast demand (38% versus 10% for non-leading suppliers).
Leading suppliers were also 2.5 times more likely to have achieved 15% or higher annual growth rate in the last 12 months (38% versus 15% for non-leading suppliers) and 1.6 times more likely to say their organisations are resilient against external shocks or crises (34% versus 12% for non-leading suppliers).
"It seems that when executives prioritise improving supply chain trust, advancements result that extend well beyond trust-building alone," continued Bondar.
Commenting on the trends occurring globally, Terence Foo, supply chain and network operations leader at Deloitte Southeast Asia suggested putting intentional focus on trust regardless of the region.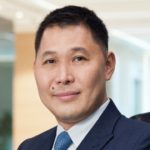 "While factors such as price volatility, inflation and market instability may prove disruptive to supply chains and can impact stakeholder trust, executives can also foster reliability by focusing on increasing supply chain transparency and visibility, especially with regard to ESG reporting, and elevating humanity as a source of differentiation in terms of talent acquisition and creating customer value."

Terence Foo