COP26 is the 2021 United Nations climate change conference. It has four mandates:
Secure global net-zero by mid-century and keep 1.5 degrees within reach
Adapt to protect communities and natural habitats
Mobilise finance
Work together to deliver
FutureCIO has observed a stark increase in senior executive commentary on the importance of environmental, sustainable and governance issues following since 2020. According to Forrester's 2022 predictions, the number of firms in Asia-Pacific to appoint a dedicated sustainability lead will be less than half the global average.
In reflecting on the goals of COP26, Forrester cited one takeaway of the conference – how pivotally important it will be for organisations and industries to recognise and drive sustainability transformation.
Forrester calls it becoming "Future Generation Safe", and all companies should be working towards this goal to build trust, increase resilience and open new markets.
Forrester says values-based consumers have put pressure on firms to elevate their sustainability efforts, but many such plans have remained performative.
Asia-Pacific way behind in ESG
Only 30% of APAC purchase influencers say their firms are taking real action such as making their sustainability efforts more transparent and reducing their carbon footprint or e-waste. Also, just 26% of Fortune Global 200 firms in the region have appointed a sustainability lead at the senior level, as compared to 81% in EMEA and 92% in North America.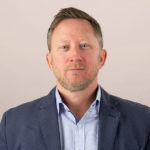 According to Michael Barnes, VP and research director, "APAC firms are still very far apart in terms of what practices to implement and how aggressively to implement them. Government policies and positions are also wildly inconsistent, creating confusion and giving many firms cover to delay desperately needed action."
He concedes there is still hope. "The good news is that a growing number of APAC firms are making public climate action and environmental sustainability commitments to reduce waste and energy usage and cut greenhouse gas (GHG) emissions," he added.
The new oil and its contribution to global warming
The Intergovernmental Panel on Climate Change (IPCC) has found that emissions from fossil fuels are the dominant cause of global warming. Oil releases a huge amount of carbon when burned – approximately a third of the world's total carbon emissions.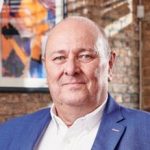 "Data is the new oil. It's valuable, but if unrefined it cannot really be used. It has to be changed into gas, plastic, chemicals, etc to create a valuable entity that drives profitable activity; so, must data be broken down, analysed for it to have value."

Clive Humby, 2006
In recent years, and more so with the rise of the digital economy, data is touted as the new oil. The race to mine this data has also given rise to the need for computing resources with sufficient capability to mine data and extract insights from it.
The pandemic and the need to continue working while observing measures to contain the COVID-19 spread has further contributed to the need for access to data from outside the confines of the enterprise walls.
Data and IT as a contributor to climate change
Globally, the data centre industry contributes one per cent of the world's energy consumption. There is an opportunity to build more energy-efficient facilities – and not just locate these in very cold environments like the arctic.
According to Jones Lang LaSalle, COVID-19 has "flipped the norms and accelerated the adoption of e-commerce and fintech, fuelled by cloud computing and consumer mobile internet. This in turn exponentially increased the demand for data centres in Asia-Pacific."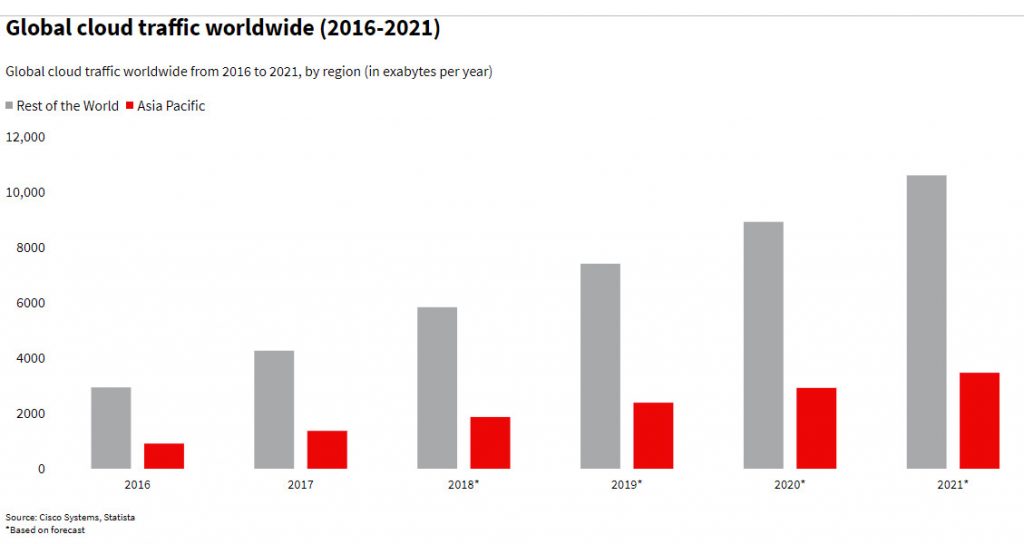 Statista forecasts that the market for hosting, storage and computing cloud services is expected to be worth US$163 billion in 2021, which is an almost 30% increase over 2017. Cloud traffic in Asia-Pacific is set to grow by more than 150% over the same period, according to Cisco's Global Cloud Index study.
Curbing the threat without sacrificing the opportunity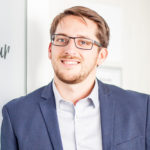 Lionel Legros, general manager for Asia-Pacific, OVHcloud, cited calls by the Ministry of Trade and Industry to manage the data centre ecosystem to ensure environmental sustainability while still supporting Singapore's business needs.
"With the current moratorium on new data centres in Singapore, the industry needs to continue to push the boundaries of resource efficiency by monitoring energy usage; measuring cloud consumption and sharing the numbers with customers; encouraging a circular economy within the ecosystem, and ultimately work towards a net-zero carbon capture," he added.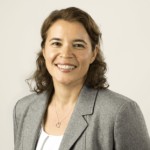 Stephanie Balaouras, VP and group director, offers cautious optimism adding that sustainability transformation cannot be ignored or be seen as part of CSR (corporate social responsibility). "Greenwashing" is not an option now that empowered customers are demanding change and voting with their wallets for brands that align with their values and the climate action agenda.
"Today, environmental sustainability is about much more; it's about technology and business innovation, systemic risk mitigation, and sustainable growth," she continued.
Warning signs
COP26 has very good merits but as the conference ends, expressions of concern are being blindsided by business and political interests.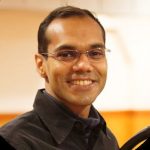 "We are close to a future where society, businesses and governments will have what I call "Zero Tolerance in Sustainability," warns Abhijit Sunil, an analyst at Forrester.
"In mankind's history, we have never been as powerful and vulnerable at the same time. Fortunately, technology enables us to solve some of the toughest problems, even those that technology creates on its own. Green energy procurement is often just the beginning and opportunities for every enterprise abound across the technology sustainability framework."