DLA Piper's "AI Governance: Balancing Policy, Compliance, and Commercial Value" report reveals that 99% of respondents cite establishing and implementing good governance as one of their top challenges in deploying Artificial Intelligence or AI.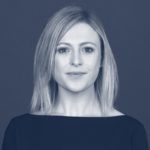 AI Challenges
In the survey, which included 600 interviews of AI decision-makers and advisors in large and mid-market organisations, 96 % of respondents are rolling out AI. Lauren Hurcombe, partner and global co-chair, of Technology & Sourcing, says that AI adoption and adoption is expected within APAC.
 "While organisations will look to capitalise on these opportunities, there are inherent challenges and it will be key for businesses to navigate the regulatory landscape across each APAC jurisdiction given the continuous evolution of AI technologies and new regulations being developed in response," Hurcombe says.
Aside from governance, the most common AI challenges of the respondents include understanding what IP will be created and how to protect it (97%); overseeing AI projects within regulatory guidelines (96%); getting buy-in from relevant stakeholders (96%); managing expectations (95%) and overcoming fear around falling foul of regulations or risk exposure (95%).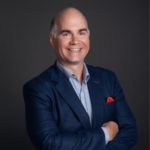 "In an era of emphatic discourse surrounding AI, our report unveils the critical truths, challenges, and opportunities shaping the AI landscape. AI has infiltrated every sector, promising an almost limitless competitive advantage. However, amidst the hype, we explore commercial risk and escalating concerns about responsible and compliant AI use," says Paul Allen, partner and global co-chair of Intellectual Property and Technology at DLA Piper.