Health insurance specialist Bupa has launched its new health app called Blua Health in Hong Kong that provides users free access to cutting-edge AI technology to help achieve a healthier lifestyle.
Blua Health is a one-stop platform that connects users to premium digital healthcare features powered by Ai, while also offering a rewards system that incentivises healthy behaviours.AI-driven personalisation gives users access to advanced algorithms to analyse their physical and mental health via the AI HealthShot facial screening, and the AI Fit PT function leads them in simple workouts guided by AI.
The app also offers other daily wellness missions, including "Keep moving", "Stay focused", "Get hydrated" and "Eat green", to encourage users to establish and work towards daily health goals with precision.
Real-time health monitoring, goal-setting and progress-tracking features help users stay motivated and reach their targets more quickly.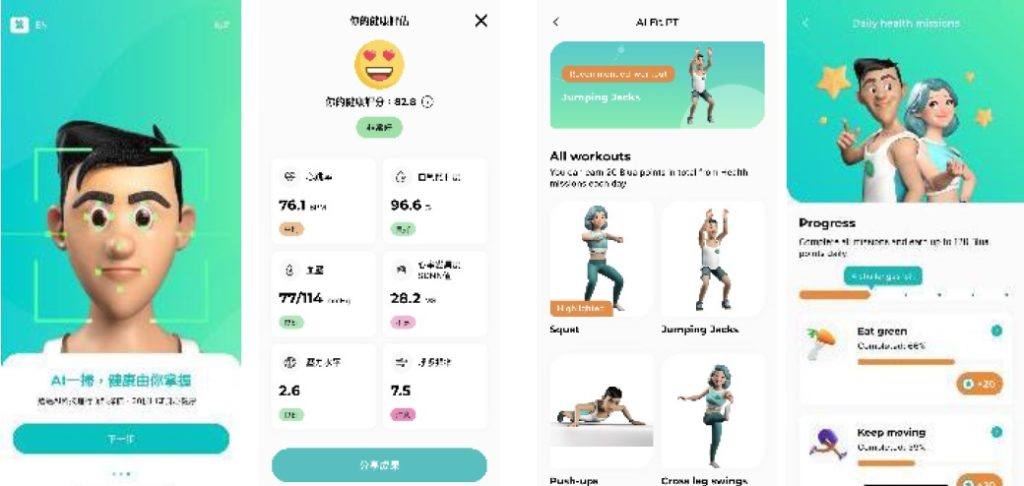 In addition to its health management features, Blua Health also offers a range of exclusive privileges, including a welcome offer of 5,000 Blua points and an unlimited Member-Get-Member reward programme.
The launch of Blua Health is in line with Bupa's "Connected Care" strategy, which strives to create a more integrated healthcare experience with digital and in-person healthcare provision to make life easier for customers.
Family health insurance scheme
Meanwhile, Bupa also launched a new family insurance called "Bupa All Together Health Insurance Scheme". The new insurance is specifically designed for families that come in all different shapes and sizes.
More importantly, the new insurance scheme offers coverage for family members living abroad. It offers flexibility with coverage across Asia, Australia and New Zealand for eligible medical expenses up to a shared annual benefit of HK$5 million.
Customers can add optional clinical, dental & maternity benefits] to their All Together plan to meet each family member's unique needs and support for every stage of life.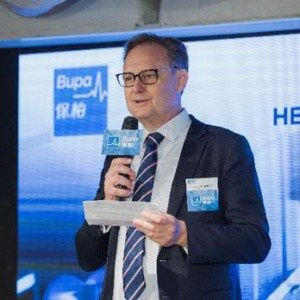 "An obsession with customers has been the driving force behind Bupa's legacy of success for the past 47 years. The launch of the Blua Health app and our All Together insurance scheme are both testament to Bupa's unwavering commitment to customer experience," said Andrew Merrilees, managing director, Bupa in Hong Kong.
"With customers at the heart of everything we do, we can continue to revolutionise how people approach their health and grow the important role that Bupa plays in creating a tailored and connected healthcare journey."
As an international healthcare company, Bupa serves over 38 million customers worldwide. In Hong Kong, it serves more than 410,000 individuals and 2,900 companies. Bupa also provided quality health insurance for Hong Kong's civil servants for more than 20 years. The company also provides primary care services through Quality HealthCare Medical Services (QHMS), one of Hong Kong's largest private clinic networks.