Big data analytics firm Databricks last week gathered local AI experts at its inaugural Data + AI World Tour in Hong Kong to connect and share best practices.
The event theme, 'Destination Lakehouse,' highlights the building blocks of the modern data stack and focuses on the data lakehouse that enables businesses to mobilise data assets quickly for business insights and AI.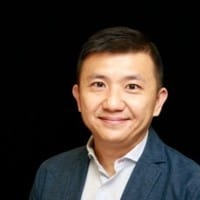 "As pioneers of the data lakehouse, we are passionate about making data and AI accessible to everyone, and this event provides a unique opportunity for data and AI leaders to connect, share best practices, and gain insights into our latest product innovations," said Jia Woei Ling, managing director for North Asia at Databricks.
Pioneered by Databricks, the lakehouse is an open and unified data management architecture that combines the flexibility, cost-efficiency and scalability of data lakes with the data management features of data warehouses, enabling business intelligence (BI) and machine learning (ML) on all data.
The annual Data + AI World Tour in Hong Kong is part of a global movement to bring the data lakehouse to local data communities.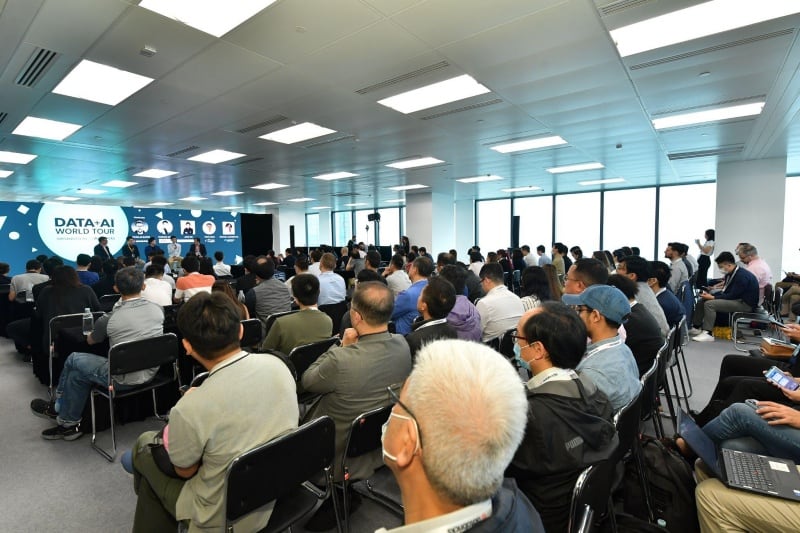 Getting a head start with data lakehouse
Data-forward companies in Hong Kong are harnessing the value of their data and applying AI to optimise their business operations and drive innovations through the lakehouse platform.
Data + AI World Tour in Hong Kong featured a broad lineup of local data and AI leaders from LFX/Li & Fung, livi Bank, Anker Innovations, HSBC, Lane Crawford Joyce Group, Octopus Cards Limited, and Swire Properties who spoke and shared their data transformation journeys.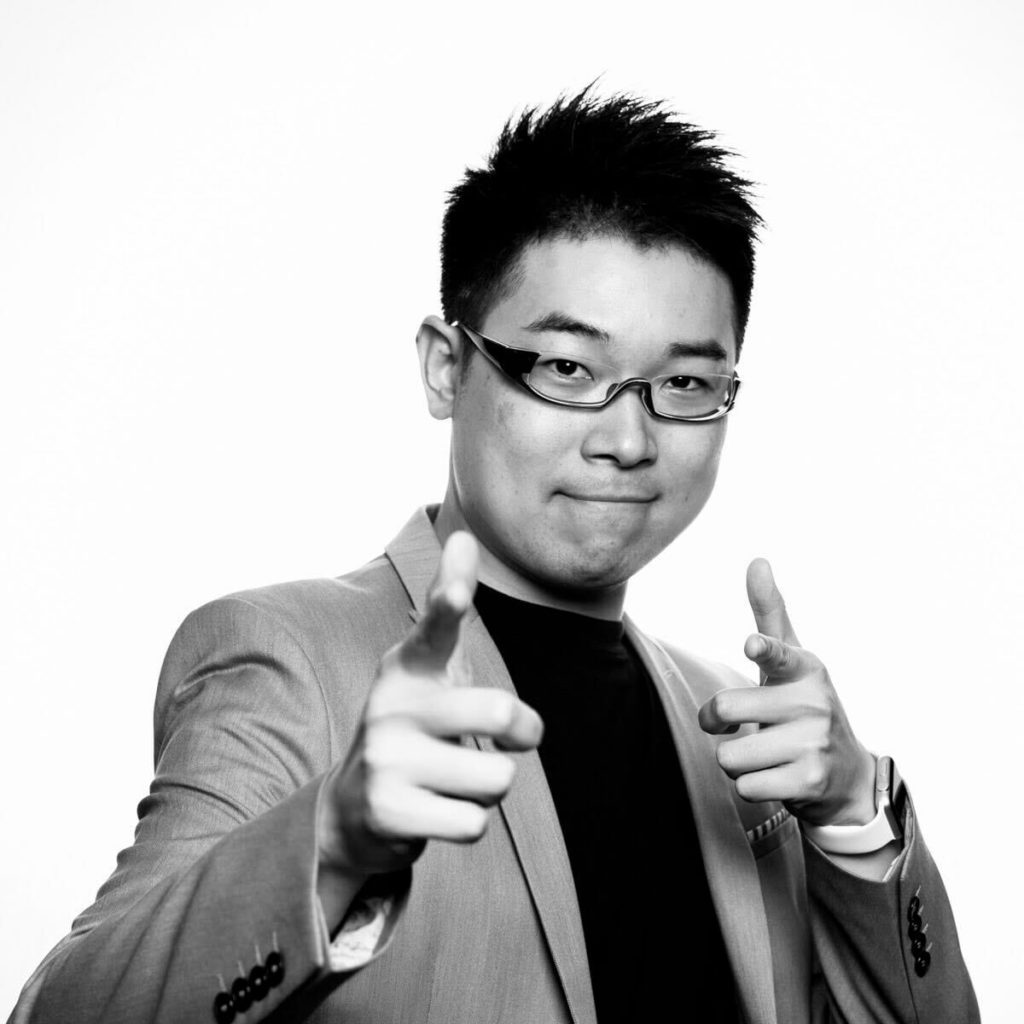 "By working with Databricks, we can scale data analytics and machine learning to enable customer-centric use cases including personalisation, recommendations and fraud detection," said Thomas Qian, wholesale chief data science architect & analytical platform lead, HSBC.
"As business needs evolve, there is a growing need for better data analytics and robust data governance to ensure that data provides value and supports our business strategy."

Thomas Qian, HSBC
For LFX, an offshoot of Li & Fung, harnessing data is an essential element in its mission to create and invest in digital ventures that will transform the supply chain and retail industries. Li & Fung has over 100 years of supply chain knowledge and experience.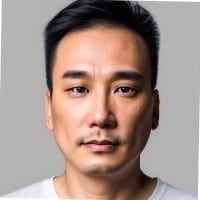 Li & Fung operates one of the most extensive global supply chain networks, exporting goods from over 50 countries. The company brings together diverse players in the supply chain, and helping bands and retailers respond quickly to evolving consumer and production trends.
"One key initiative is to modernise our legacy data platform to the Databricks Lakehouse Platform, combining enterprise data warehouse with machine learning that enables us to future-proof our business."

Leo Liu, chief digital officer of LFX/Li & Fung
A first look at Dolly 2.0
Meanwhile, Databricks also used its event in Hong Kong to introduce its recently launched Dolly 2.0 to the local AI community.
Dolly is an open-source large language model (LLM) that is being positioned a cheaper alternative to the popular ChatGPT.
Databricks is open-sourcing the entirety of Dolly 2.0, including the training code, the dataset, and the model weights, all suitable for commercial use.
This means that any organisation can create, own, and customize powerful LLMs that can talk to people, without paying for API access or sharing data with third parties.
AI excellence recognised
The Data + AI World Tour in Hong Kong was also the launching pad for the first Databricks Hong Kong Customer Awards, which celebrates local innovators who are using data and AI to transform their industry.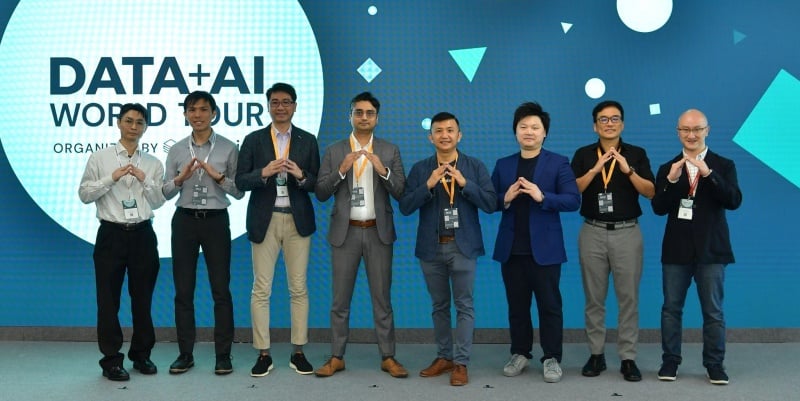 The winners of the Hong Kong Data + AI Awards 2023 are:
Data + AI Transformation Award, which honours the data and AI team that took their business to the next level with data-driven transformation, accelerating operations that lead to clear, impactful results. Winner: CLP Group
Data + AI Visionary Award, which recognises the data and AI team that embodies innovation and impact — producing amazing results within their organization and inspiring the global data and AI community. Winner: Li & Fung
Data + AI Democratization Award, which recognises the data and AI team that drives the centre of excellence, delivering data into the hands of empowered users across the organization — making every team a data team. Winner: FWD Insurance
Data + AI Executive Award, which recognises the data and AI executive who embody innovation and impact — producing outstanding results within their organization and inspiring the global data and AI community. Winner: Abhishek Sharma, group big data transformation leader, AIA
Data + AI Champion Award, which recognises the Databricks champion who is our greatest advocate and ambassador. Winner: Jack Ng, director of technology at Lane Crawford Joyce Group