The Ernst and Young (EY) organization announces the launch of the EY Center for Sustainable Supply Chains in Singapore, to help Southeast Asian enterprises adopt sustainable practices for supply chains. Through this initiative, enterprises can be guided to achieve sustainable and diverse sourcing, decarbonisation of the value chain, traceability and real-time visibility of supply chain information, and the creation of circular business models will all be advantageous to businesses.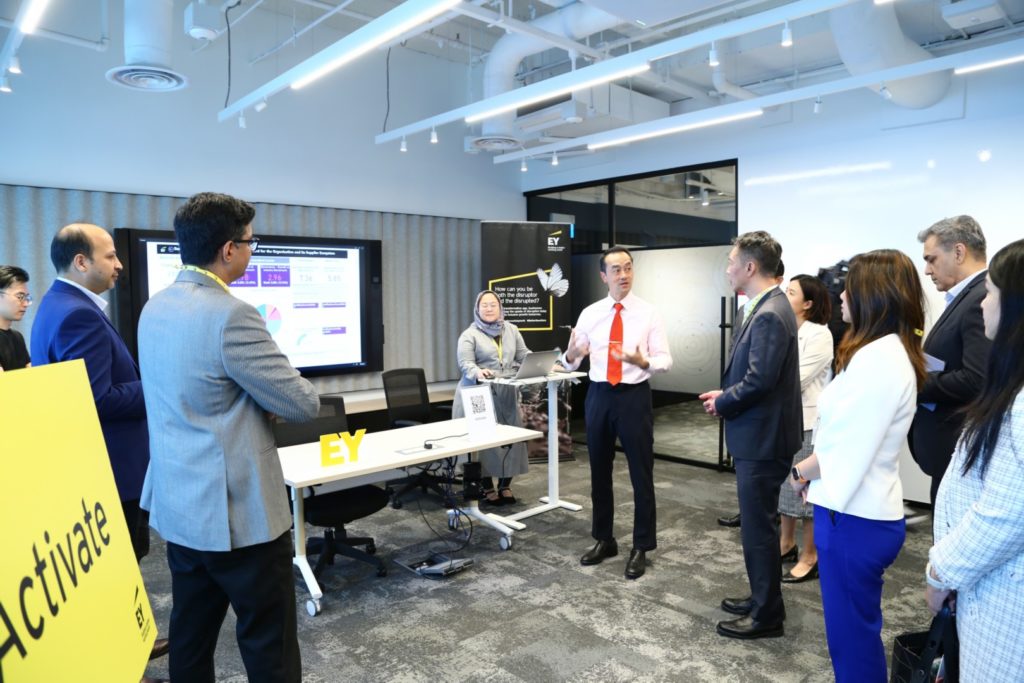 "We hope to also contribute to the broader supply chain ecosystem and help the sector and its workforce deepen capabilities in sustainability through the innovative technologies and collaborative approaches that the Center offers," says Liew Nam Soon, EY Asean regional managing partner, and Singapore country managing partner, Ernst & Young LLP.
Supply chains for sustainability

With growing concerns about climate change and a greater focus on environmental, social, and governance (ESG) issues—particularly given that they play a significant role in greenhouse gas emissions and an organisation's operating expenses—the sustainability of supply chains is strongly encouraged.
Praveen Tekchandani, partner, Climate Change and Sustainability Services at Ernst & Young LLP adds that sustainability "can only be achieved with an effective stewardship approach across the supply chain, and while this is challenging, it is a necessary step for companies to achieve their sustainability goals."
Tekchandani adds that as a major hub for trade and manufacturing, Southeast Asia is essential to the effort to reduce carbon emissions worldwide. An organisation's indirect emissions from its upstream and downstream supply chain activities account for more than 70% of its footprint.