The digitalisation of operations and the increasing use of streaming and internet usage drive demand for data and boost the data centre market with positive long-term growth opportunities.
According to CBRE, the strong demand (for data centre capacity) is yielding record-low vacancy rates and the worldwide shortage of available supply is leading to price increases for data centre capacity.
A Clifford Chance report predicts the data centre industry growth will be tempered by higher costs, slowing economies in many parts of the world, new capacity challenges and increased regulation due to sustainability concerns about energy and water consumption.
CBRE posits this will spur innovations in data centre design and technology as operators aim to deliver the capacity that meets the increased power density requirements of high-performance computing.
According to Daniel Pointon, the group chief technology officer (CTO) for ST Telemedia Global Data Centres (STT GDC), the projected continued growth in cloud adoption is good news for data centre builders, as well as operators like STT GDC.
"Whether organizations opt for cloud migration, or favour hosting on-premises for greater IT control – they don't have to worry about the real estate and operational aspects of a data centre, which is where we come in," he added.
Given that in many parts of Asia, a hybrid approach to computing needs, one that marries on-premises infrastructure with the cloud in some combination, is also good news for the data centre marketplace.
He believes that while public cloud growth remains consistent, the shift towards a hybrid model isn't predicted to disrupt public clouds dramatically.
Mid- to long-term trends
Pointon points to the rising demand for technologies like generative AI and visual computing as translating to increased demand for data centre services. He cited the launch of a new STT GDC IaaS offering that's focused specifically on AI workloads.
and how we can think about our data centres as AI factories rather than a traditional data centre, in a partnership with Firmus technologies. The first wave of that deployment is going to be launched in Singapore later this year.
Impact of Data Sovereignty on DC services
There is a notable increase in nations implementing controls in the dissemination and use of local information. Deloitte says even in Asia-Pacific organisations may need to localise the processing, storage, analysis, and all other uses of the data they collect.
Pointon acknowledges that data sovereignty regulations will impact the businesses of DC operators. As public cloud providers respond by deploying infrastructure in individual countries rather than traditional data centre hubs like Singapore or Hong Kong, this presents opportunities for colocation data centre operators who have global expertise and local presence.
"There are also regulatory factors that may force organizations to control IT infrastructure. Such factors drive both public cloud demand and the adoption of hybrid approaches either in-house or through colocation operators like us," he added.
Build, buy or rent
While there are certainly benefits to owning your own data centre, the issue is far more complex than it seems. From finding and acquiring the real estate to build the data centre, to ensuring there are adequate sources of energy and utilities like water, to high-speed and connectivity, Pointon says organisations considering data centre options must weigh the total cost of ownership (TCO) due to the large capital investment.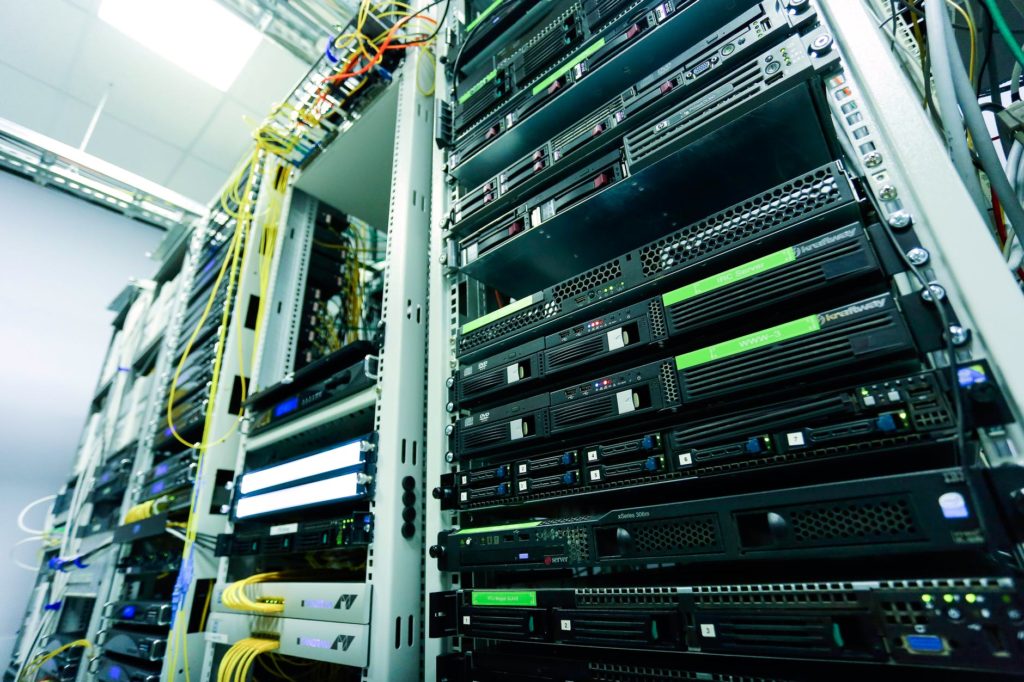 He cautions that the public cloud offers flexibility but can be expensive if the services subscribed aren't optimised on a continual basis.
"Colocation bridges that gap, freeing companies to focus on technology while outsourcing real estate, design, or construction," he added.
Pointon says drawing direct comparisons between building one's own data centre versus colocation, one must recognise that the former is fundamentally a CAPEX-heavy model, while the latter offers customers colocation as a service.
"We think that customers and CFOs should be looking at the CAPEX needed for the compute and infrastructure, and whether they should incur that themselves, or consume that as a service through the public cloud," he continued.
He explained that constructing data centres is a long-term investment, given their general lifespan of over 20 years. While building designs last longer, rapidly evolving power and cooling requirements present evolving challenges.
He cites the rise of AI and GPU-based computing as leading to infrastructure changes driven by denser, more heat-intensive setups.
"We're exploring liquid cooling and containerised solutions like the HyperCube, with the GPU servers in an immersion cooling environment. Such innovations have drastically improved PUE, but also changed the fundamentals of data centre design," he explained.
Approach to cost-effective, scalable and sustainable critical infrastructure
Pointon is of the opinion that to ensure effective, scalable, and sustainable infrastructure, organisations should start by assessing TCO and scrutinising a provider's track record.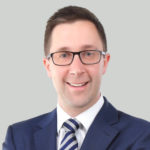 "It takes deep experience and broad skills for a provider to open a new data centre for business and be able to pull resources together like investments in technology, engineering, finance, and operations."

Daniel Pointon
"Fundamentally, choosing infrastructure is rooted in trust, and providers must live up to our commitments around reliability, and to ensure the availability of our customers' operations," he concluded.
Click on the PodChat player and hear Pointon's take on options enterprises can consider meeting the compute-storage needs in the digital economy.
To help frame our discussion and provide context to your responses, please describe the business of ST Telemedia Global Data Centres.
Reports from analysts and consultants suggest that 2023 onwards will continue to see more organisations going into the cloud. At the same time, we are also hearing of an exodus back to on-premises (owned) data centres for some. Either direction is good news for builders and operators of data centres, would you agree? [explain]
For data centre operators, what do you see are mid to long-term opportunities and challenges?
You are the chief technology officer for STT GDC. When it comes to the business of data centre operators, what is the function of the CTO? How does this overlap with that of the CIO?
In recent years, there has been a renewed interest in data sovereignty. How does the requirement in some sectors for data to stay in-country, impact some of the value propositions of the cloud like economies of scale, the ability to access your data from anywhere, and perhaps not having to worry where it is physically stored?
On the questions of whether to build or Buy or Rent: For organisations looking at either owning/operating their own data centre or co-locating, what are key considerations that the heads of technology (CIO/CTO) and finance (CFO) need to bear in mind?

When does ROI come into the picture when deciding between building your own data centre or hooking up with a co-lo company like STT GDC?

Just out of curiosity, what is the expectation of the life of a data centre these days?
From the perspective of a company looking to co-locate its computing needs, what would be a prudent approach to ensure a cost-effective, scalable and sustainable critical infrastructure?