Most organisations are optimistic about AI but adopting it requires trainings and awareness on privacy and security according to Global DevSecOps Report: The State of AI in Software Development by GitLab Inc.
Key insights
The survey of 1,000 global senior technology executives, developers, and security and operations professionals, revealed 83% believes in the importance of implementing AI in their software development processes. However, 79% are cautious about the security and privacy access of AI tools.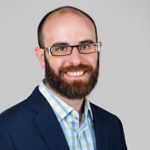 Around 40% of security professionals worry that AI-generated code could result in more security vulnerabilities, increasing their workload. The same percentage believes that security is a key benefit of AI.
Respondents maintain their optimism about using AI, however, data reveals that there is a discrepancy between organisations' and practitioners' satisfaction with AI training resources. Most of the respondents (90%) are already using or are planning to use AI in software development, but 81% said they need more AI training.
Harnessing AI's power
"To realise AI's full potential, it needs to be embedded across the software development lifecycle, allowing everyone involved in delivering secure software, not just developers, to benefit from the efficiency boost. GitLab's AI-powered DevSecOps platform delivers a privacy-first, single application to help teams deliver secure software faster," said David DeSanto, chief product officer, GitLab.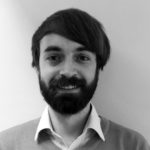 Enterprises are seeking out platforms that allow them to harness the power of AI, while addressing potential privacy and security risks.

Alexander Johnston
"There is industry demand for privacy-first, sustainably adopted AI," said Alexander Johnston, research analyst in the data, AI & analytics channel at 451 Research.