Most organisations realize the growing value and potential of artificial intelligence (AI), which could help revive and grow multiple sectors, deliver more freedom to create, replace humans for humdrum tasks and improve customer experience and create new services.
A poll of participants to an EY webinar in Asia-Pacific process automation (52.3%) and generating new revenue potential through new products and processes (18.8%) are anticipated as the two main benefits of AI.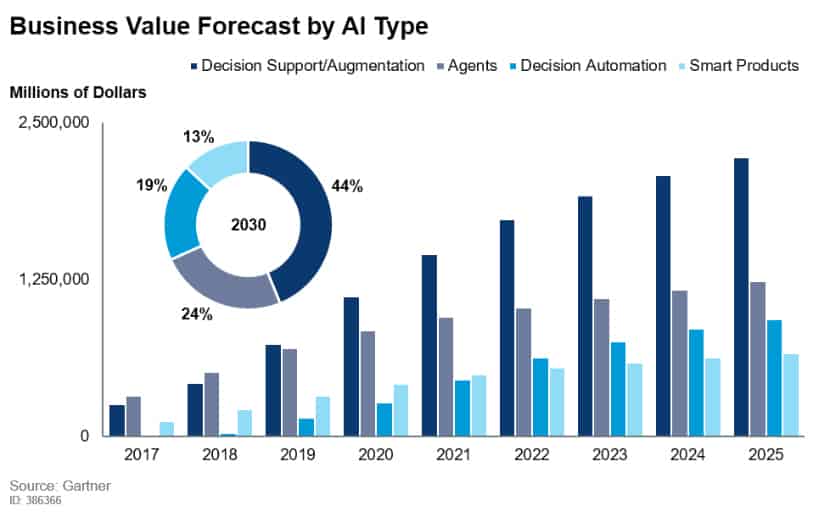 Gartner predicts that by 2021 AI augmentation will create US$2.9 trillion of business value globally.
CB Insights says advances in deep learning, computer vision, generative adversarial networks, and other meaningful technologies, AI has gone from a buzzword to a must-have competence across industries. The company believes that retail, healthcare, logistics and manufacturing will be launching commercially-ready AI applications by 2020.
Hold it! Not so fast!
Executives in Asia-Pacific might not have read the CB Insights report as many as a quarter of participants in an EY poll raised a number of concerns around AI both as a technology and as a business strategy.
While most have drunk the EY cool-aid and have some high-level awareness of the technology's potential, the how and in what way of deployment are still uncertain.
Where to start?
When asked about their AI journeys, 18.8% expressed that they are exploring AI solutions that may be relevant to their industry. Despite the clear trend and gradual increased usage, 41% of poll participants are interested in exploring AI but are not sure where to start.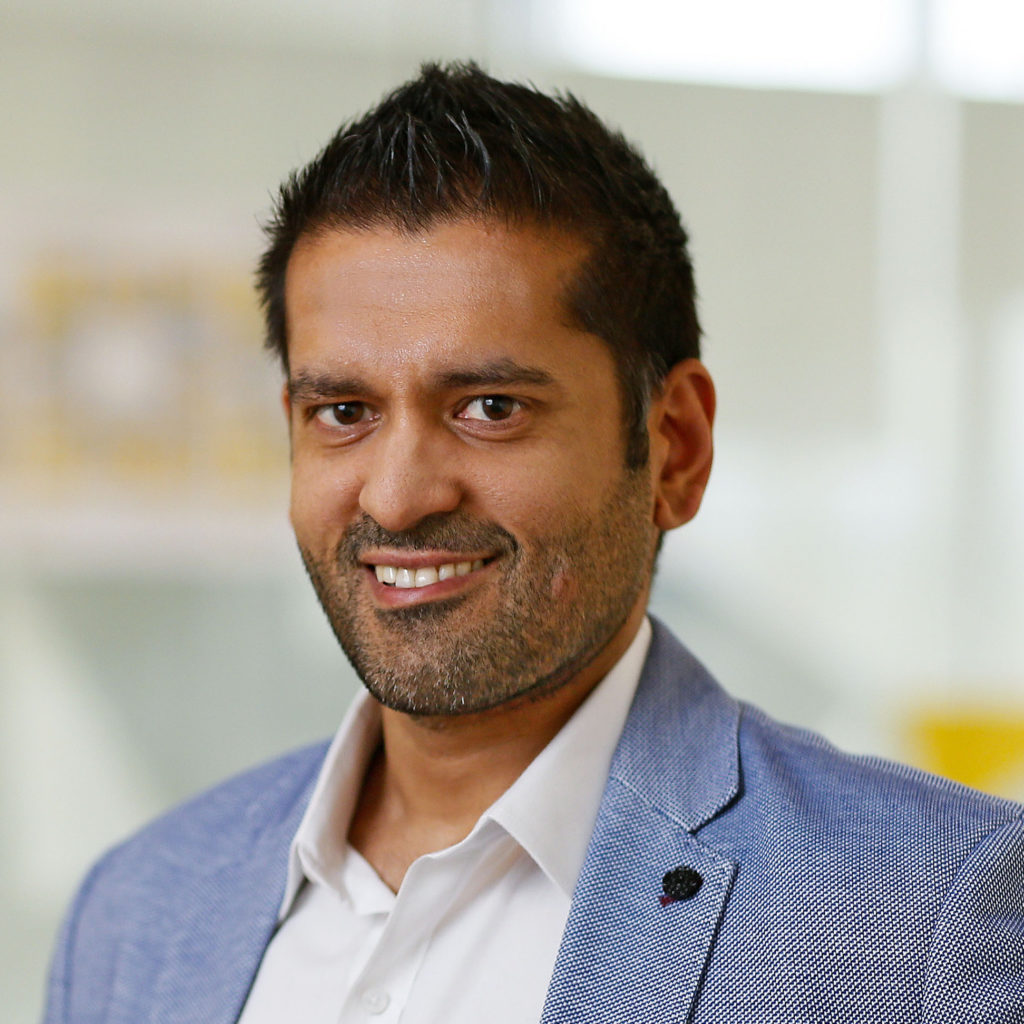 "Asia-Pacific organisations need to view an AI implementation through a human lens rather than treat it as a strictly technological effort. To do this, leaders must embed risk management into enablers and monitoring mechanisms for AI by demonstrating their commitment to being accountable for AI systems predictions, decisions and behaviours," suggested Gavin Seewooruttun, EY Asia-Pacific Advisory leader for AI and Analytics.
He added that this must occur regardless of the level of autonomy for an AI system, so that ultimate responsibility and accountability for an algorithm resides with a clearly identified person or organisation.
Persistent trust issues
Adoption hold back among 70% of Asia-Pacific organisations that took part in the EY poll stem from mistrust, potential bias, and a lack of transparency and explainability, particularly in Australia.
Andy Gillard, EY Asia-Pacific Intelligent Automation leader stressed that trust is the foundation on which organisations can build stakeholder and consumer confidence and active participation with AI systems.
"Across Asia-Pacific, governments and organisations acknowledge how AI technology can deliver increasing value and are experiencing life with AI, in particular facial recognition technology. With the risks and impacts of AI spanning across technical, ethical and social domains, introducing new mechanisms to address the unique risks of AI is needed, such as the development of frameworks and guidelines," elaborated Gillard.
Sovereign border as barriers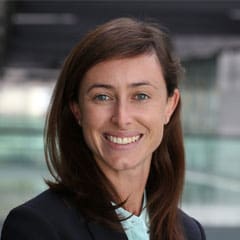 Christina Larkin, EY Oceania Assurance Digital Trust leader, noted that dealing with AI solutions that span across different jurisdictions all with different privacy regulations and cultural norms of what is socially acceptable is not an easy task.
"To maximize the real value of AI, business leaders must first build trust with internal and external stakeholders to clear up doubts about the data being collected and used in their AI systems," she added.