Job opportunities utilising generative artificial intelligence (AI) are increasing according to a recent report from Indeed. August data revealed that for every 490 Singapore job postings, one of them is related to generative AI and has almost doubled over the past two months. The statistics more than quadrupled compared to four months ago.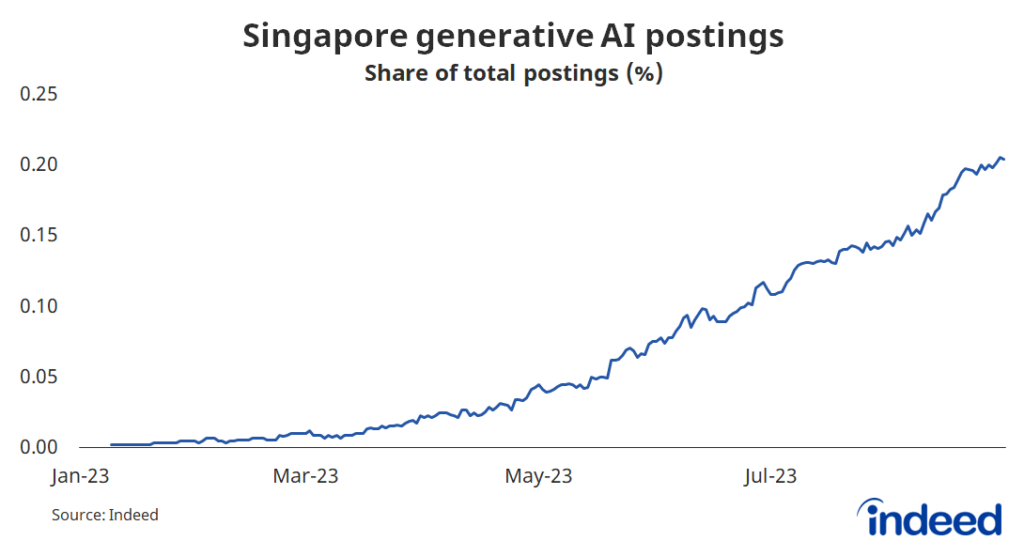 Rapidly increasing
"The number may not seem like a big number but it is rapidly increasing. Artificial intelligence is hardly new but it continues to evolve. This year, we've seen the emergence of large language models, such as Chat GPT, which create the illusion of real intelligence. These tools have the potential to fundamentally change the future of work and are already being incorporated into many Singapore jobs," said Callam Pickering, APAC senior economist at Indeed.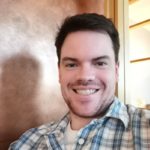 Job postings in August
Indeed job postings for Singapore decreased by 1.9% in August compared with July. It has kept on decreasing for 10 consecutive months, making it 20% lower than a year ago.
"We anticipate that job postings will continue to fall over the remainder of the year, consistent with a more challenging economic environment," said Pickering.  
Postings down in most occupations
Over the past three months, postings in just 16% of occupational categories have increased. Posting in the following industries led the gains: veterinary (+59%), physicians & surgeons (+42%), and pharmacy roles (+27%).
Huge decline percentages were observed in legal, cleaning & sanitation, chemical engineering, and driving roles as well as in the sectors of beauty & wellness and civil engineering.
Indeed's data shows that job postings in every occupational category are still above pre-pandemic levels. There is still a high level of labour demand across Singapore in 2023 but not as much as last year.