Microsoft last Friday unveiled the AI "Copilot" for its Office productivity tools. The Microsoft 365 Copilot is designed to help people speed up the creation of Word documents, Excel spreadsheets and Powerpoint presentations and more by automating various tasks in the Office apps.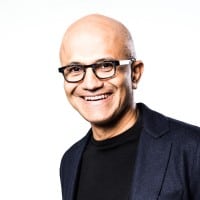 "This marks the next major step in the evolution of how we interact with computing, which will fundamentally change the way we work and unlock a new wave of productivity growth," said Satya Nadella, chairman and CEO, Microsoft. "
"With our new copilot for work, we're giving people more agency and making technology more accessible through the most universal interface — natural language."

Satya Nadella, Microsoft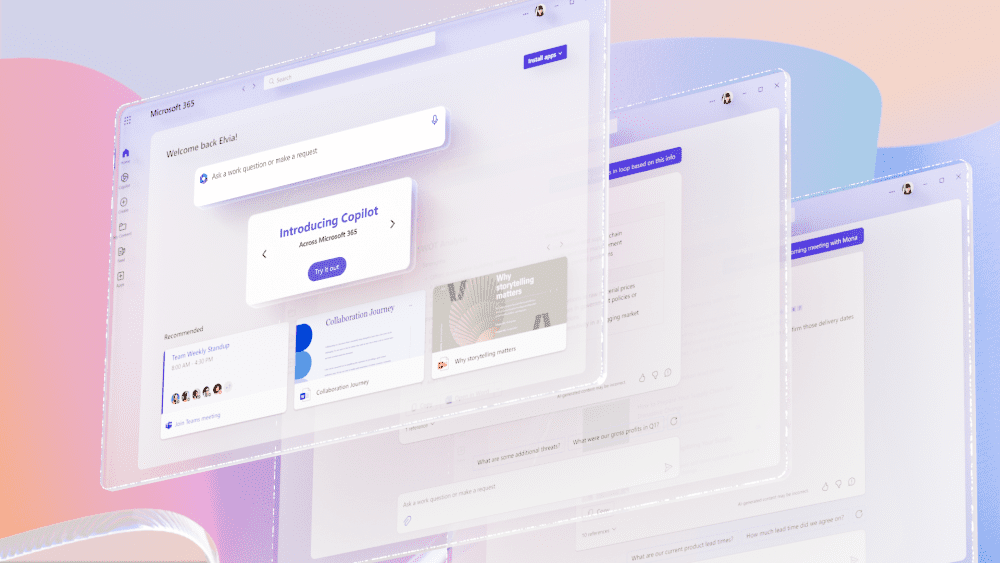 Microsoft 365 Copilot is a generative AI technology based on GPT-4, a large language model (LLM) created by OpenAI, which is also the basis for the popular ChatGPT chatbot.
"With Copilot in Word, you can jump-start the creative process so you never start with a blank slate again. Copilot gives you a first draft to edit and iterate on — saving hours in writing, sourcing, and editing time," said Jared Spataro, corporate vice president, Modern Work and Business Applications, Microsoft.
"Sometimes Copilot will be right, other times usefully wrong — but it will always put you further ahead,"

Jared Spataro, Microsoft
Spataro said Copilot is built to lighten the workload of every employee.
"We all want to focus on the 20% of our work that really matters, but 80% of our time is consumed with busywork that bogs us down. Copilot lightens the load. From summarizing long email threads to quickly drafting suggested replies, Copilot in Outlook helps you clear your inbox in minutes, not hours.
"And every meeting is a productive meeting with Copilot in Teams. It can summarise key discussion points — including who said what and where people are aligned and where they disagree — and suggest action items, all in real time during a meeting. And with Copilot in Power Platform, anyone can automate repetitive tasks, create chatbots and go from idea to working app in minutes."
Microsoft is currently testing Microsoft 365 Copilot with 20 customers, including 8 in Fortune 500 enterprises. "We will share more about pricing and details in the coming months," said Microsoft in a blogpost.
Alongside this new AI integration, Microsoft also introduced a new extension called "Business Chat". Business Chat works across the LLM, the Microsoft 365 apps, and a customer's calendar, emails, chats, documents, meetings and contacts to do things that people weren't able to do before.
"With natural language prompts like 'tell my team how we updated the product strategy,' Business Chat will generate a status update based on the morning's meetings, emails and chat threads" said Spataro.